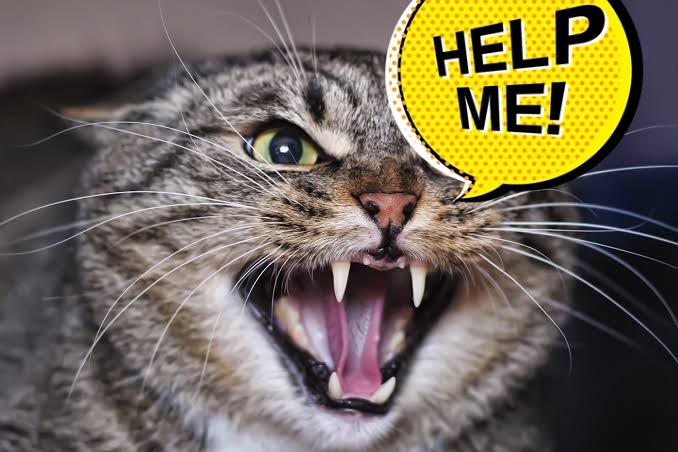 A cat is a pet that many like in their homes. like other animals cat have their unique behaviours.here is some of the behaviours and meaning:
1.Begging for food and doesn't eat it.
Your cat may beg for food and when you give it,it doesn't eat this is because according to research a cat believes being fed is being cared and loved.
2.Scratching.
Cats scratch with their front claws by dragging them downward, either on a horizontal or vertical surface – this action, referred to as stropping, loosens and removes the outer husk of the claw revealing a sharp new surface underneath.they also scratch leaving a scent with their scent glands to mark their teritory.
3.Vomiting.
Vomiting is a very common problem with cats with a multitude of causes. They range from eating something poisonous or inedible and maybe because of illness.
4.Staring at people.
Cats stare at people due to affection especially when they are happy or need help.
Content created and supplied by: maggydavii (via Opera News )