My first impression of Richard Wilbur's "A Barred Owl" based on the little way that the owl could be a metaphor for something going on in a person's mind or it could simply just be about an owl
  Introduction
According to Richard Wilber, it all about a child who will take care of them by his pen, a barred owl, so, not just an owl. An owl is an animal that mostly symbolizes death in several beliefs in the country. Richard Wilbur refers to an Owl as seeing beyond the illusion of life, having wisdom and insight in the help of a person's mind, meaning it is a metaphor of something going on any individual, thus not just an Owl.
An owl is a way that a person's mind reacts or guess what might happen in the future, prepared for it in the case of a barred owl, it deals with children how to deal with their character, the relationship among us and since the owl gives us a chance to develop change and even tell or guide us to an important thing toward our life. Mostly the owl symbolizes death, but rarely it is a way to help changes in a person's mind and sometimes it appears in the dream as a warning to a certain danger going to happen, not only the dangerous action to pass on but also the life you should learn to live in your life standard depending on how you interpreted it. An owl message mostly occurs in our life, but we should take it seriously whenever they happen to be seen.   
 In conclusion, an owl is not just an owl but much dictated the life of a person and how they interpreted it whenever it appears in their lifestyles. In addition, Richard Wilber deals much in who will be going to cook, how children should be taken care of, and what should be done in order not to affect a person's mind since an owl is a dangerous animal always convey bad massage in case it appears in life.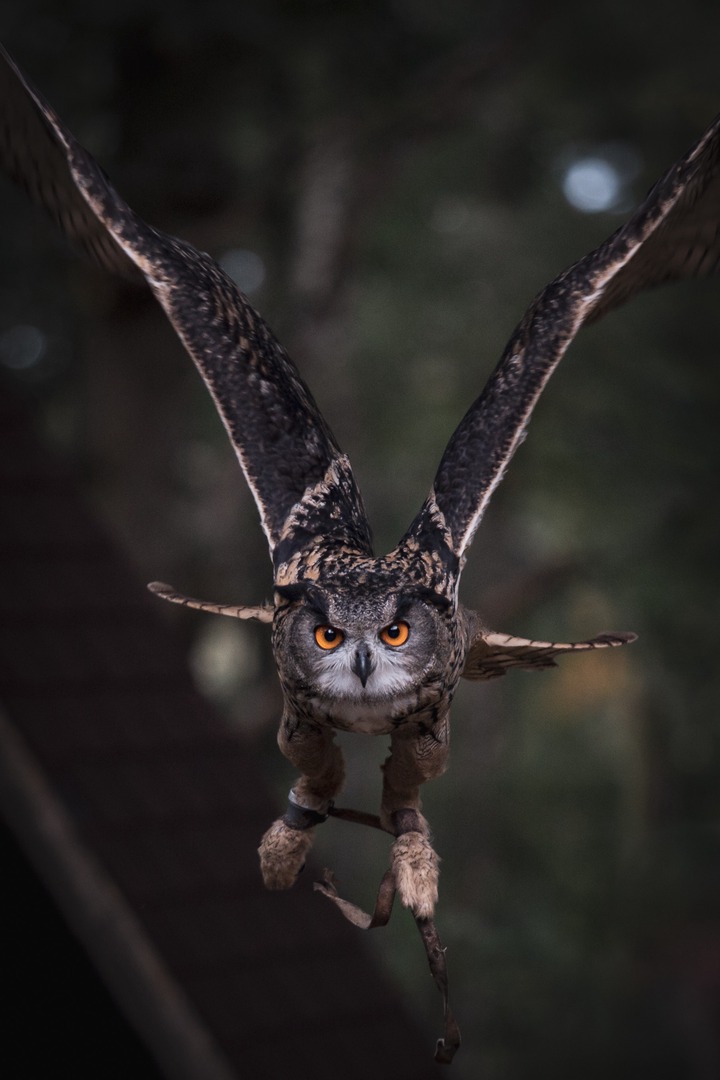 Content created and supplied by: KENKORIR (via Opera News )