Residents of Mbombo in Murang'a county are in shock after busting a middle-aged man eating a dog something that had been going on without their knowledge.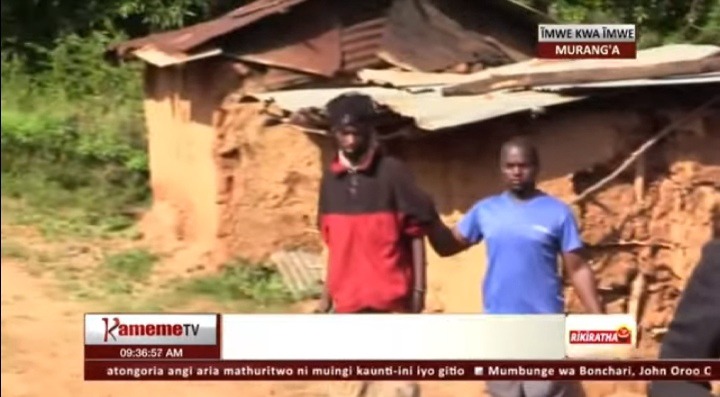 According to his grandmother, her dogs have been vanishing not knowing that her grandson had been eating one after the other something that has left her wondering.
The alleged man was yesterday busted cooking a dog that had been hit by a vehicle where the residents got concerned and they immediately rushed him to Murang'a general hospital where he was treated and asked to visit a mental institution for more check up.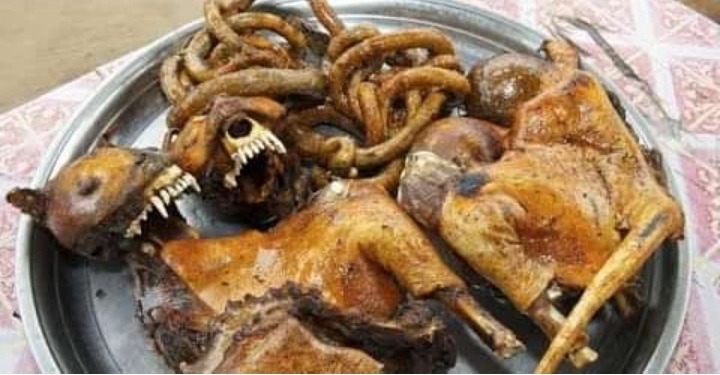 The family claims they have no idea which mental hospital to visit in order for their son to receive an immediate treatment. They have gone ahead asking for help to be connected with a doctor who can treat their son.
The residents have been left with many questions than answers where they claim if they knew they could seeked his medical treatment earlier since they are worried.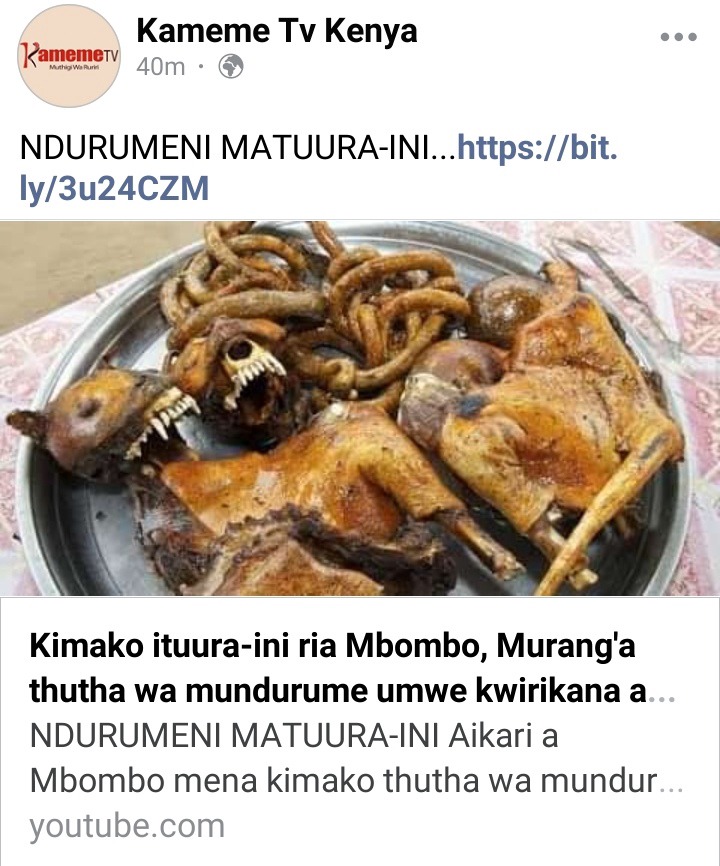 Content created and supplied by: Bettyb (via Opera News )