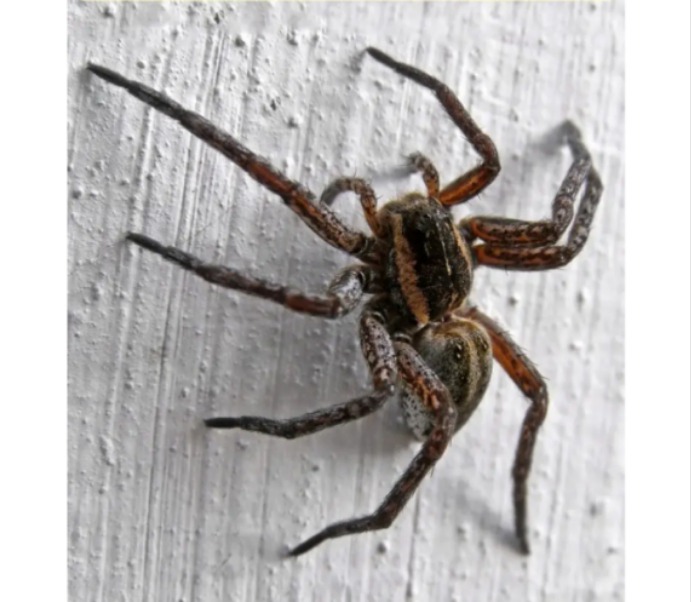 1. There are more than 4,000 species of spider and this include scorpions and ticks.
2. Spiders are carnivorous that hunt their preys using webs and/or by searching.they don't chew their food but suck already digested food after injecting venom into or onto the source. Although the web is used for trapping its food only a little is caught by the web.
3. Have a range of eyes from 4 to 8 and they can see more colours than human beings can.this is an adaptation to see and escape from predators.some spiders like earth spiders don't have eyes at all.nevertheless even with these many eyes they don't see well.
4. Spiders never close their eyes even in their sleep.this is because they don't have eye lids.they can also use their hairy legs to sense movements and sounds
5. All spiders have 8 legs.below or above this,it's no longer considered as a spider. They have strong legs that enable them to jump and escape thier predators.spider can loose up to 3 legs but still move and once a leg is cut it never grow back.
6. A spider can live up to 2 years and majority of this being female spiders. Spiders don't feel pain neither do they have emotions but can only sense whenever they are damaged any part of the body.
7. Some plants like eucalyptus, lemon and tea tree repell spiders and they can be used to tame this animals.
Content created and supplied by: Chachankorogo (via Opera News )