Nairobi based lawyer,Donald B Kipkorir is not a man who is shy to show the world how big he lives. The photos of his lavish lifestyle he shares through his twitter account,@Donald B Kipkorir. This has earned him online enemies who thinks that he is a proud man.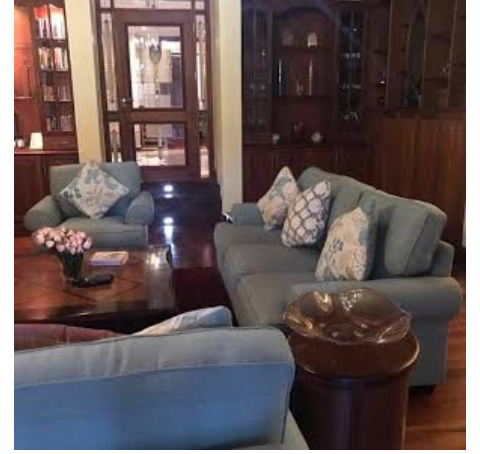 Kipkorir who is a close ally of Raila Odinga always refute their claims by mentioning that he was raised in a humble background back in his village and when he had made it in life,it was time for him to celebrate his success.
The lawyer lives a lavish lifestyle characterized with a fleet of high end cars and beautiful mansions. The most peculiar Mansion is one that is located in posh estate of Nairobi, Karen.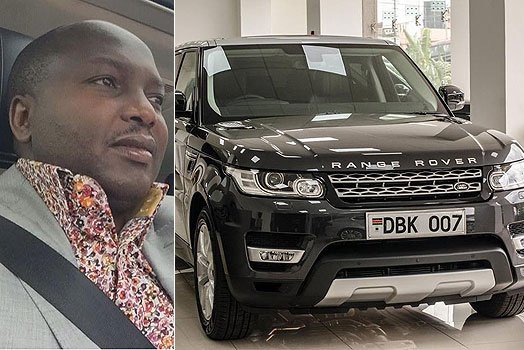 The house sits on an expansive land characterized with beautiful green environment. Outside of the house can be seen a high end resting shade from where the lawyer can be seen reading a newspaper.
A German Shepherd black dog and two white hairy and beautiful dogs grace this expansive homestead.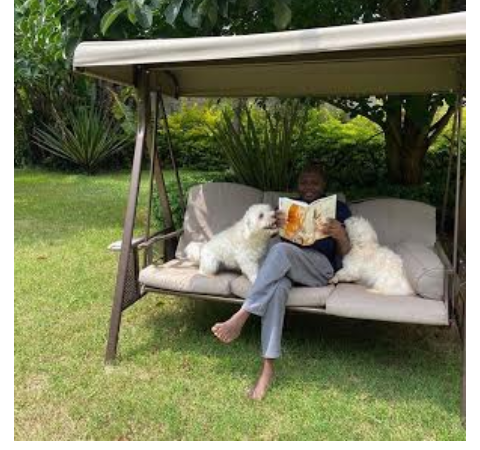 Inside of this house is on another level. Large sofa sets complete with their pillows decorate the large sitting room. Large wardrobes can also be seen gracing this beautiful house. Below are the photos of this house.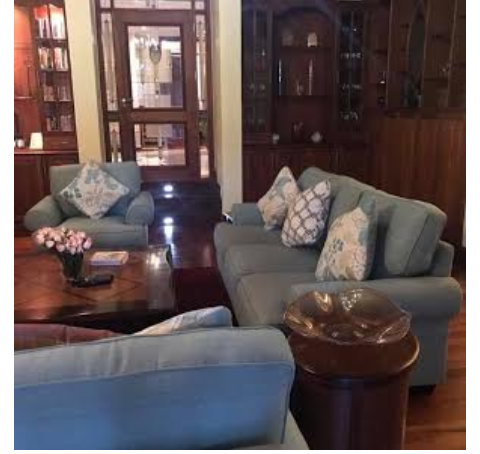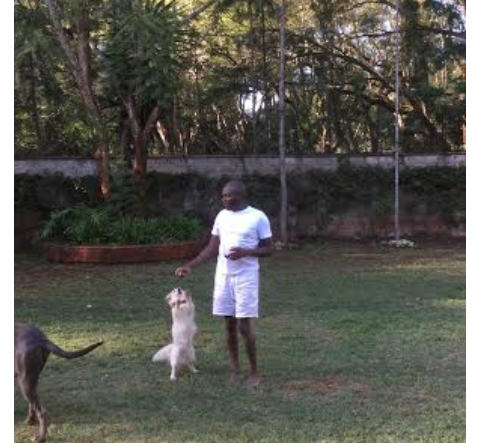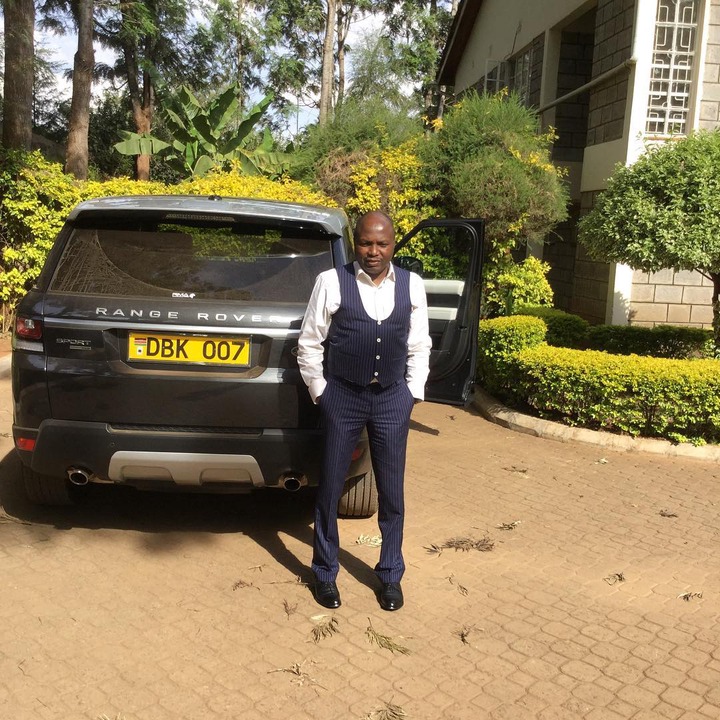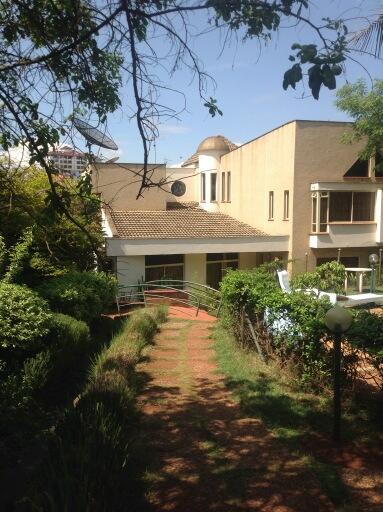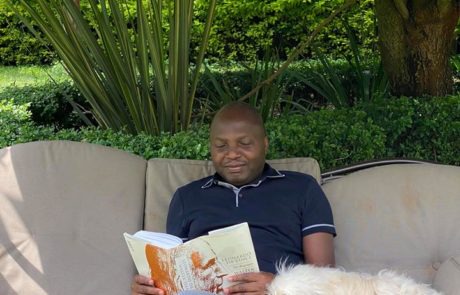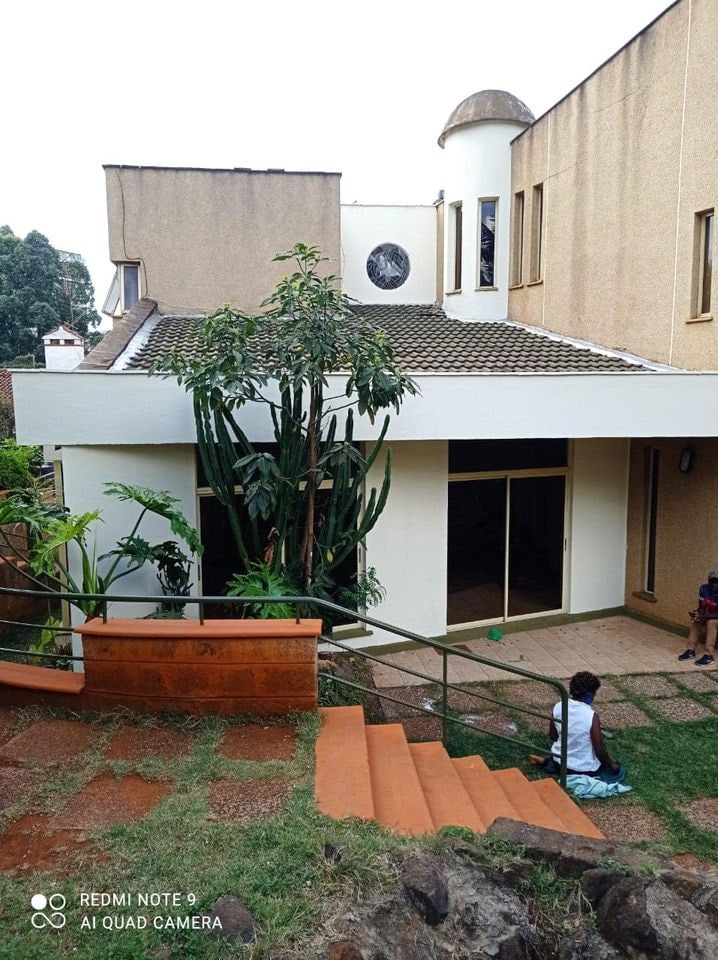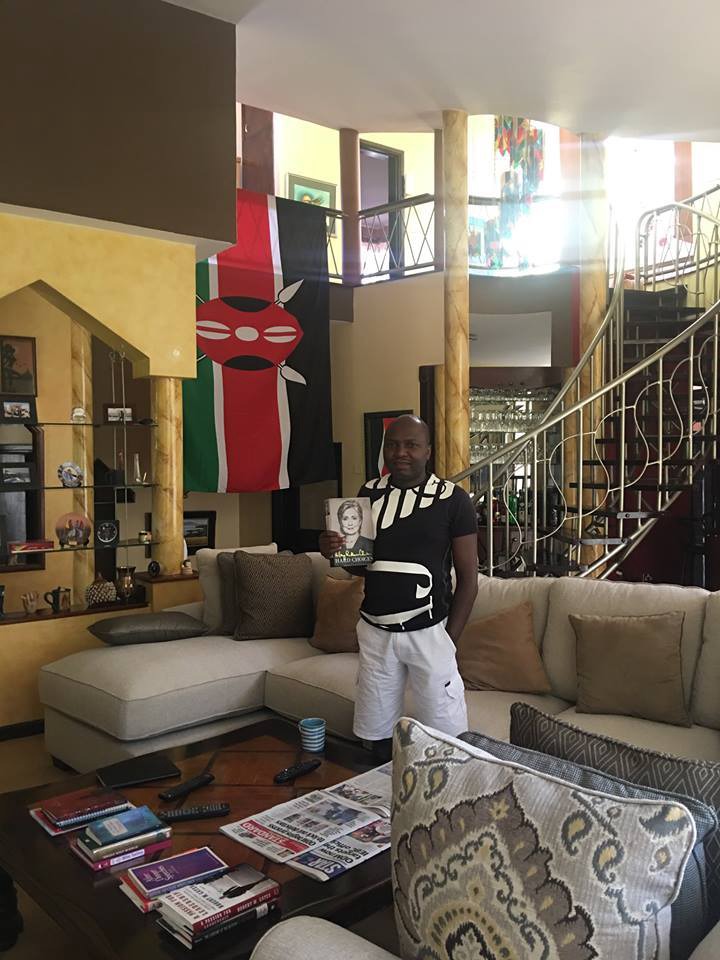 Content created and supplied by: MaquensO (via Opera News )