Have you ever seen some pictures out here and wondered are they real or are they Photoshop?
Well in this article we have featured the biggest animals seen that no one was expecting that they could be that big.
Some of these animals existed a long time ago while some were captured not many days ago and have made records even in the Guinness Book of records.
Below is the list of those creatures, hoping that you enjoy every part of this article.
1. Giant Gippsland earthworm
The biggest earthworm ever captured that measured 3m long with a diameter of 3 inches.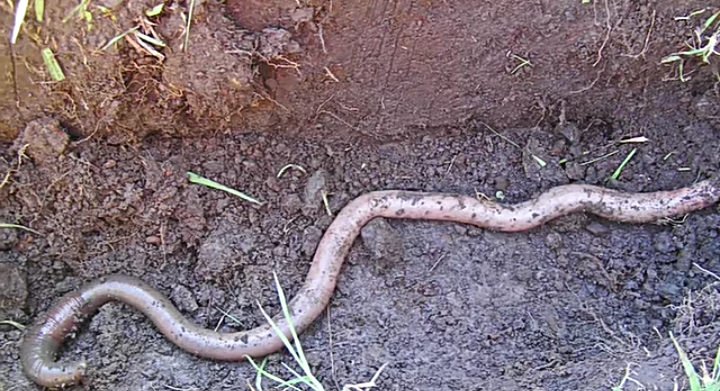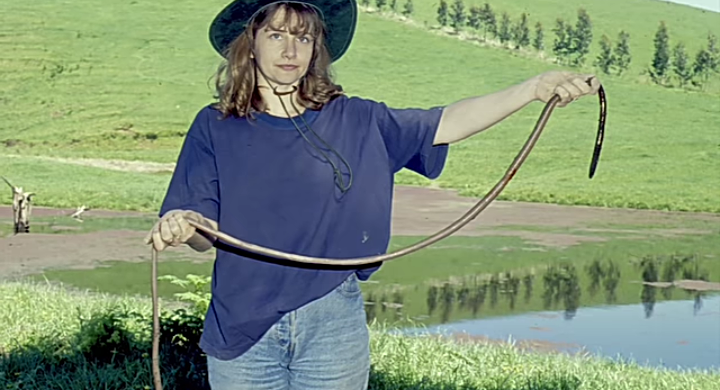 2.Giant FreshWater stingrays
This is just the biggest freshwater stingray that has ever be seen and caught on camera.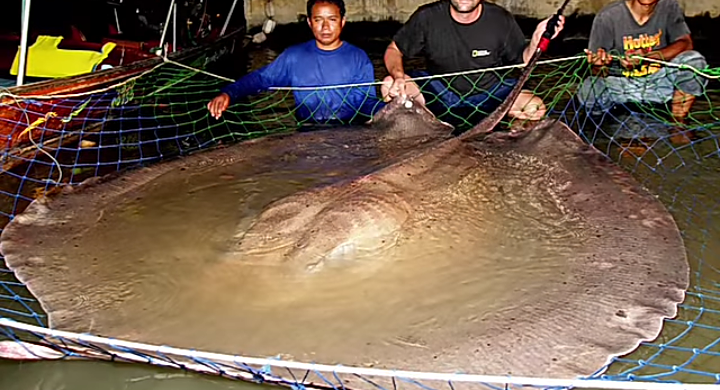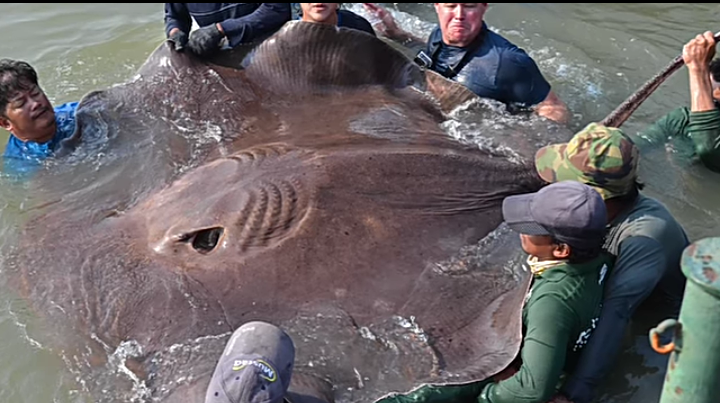 3.Japanese spider crab
one of the sweetest crabs is the Japanese club which is usually found in deep seas and going there for a hunt is worth it simply because of their sweetness.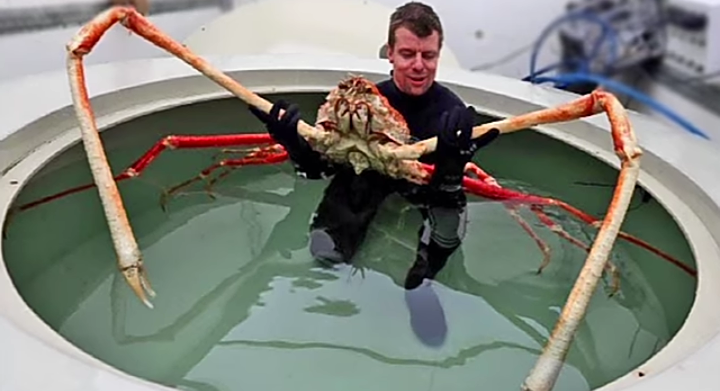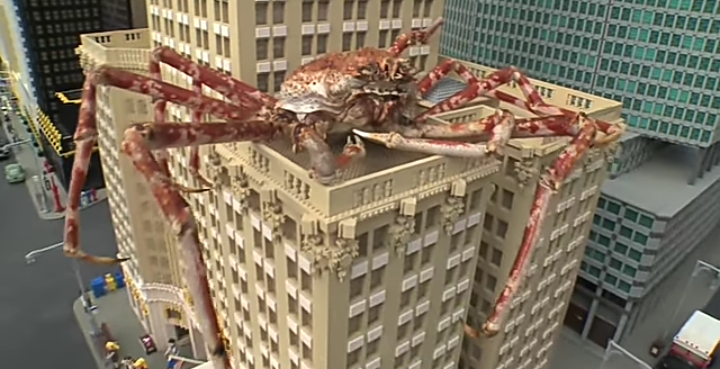 3.Mydas flies
Flies vary from one gene to another and usually are in family groups. There are big flies but the Mydas fly is the biggest of them all and when they fly in a swap they make so much noise you may think it's locust invasion.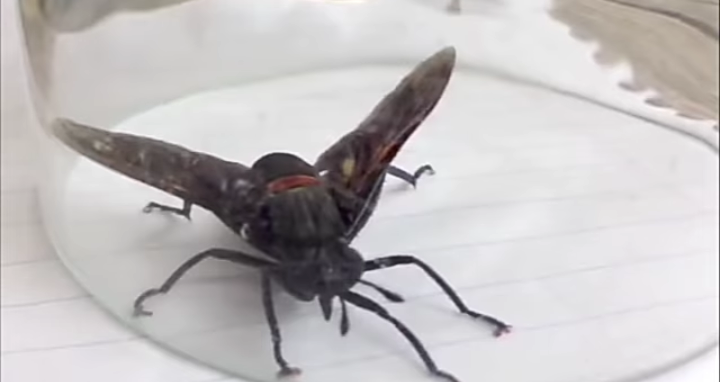 5.Goliath frogs
the biggest frog ever seen is the Goliath Frog that was seen in west Africa and we are yet to see another this big. THe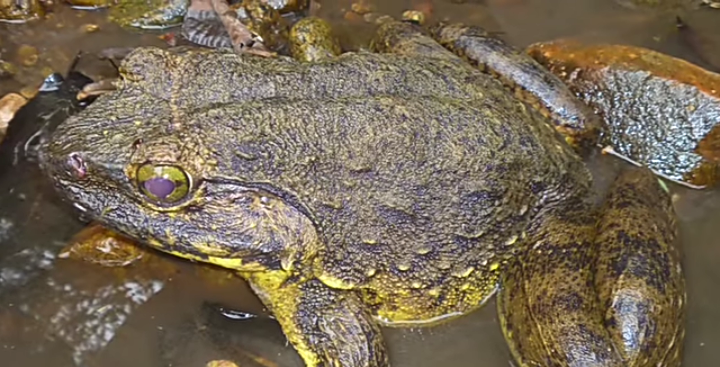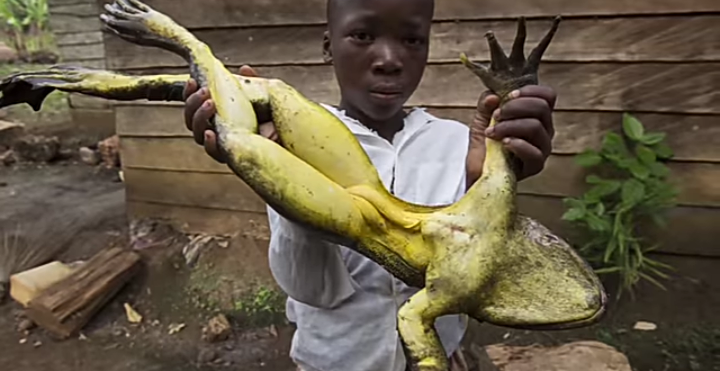 6.Chinese Giant salamander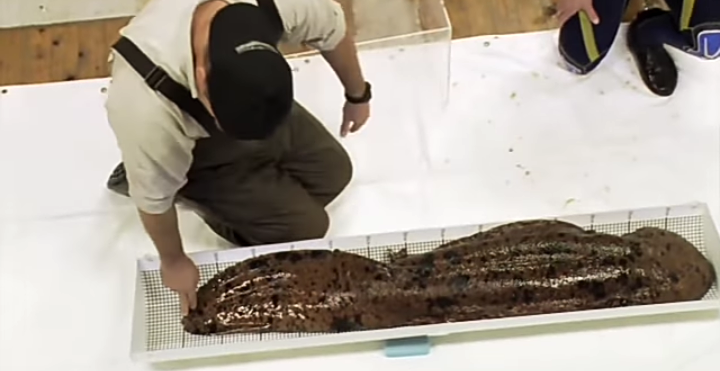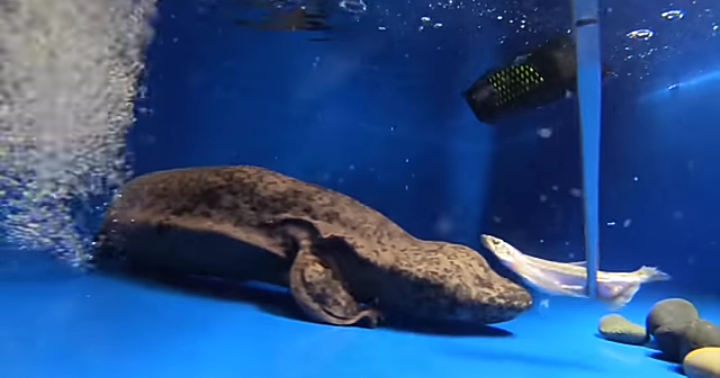 7. Mega Bats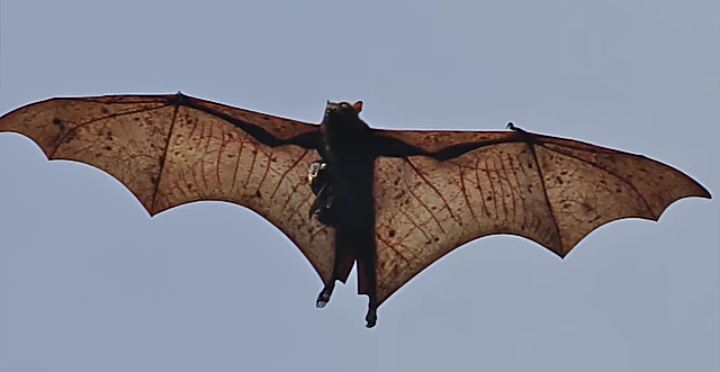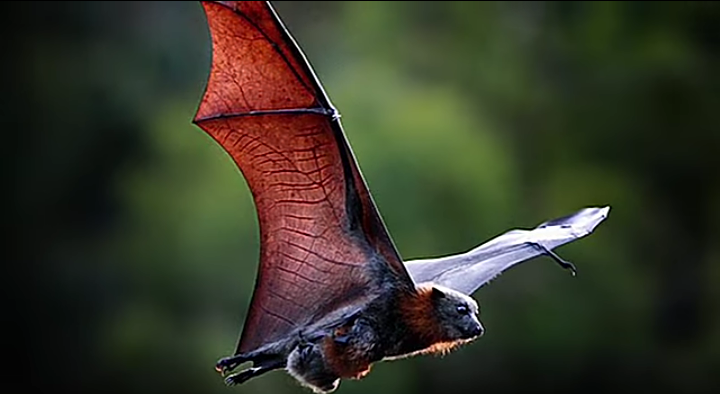 8.Anaconda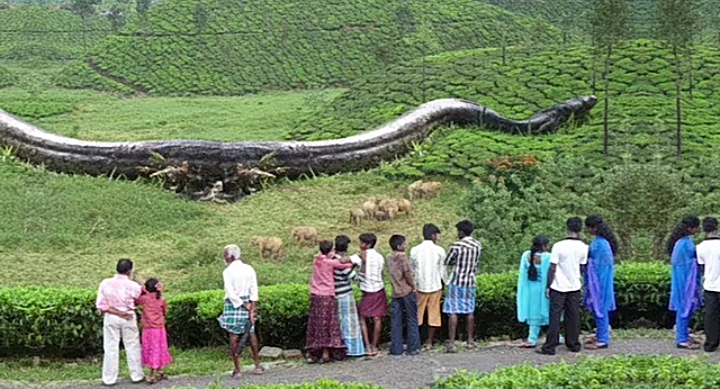 Which animal or creature has surprised you the most? Let us know your view in the comment section below.
Remember to show us some love by smashing a Like Share and hit the +Follow button to follow our Channel for more of this articles and timely news updates.
Content created and supplied by: Karismatic001 (via Opera News )