A gentleman from India has brought the world to a halt after he took it to himself to build an amazing mansion for his 3 dogs instead of a kennel.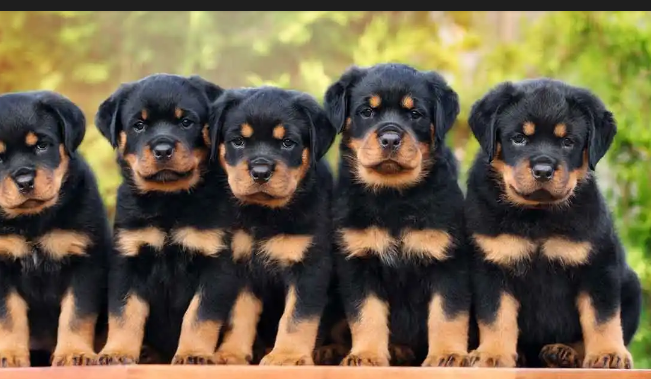 (Photo courtesy: k9juju)
Making his story more interesting is the fact that he built the lavish mansion by himself, without any other man's help as is evident in the video as he goes no cost building it. (https://www.operanewsapp.com/ke/en/clip-viral/video?post_id=P-Qerqx2eaX&request_id=POST_535c3c92-5195-45d0-b65a-e3314cfd124d&from=news)
This gentleman whose name is not mentioned from the start of the video to the end knows how to utilize the available resources in the forest which he uses to build the mansion. He is of Indian looks and skin tone and definitely very creative as he even takes mud mixing it grass to make the walls stronger and stable by using firm sticks to support it.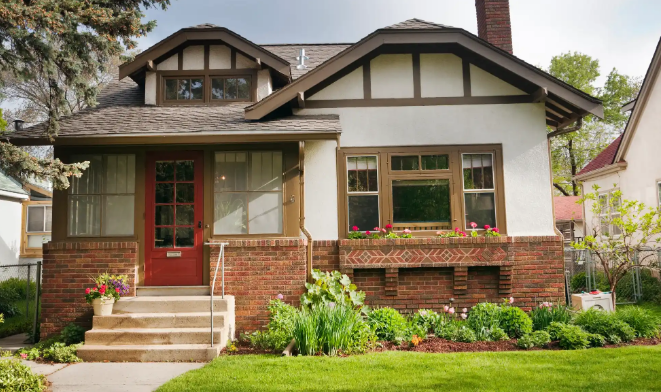 (Photo Courtesy: pinterest)
He even goes ahead and provides entertainment for the dogs by adding a bone shaped swimming pool plus a water fountain near the mansion.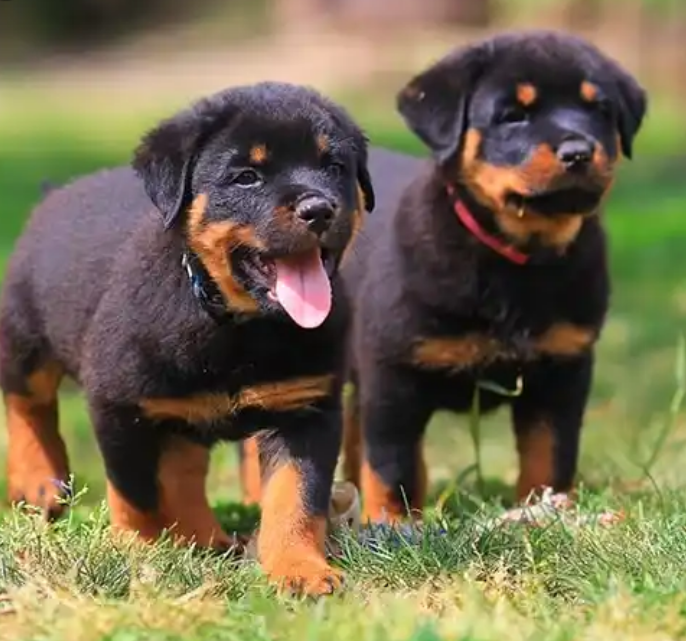 (Photo courtesy: Dogs4k)
Do you think he is creative or is he wasting the resources?
Content created and supplied by: zilizohaririwa (via Opera News )