Robots have been the vision of the future for decades. Helpful mechanical miracles can help us in our daily tasks and it seems advancement on this field has come on leaps and bounds. Especially when it comes to animal robots that are designed to help mostly those who are in disabilities, Revolutionize dangerous and difficult industries like bomb detection, Resolving the Bombs issues and also saving people from colapsing buildings and become faithful companion for those who would prefer their pets more futuristic than flappy. Below I will show you some animal robots that exists today.
1.Robotic Cockroaches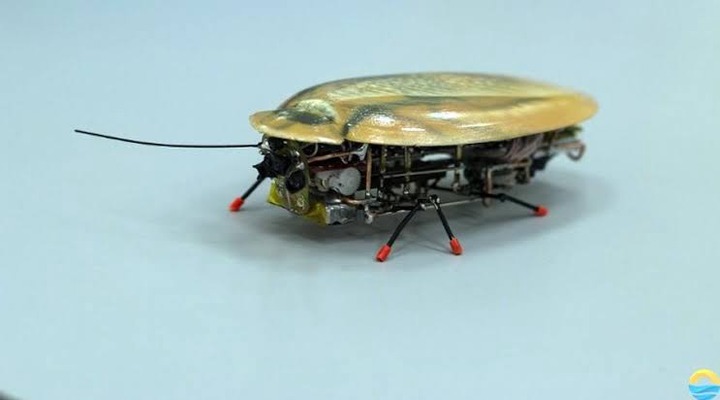 Cockroaches are renowned for their hardiness and ability to disappear down cracks that seem far too small for them. Researchers at UC Berkeley decided these capabilities could be useful for search and rescue missions and so set about experimenting on the insects to find out their secrets.
They found the bugs can squeeze into gaps a fifth of their normal standing height by splaying their legs out to the side without significantly slowing themselves down. So they built a palm-sized robot with a jointed plastic shell that could do the same to squeeze into crevices half its normal height.
2. Snake robot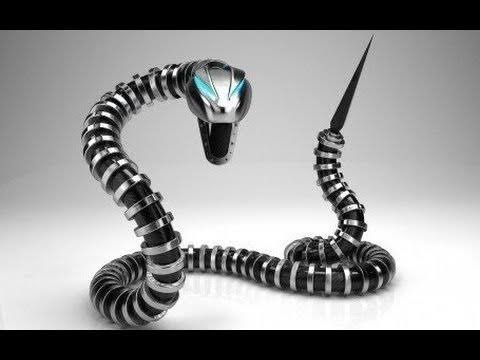 Search and rescue missions are a common theme for animal-inspired robots, but the snake robot built by CMU researchers is one of the first to be tested in a real disaster. Researchers helped Red cross to search for survivors in a collapsed building that struck Mexico early September last year.The snake design provides a small diameter and the ability to move in almost any direction, which makes the robot ideal for accessing tight spaces, though the team was unable to locate any survivors.
3. Robot dogs/Puppy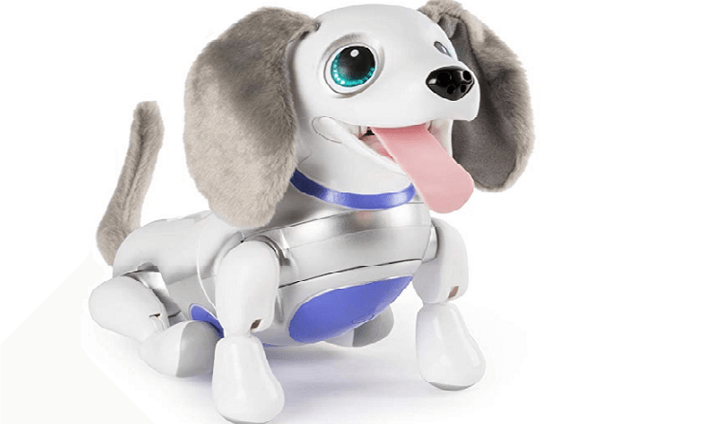 Robot dogs are designed to resemble dogs in appearance and behaviour. Nowadays these machines are used in military researchs as sniffer dogs, in industries and also in Therapy.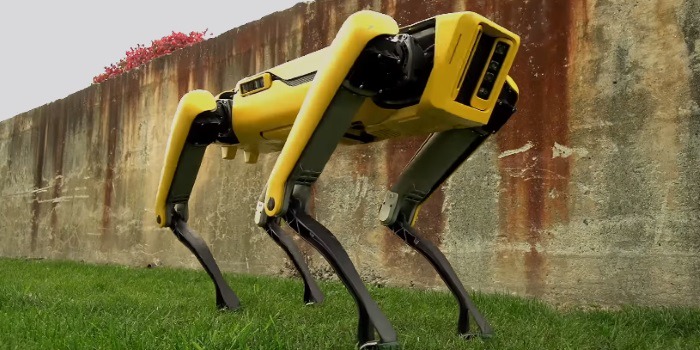 Researchers have also developed robotic puppies for those who love pets. 
Content created and supplied by: GeraldieMax (via Opera News )