There is nothing better than a cat purring on your lap after a long day. Cats can be just as affectionate and loving as other pets but aren't as high maintenance. They are much more self-sufficient and are usually regarded as the most clean animals on planet earth. Because these feline friends are usually found in most homes, it is important to understand how they use their tail to communicate with human beings and they include:
1) If the cat's tail is raised and curled at the end, it means that your cat is happy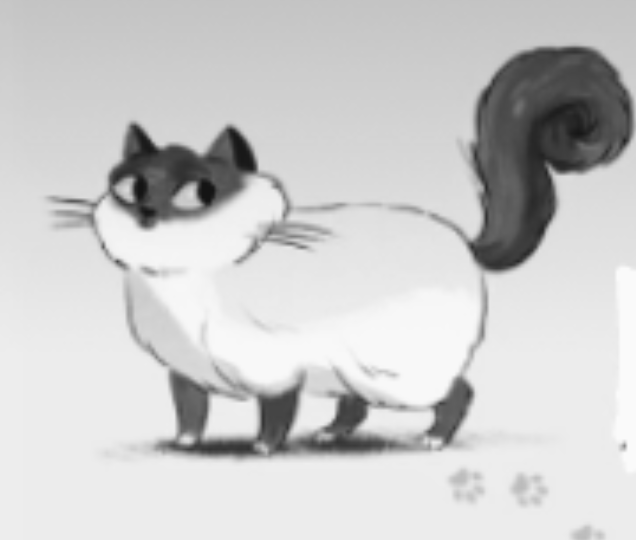 2) If the cats tail occasionally twitches, it means that he's excited or worried.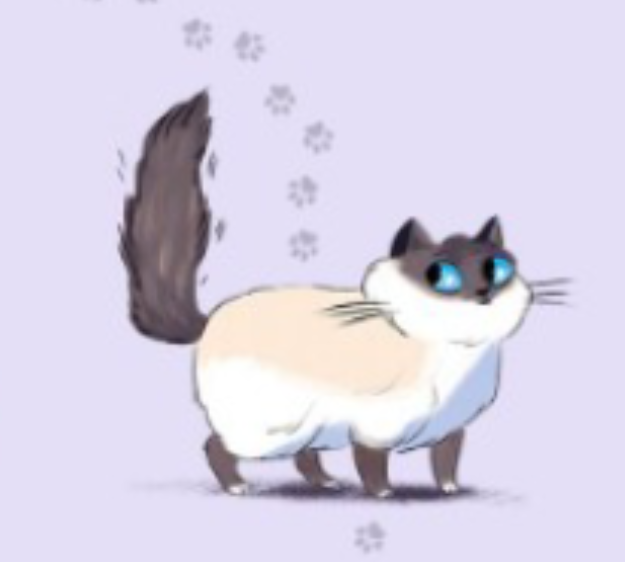 3) When the fur on the tails cat juts out in different directions, its a sign that he's very excited or feels threatened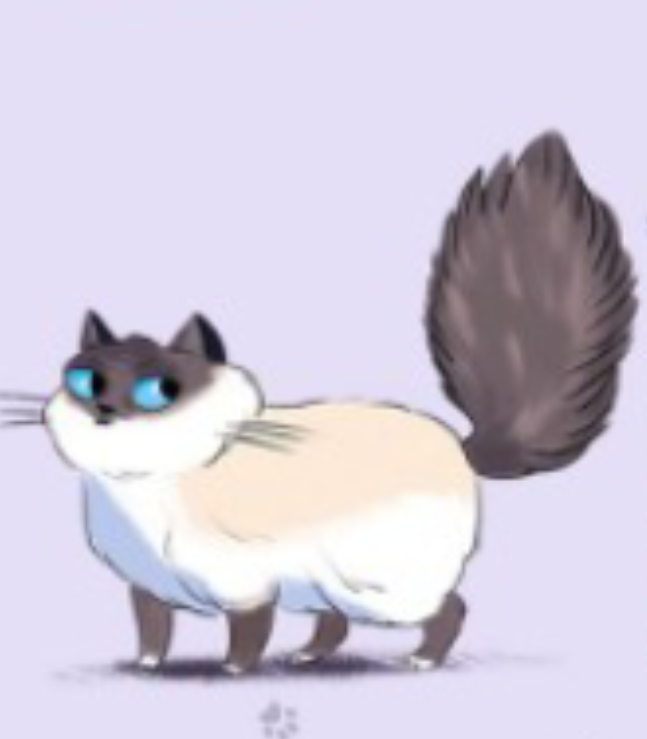 4) If the cat's tail vibrates slightly, it means that your cat is agitated and glad to see you.
5) When the tail sticks straight up and the back bent to form an N, it is a sign of extreme aggression and this occurs during self defense.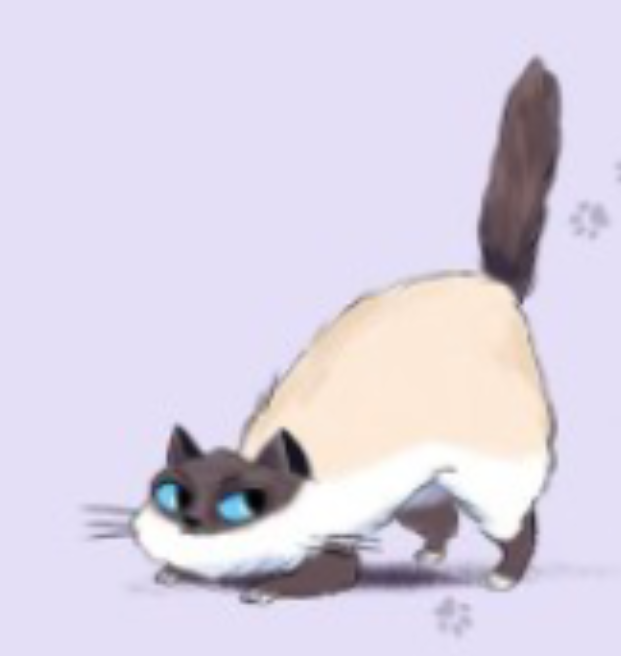 6) If the cats tail is straight and slightly inclined, it means slight aggression or fright.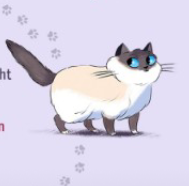 7) When the tail is lowered towards the ground, it's a sign of guilt or fright.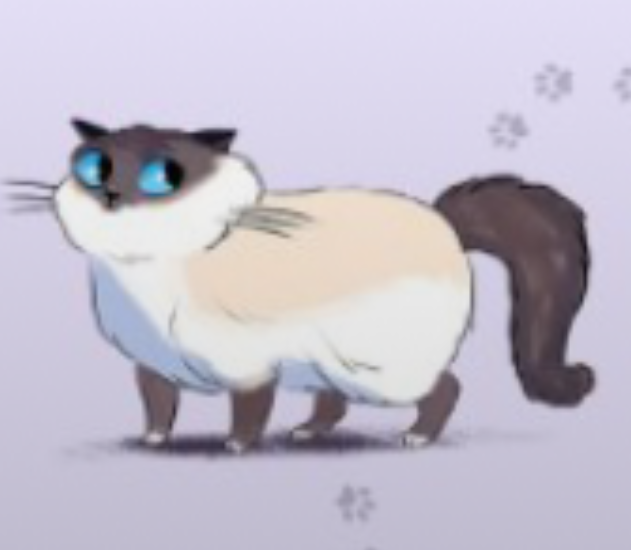 8) If the cat wags its tail sharply from side to side, it means that he's angry and wants to play. It's best to leave him alone.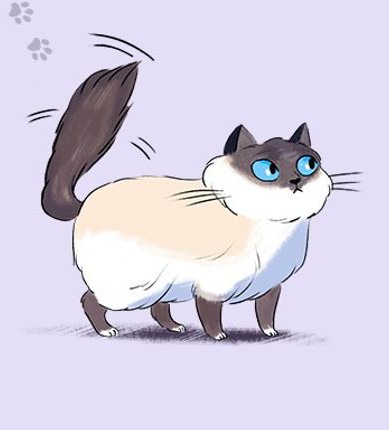 Bonus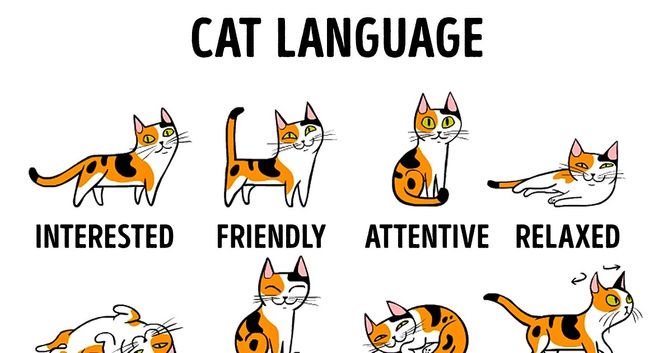 1) If a cat bites you, he's either playing or wants you to leave him alone.
2) When lowering him to the ground, make sure that his paws have reached the floor. Your cat will trust you knowing that he won't tumble if you let him go.
3) If you sit on the floor with your legs slightly crossed and look at your cat, he'll interpret it as a friendly gesture and come up to you to let you stroke him.
Content created and supplied by: Mrblogger (via Opera News )