Chickens are amazing creatures that are fun,sweet and can provide a constant supply of fresh eggs.Start by making sure you can handle raising chickens at home gather their supply and show the daily attention.
Check your local laws and regulations on keeping chickens before you start spending money.Take time to search your local laws and regulations.Some places will not allow you to keep roosters because they are too noisy.
Make sure you can care for chickens on your property.Make sure you consider the space available such that the coops on it's place and chickens have enough space outdoor.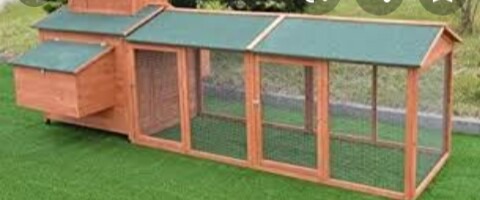 You should also save money for care since chickens are very expensive to keep.They need feeds,vaccine and Clean beddings.
Make sure you can fit chickens on your schedule.They are not zero-maintenance animals,they require time.Do some research of raising chickens so as to understand the advantage and disadvantage of chickens.
Choose the breed that you want to keep by considering weather,space and cost.
Content created and supplied by: Ncheku (via Opera News )