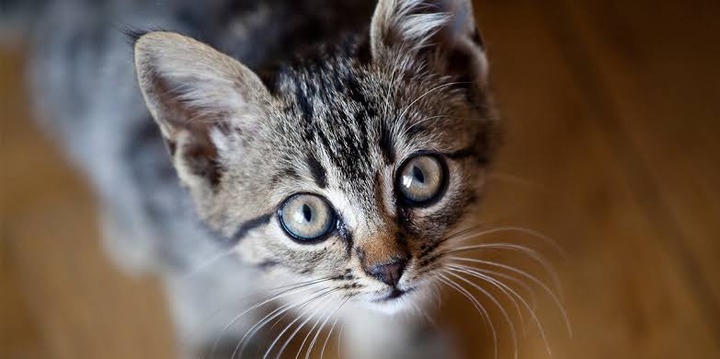 cat are one of friendly animals associated with human but there are some wild cats that are hostile to human like lions,tigers,leopards and many wild cats.
Cats associated with human habitat will tend to eat same foods consumed by human but some of this foods are poisonous to this creature. felidae is the only species of domesticated cat and it live up to 16 years.
Some of this foods are;
1. Raw eggs,raw fish and raw meat.these foods can be poisoning and cause skin problems.this is due to some bacteria in the foods.
2. Milk and other dairy products.perhaps this may sound crazy but the opposite is a true fact.milk will cause your pet to diarrhea and cause stomach upset because its stomach can't digest this products.
3. Onions whether raw or cooked this plant will cause your cat be anemic since it breaks its red blood cells and may lead to death.
4. All foods containing alcohol are too harmful to cats as they are to human as the liver and brain surfers the consequences.
5. Cats digestive system can neither break bones nor fats and this can lead to blockage and intestinal upsets consecutively.
6. Raisin and grapes.although research shows that they have medicinal effects to some pets but to cats this isn't the case.they can cause kidney failure and other deadly complications.
Content created and supplied by: Chachankorogo (via Opera News )