1.Dong Tao.
The dragon chicken or dong tao may be one of the most unusual breeds of chicken you will ever see.
These chicken are huge as roosters can reach 12lb and hens reaching 9lb. What makes these breed unique from other breeds is their legs.
Their legs are red and scaly and it can become thick as a man's wrist. This breed is a delicacy in Vietnam and at a time it was once raised only for royalty.
These chicken are so rare and today they are sold for about 2000 dollars.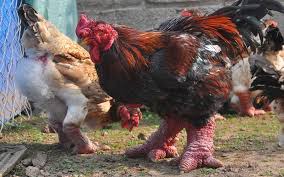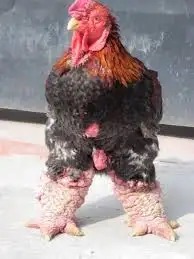 2.Sultan.
The Sultan breed of chicken are unique because of the following characteristics and features: V comb, head crest, large nares, muffs, vulture hocks, dropped wings and a long tail.
You can find these breed of chicken in three different colours white, blue and black white being the dominant colour while blue ones are very rare to find.
These birds are traced back to the 14th century in the Ottoman Empire as they were kept as ornamental birds in the Sultan palace.
Hens of these breed are poor layers and they weigh around 4lb while roosters weigh about 6lb.
Today Sultans are kept purely as ornamental birds and make great house chickens.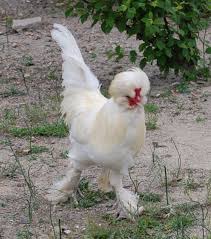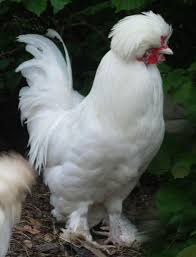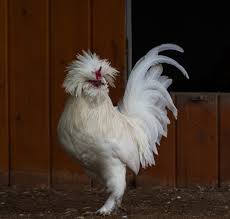 3.La Fleche.
This is an ancient breed of French chicken and their name translated to English means broken arrow.
This breed is thought to have come and originated from the town of La Fleche Le Mans in France.
The La Fleche breed of chicken grow slowly as it can take 10 months for it to be ready to be taken to the market.
This slow rate growth has led to the demise of these lovely breed of chicken. These chicken are considered to be moderate layers as they as they lay large white eggs and you can expect three per week or 180 per year as an average.
The La Fleche are a unique breed as they posses a V_shaped comb and because of this feature they are known as the Devil bird.
Roosters weigh about 8lb and hens weigh about 6.5lb.These chicken are not suitable to be kept and reared in an urban environment as they prefer free range and fly a little.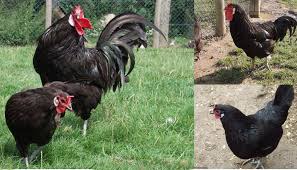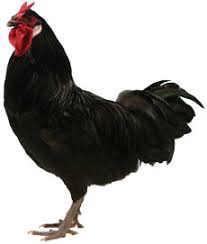 4.Breda.
The Breda Fowl is another old breed of chicken from the Netherlands and they are dated back as 1660 as they are portrayed in paintings where they are shown as barnyard fowl.
These breed are calm, friendly, curious and alert chicken. They like free range rearing style and they prefer to stay at their home area after a daily walkabout.
The Breda are a unique species from the others as they have a very upright stance with vulture hooks and feathers covering their legs, they also have pretty masculine thighs. The ear lobes of these birds are usually white and they also have large nares.
The Breda breed are moderate layers as they lay large white eggs and they can lay an average of three eggs in a week.
They can be found in different colours which is black, white, blue and splash.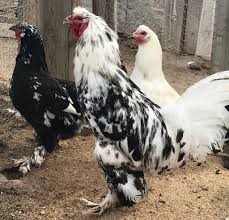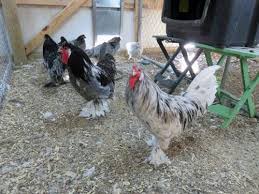 5.Israeli Featherless Chicken.
Israeli scientist have proven that nothing is impossible as they have been able to breed a completely featherless chicken.
Although these chicken look quite terrifying, poultry farmers and keepers across the globe have shown interest in these birds because they will not need to be plucked.
According to scientists who have bred this new species, they say these birds do not cause any harm to human health and moreover, they grow faster and their meat has a low fat content.
This breed also has its disadvantages as it is difficult to rear them in cold climates and environment as they do not have feathers to cover their bodies and provide warmth to them.
They are also at a higher risk of fungal and bacterial infections on their skin from cuts, bruises and injuries they may get during their daily activities.
The Israeli genetic scientists are trying their best to make this species a success and to be accepted across the globe.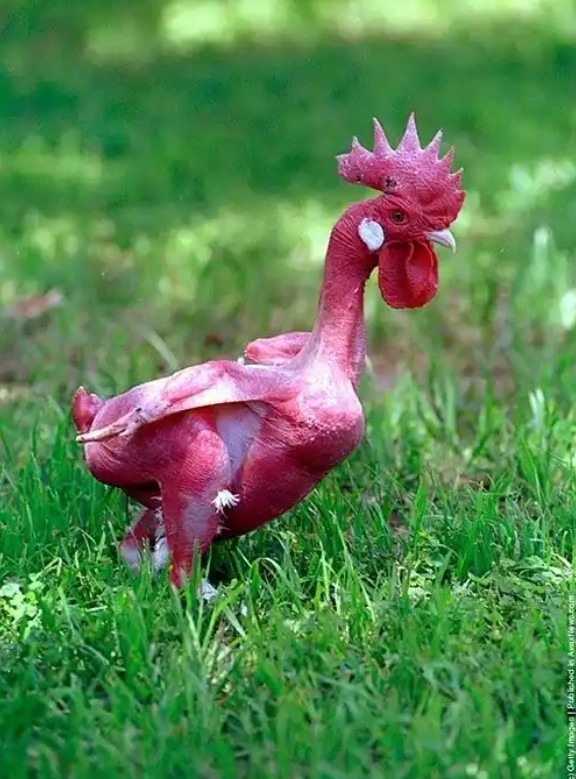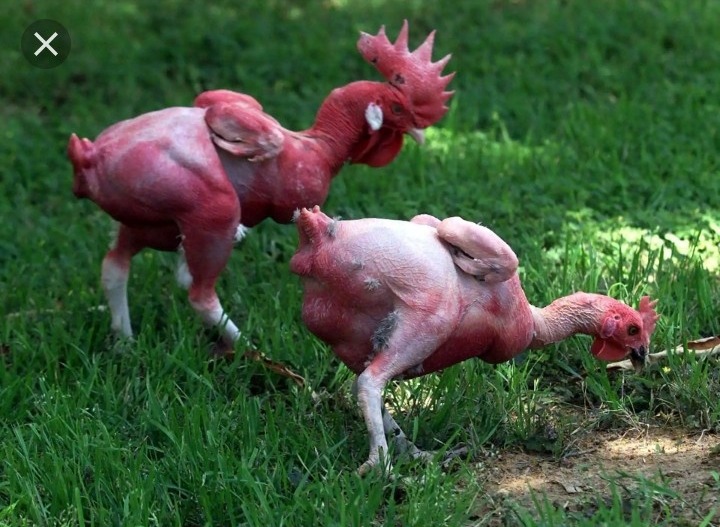 Content created and supplied by: CarlosKyle (via Opera News )