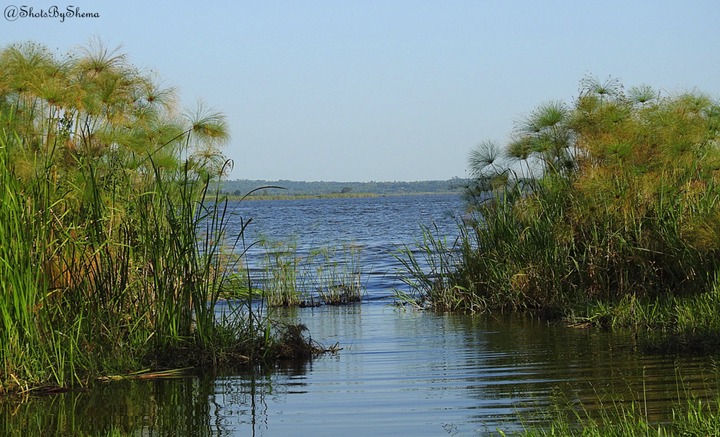 The beautiful natural wetland resource is called Yala swamp.It is the Kenya's largest freshwater wetland habitat that covers approximately 17,500 hactares of land in Western Kenya along the Northern shore of lake Victoria.It has a surface area 175 square kilometres .The swamp is located between Siaya and Busia counties.Its geographical coordinates are 0.038°N 34.082°E. It is cut off from lake Kanyaboli by a silt clay dyke and receives its water from the surrounding catchment area and from back-seepage from the swamp.
It acts as a filter for the water that flow into lake Victoria from river Yala and Nzoia river , sometimes a source of Nile.The swamp has a depth of average three meters.
It provides ecosystem services such as water purification and filtration, beautiful scenery for birds,habitat for animals,hatching grounds for fish species ,grazing areas for animals and papyrus reeds obtained from the used as raw materials to make variety of products.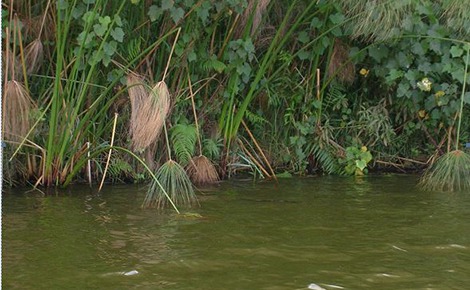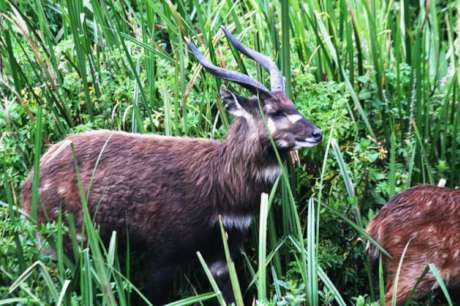 Content created and supplied by: Engoke001 (via Opera News )