Rats can be very disturbing when they invade your home due the problems they cause with their gnawing, feeding , drooping feaces and their ability to carry diseases. Rats can spread diseases through biting or human contact with their feaces. The most transmitted disease to human by rats are; salmonellosis, rat bite fever, leptospirosis, plague and murine typhus.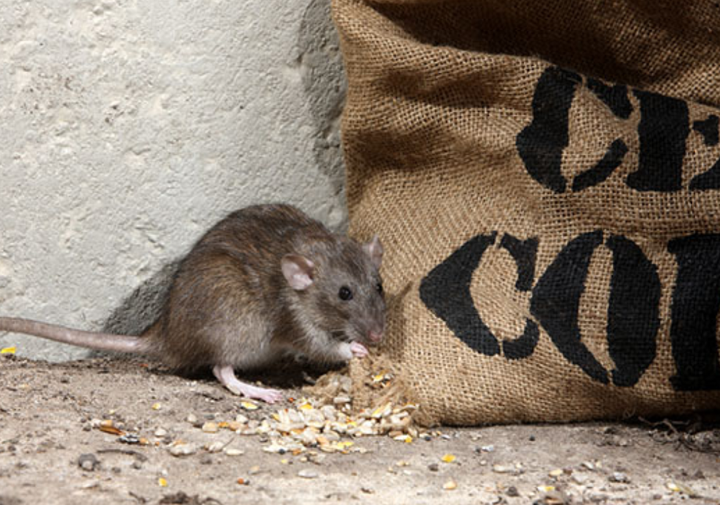 Rats are most active during the night and therefore their infestation can develop before they are actually seen. It very important to check for these signs in your home to know if you are sharing residence with these rodents
1.Dropping around human and pets food.
2.Noise in the dark such as scratching sounds.
3.Nests or piled nesting materials in hidden areas.
4.Evidence of gnawing wires or structural wood.
5.Signs of burrows around the yard, under homes or out of buildings or gnawed fruits in trees.
6.Sometimes you may find dead rats in your compound.
Thank you.
Content created and supplied by: Francium (via Opera News )