Have you been wondering why you normally shed tears while cutting onions and whether or not it is harmful to your eyes?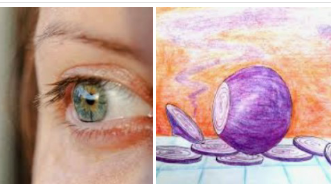 An onion is a vegetable that is widely cultivated and used mainly as a spice. Onions use sulfur compounds found in the soils that readily turn into gas. When an onion is cut open,it releases sulfoxide and enzymes which react and create a gas called syn-propanethial-S-oxide. The biological function of this gas is to deter critters and burrowing animals from feeding on onions considering the fact that onions grow underground.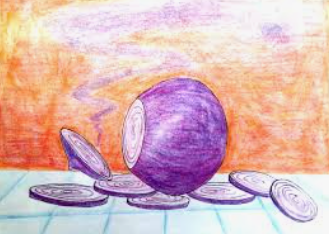 Syn-propanethial-S-oxide also causes one to shed tears when cut open. Shedding of tears involves a process where syn-propanethial-S-oxide gets into the air coming into contact with our eyes. Once this gas enters the eye,it irritates lachrymal glands hence producing tears.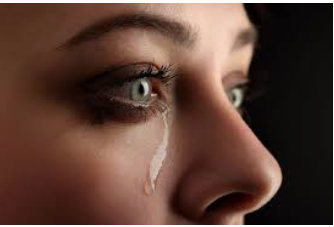 According to research, Syn-propanethial-S-oxide produced by onions poses no visual health problems to your eyes and therefore it is pretty safe.
Content created and supplied by: Diplokor (via Opera News )