Rats are the common problematic animals living in man's house. They multiply every month by giving birth to young ones. They are food destroyers as well as cloth eaters. Houseflies on the other hand are the worst enemies. They hatch within a week. Despite them having a lower lifespan, a dirty environment encourages high risk of young ones being hatched. Before you attempt the process make sure your house is clean to the highest standards.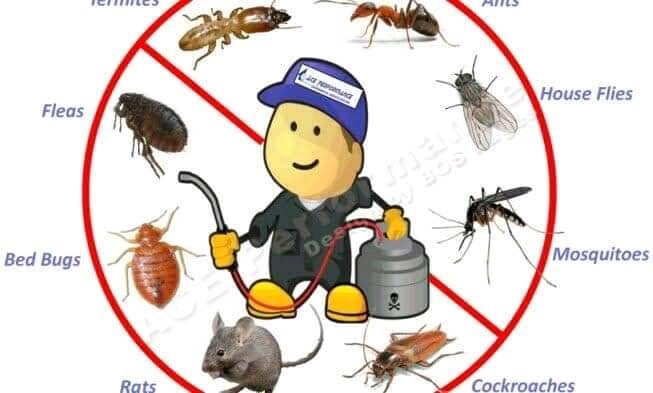 1.Houseflies
Put common salt and the detergent in a wide basin. Add water to mix the two. Put the mixture at the center of attraction. Mostly place it on tables or cupboards. The mixture attracts them and when they fall inside they can't get out. The mixture is flubby hence the housefly will die inside. Put the mixture daily for a month in 24 hours. The houseflies will significantly be eradicated.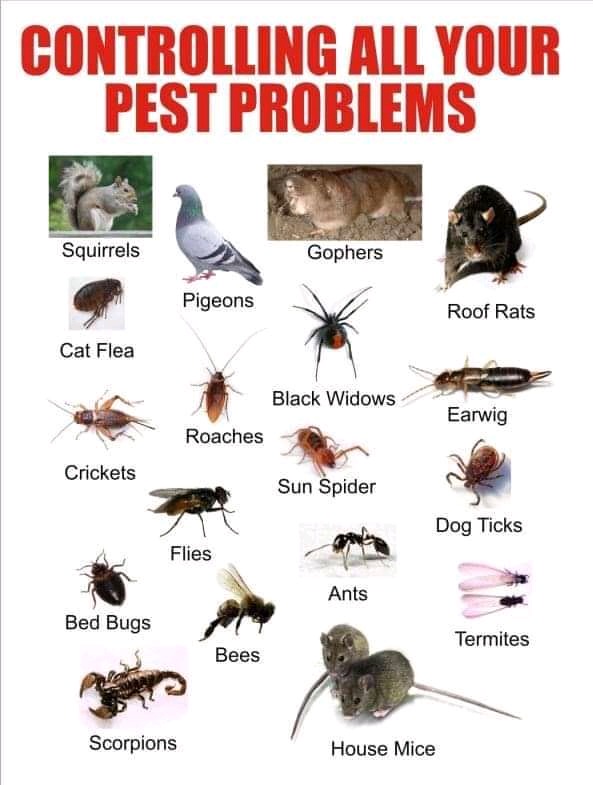 2. Rats
Put common salt in any detergent and mix. Add some sweet and good smelling food. When the rats consume it, they will die. The mixture kills both small and big rats. It is also deadly to moles.
The above method will save you some money which could have gone to insecticides.
Content created and supplied by: Crazylass (via Opera News )