A young Kenyan man by the name Alexander Mwangi is among the few who chose not to succumb to their worst situations but bring their best out of them. Mwangi resides in Limuru, Kiambu county, and has never seen his parents. He has an elder sister who told him that their mother died when he was ten months old. He was therefore raised by his grandmother who also died when he was in form four at the age of seventeen.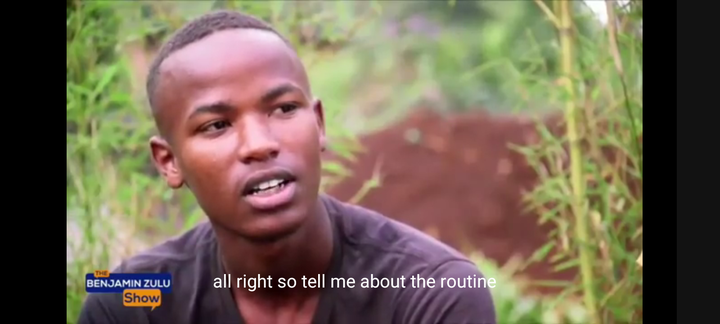 Alexander currently trains dogs. During an interview with a psychologist by the name Benjamin Zulu, he said that he started keeping digs when he was ten years old. After form four, having no one to help him further his education, he decided to fully indulge in a productive activity of training dogs rather than in drugs as many youths of his age would do. He even ended up being nicknamed Volmodo due to his passion when it comes to dog training.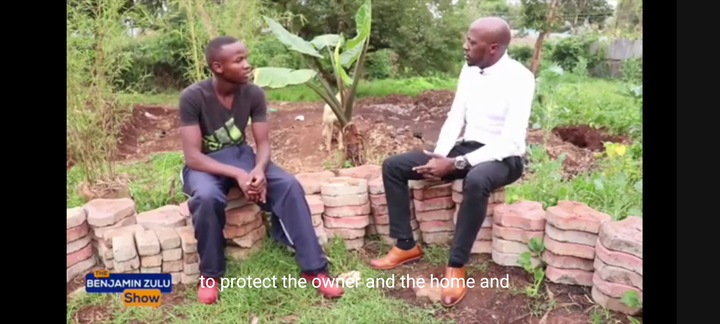 His hard work and determination are vividly seen when he tells Zulu that he wakes up as early as 5:00 a.m, attend online classes, and later embarks on cleaning the kennels, feeding, and training his dogs. He however has ambitions of furthering his training skills in South Africa. He said this came into his mind after observing that in Kenya there are no well-trained service and rescue dogs in case of an emergency. No doubt that Alexander is a person compelled to bring a positive change in the country and with a little support he can never disappoint. He said that he is currently saving for his South Africa training and we wish him all the best.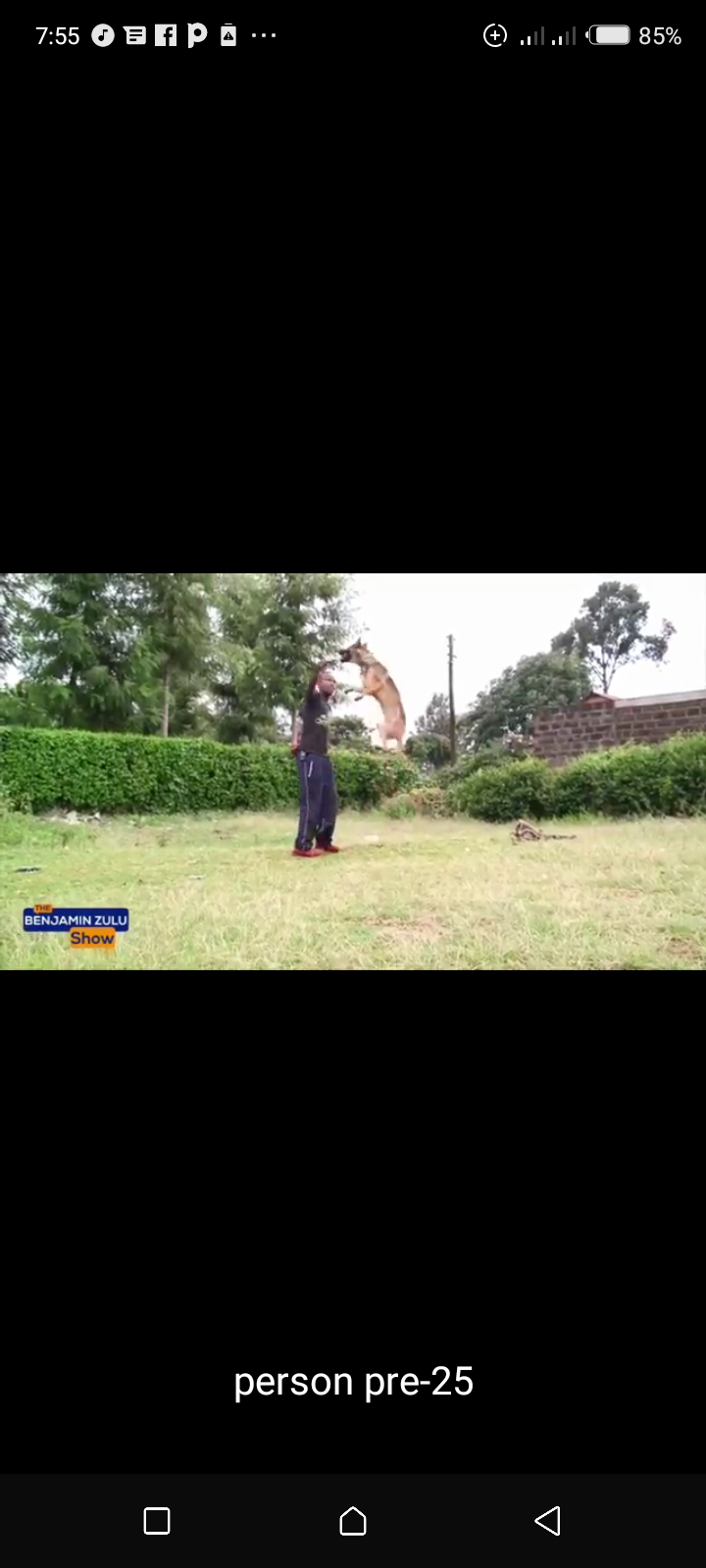 Thanks for reading my article. Don't forget to like, comment and share.
Content created and supplied by: Shamiz_12 (via Opera News )