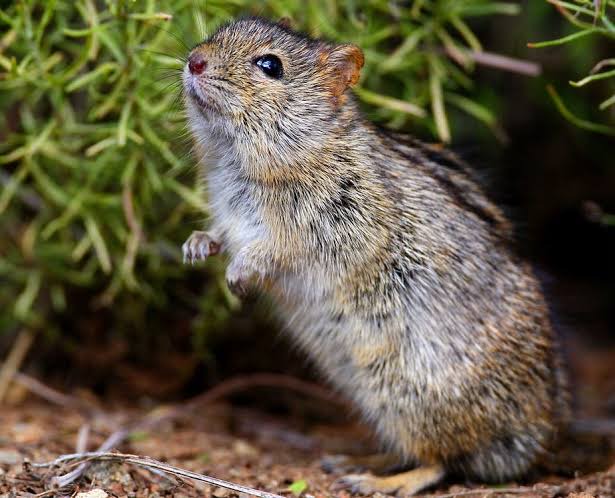 Rats are common to everyone on earth. These vermins are known to cause destruction especially to stocks in houses. While they can cause alot of harm to people interms of spreading harmful bacterias, some people keep them as pets in their homes mostly in the western countries. Below are rare facts you did not know about rats.
1. Rats can swim
Can you beleive it ? Rats can swim. There are certain types of rats that can tread water upto three days and hold their breath for three minutes. Additionally, some species can swim over a mile.
2.Their tails keep them cool
These small animals do not sweat like humans nor do they pant to receive heat . Rats cool their body temperature by expanding and contracting the blood vessels in their tails . Did you know this?
3. Their teeth do not stop growing
Amazing right? A rat's teeth never stop to grow. They grow upto 5 inches per year, so they have to keep on chewing things to wear them down. Apart from chewing wood, rats can also gnaw through lead, cinder blocks and aluminum.
4. Some rats can weigh upto 8.8 pounds.
Some rats get pretty big . Most people know the small species they are used to seeing. There are rats that can weigh upto 8.8 pounds and measure 20 inches in total length. Isn't that the size of a small housecat?
5 They are social creatures
most people are used to pets like dogs and cats. What you did not know is that rats are social and can be kept as pets too. Most of the rats live in communities in which they groom each other, sleep together and even play. A group of rats is called a " mischief"
6. Rats can laugh
Crazy, right? When rats play, they experience what reseacher Jack panskeep calls a type of joy " social joy". That results to them laughing. You do not expect a rat to laugh like a human, instead they emit a high- pitched chirping noise.
7. In some cultures rats are revered.
This takes us all the way to northwest India. Where a temple dedicated to Hindu goddess houses more than 15,000 rats. These rats are worshipped and protected. Human devotees of the temple beleive that when they die , they will be reincarnated as rats.
Kindly like,share , subscribe and comment
Thank you

Content created and supplied by: Evans52 (via Opera News )