Dogs, just like any other carnivores have some peculiar traits. One of these traits is peeing on poles.
They do so for many reasons but the common and obvious reason is marking their territories. They are very territorial and would go to any extent just to let a stranger know that it's trespassing.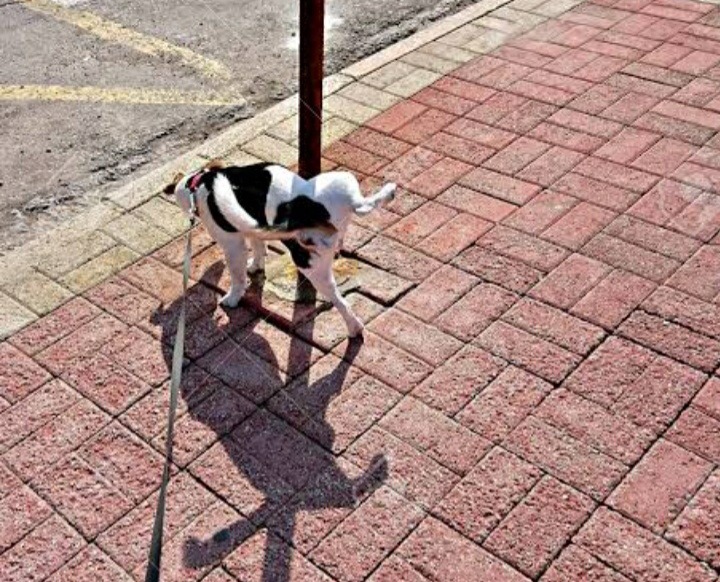 Dogs pee to mark their territory, that's true but there is something more. Dogs use urine to communicate as we communicate through words. Since dogs have good smelling power, it acts as a warning for any other dog entering the territory.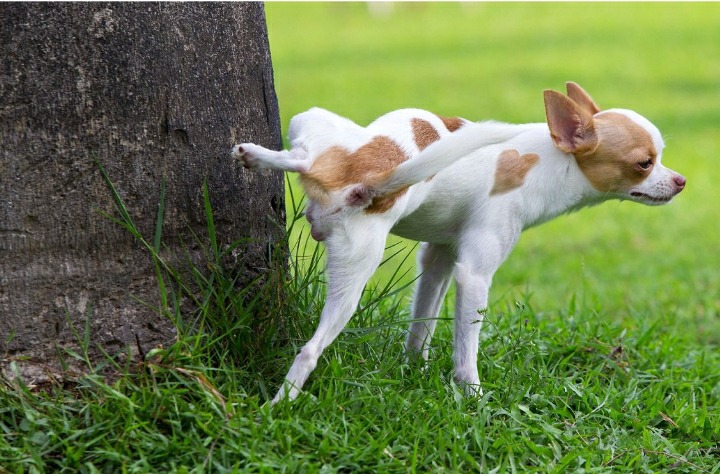 The reason why they mostly pee on poles or tires and not on open ground is to have a strong presence, dogs want their mark to be as high as possible, also vertical objects such as trees, poles can have the scents of urination for a longer time.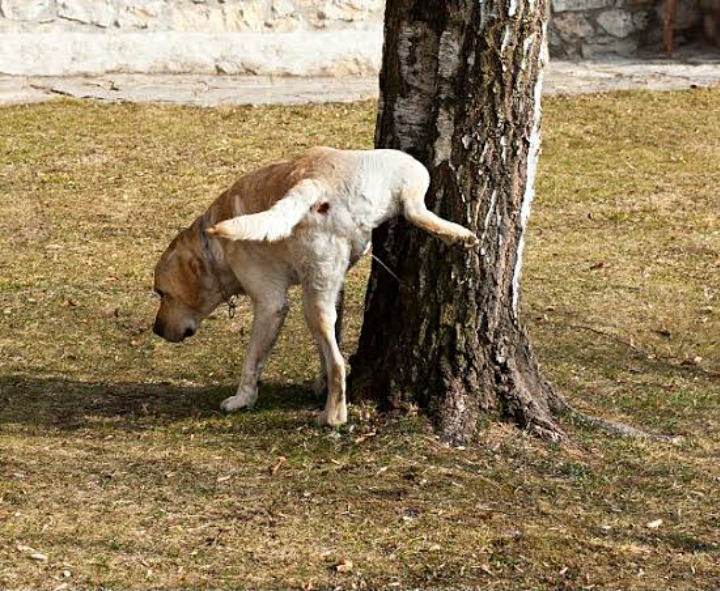 Another reason can be a better aim, by lifting their leg, they get their best aim to show their position and status. To get the placement just right, your dog will lift his leg so that he can mark the spots he wants, they will try to get up high enough to cover other dogs' scent with their own, the more dominant he is, the more likely they are to lift their legs.
What do you think about dogs' tendency to pee on posts?
Content created and supplied by: TheBrandNews (via Opera News )