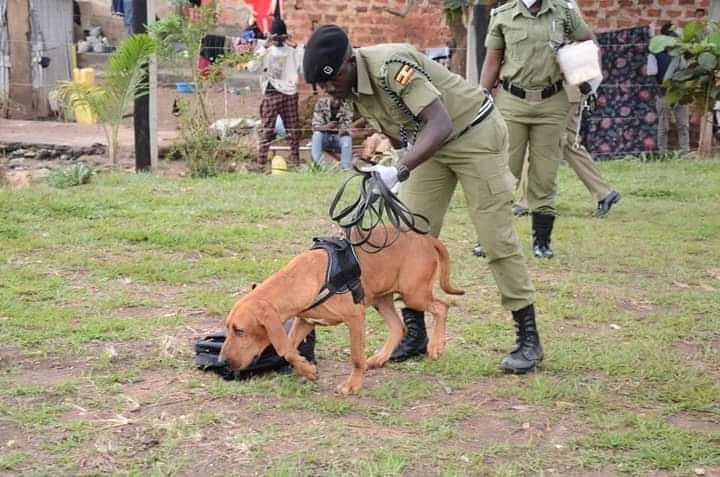 According to Kampala Gazette, a good number of officers graduated after completing their four month of training as dog handlers. The event that took place at Nsambya in Uganda was presided by a senior Police commissioner. Out of the 34 participants, 30 were from police and 4 from the Special Forces Command.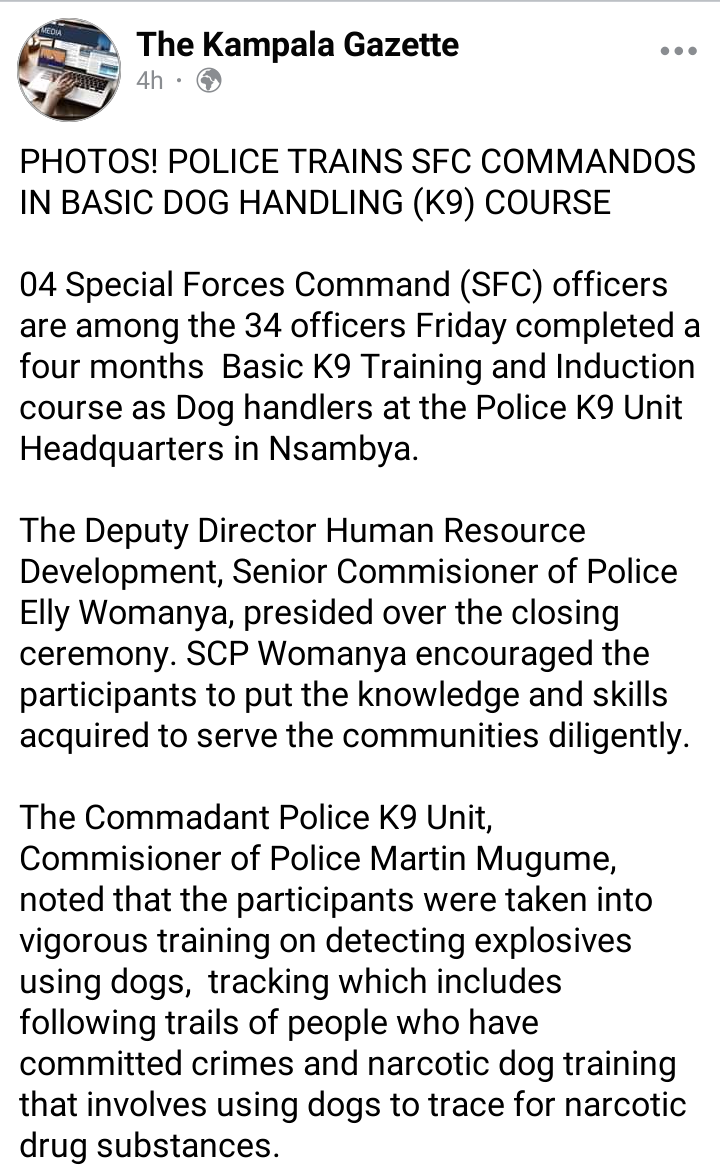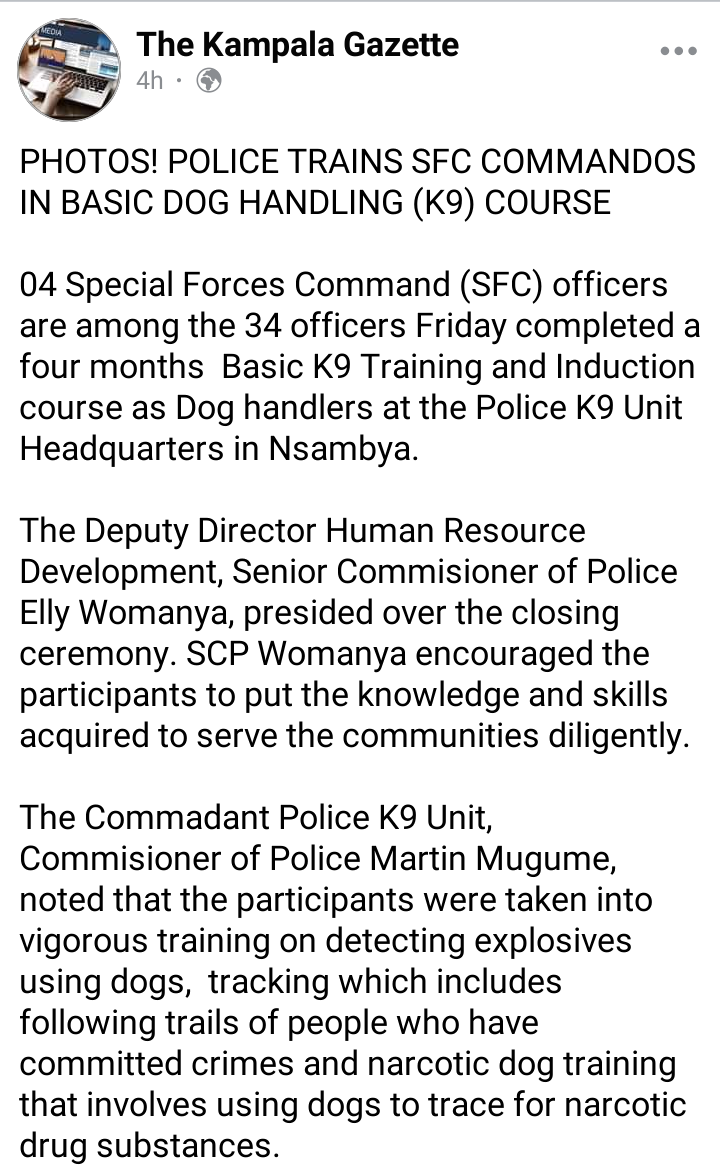 In uganda, the said K9 (Police dog services) are like any other police services, hence free of charge. It was revealed that that trainees underwent various trainings on how dogs can he used to trail criminals, trace narcotic substances and detect explosives. They were later asked to use the skills acquired to serve Uganda and the society at large.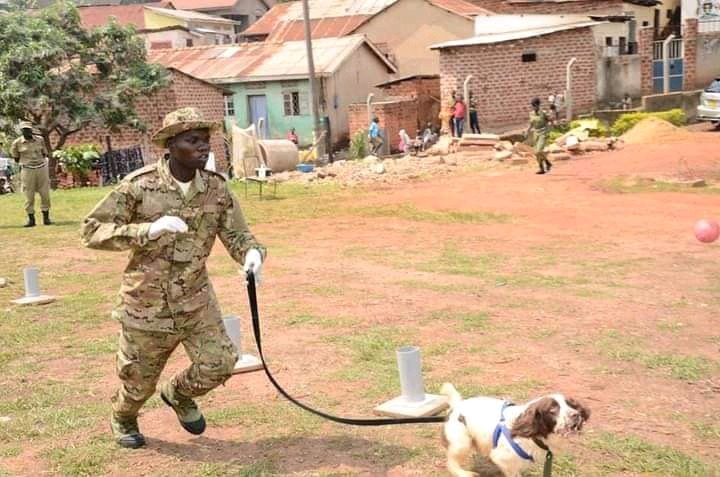 The Kampala Gazette: "The Commadant Police K9 Unit, Commisioner of Police Martin Mugume, noted that the participants were taken through vigorous training on detecting explosives using sniffer dogs, tracking which includes following trails of people who have committed crimes, and tracing narcotic substances using dogs."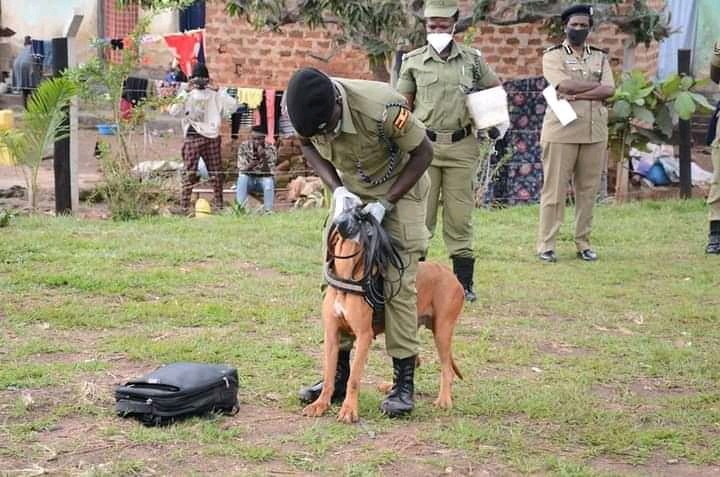 According to SPAI magazine reports, police dog unit squad are posted to over 50 stations to strengthen Security and help in various investigations. Other reports indicates that some trainings takes place in Israel where officers undergo high and intensive trainings.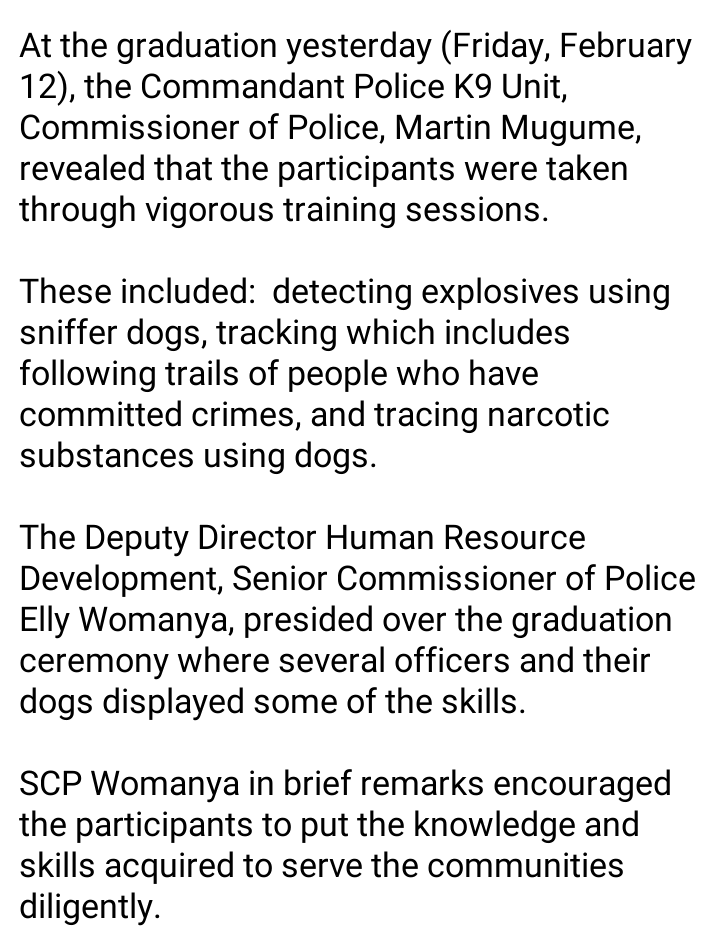 SPAI Magazine: "Demonstration performed by the unit show the special capabilities of a dog in pinpointing the location of a human being buried under the ground. The dogs are able to pinpoint the location of a dead body buried under soil."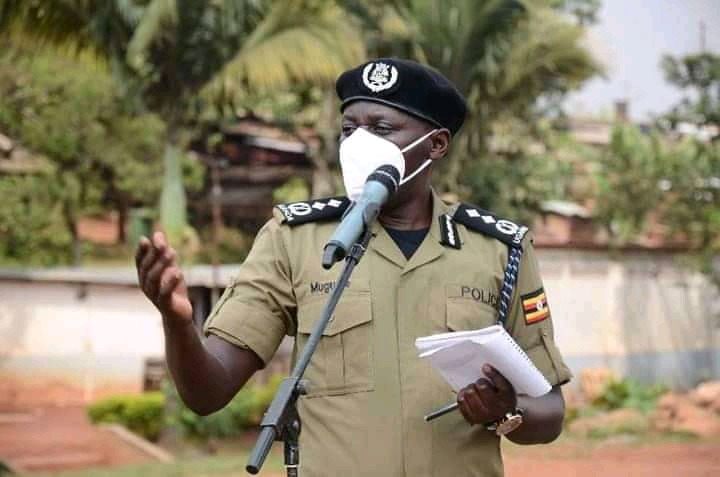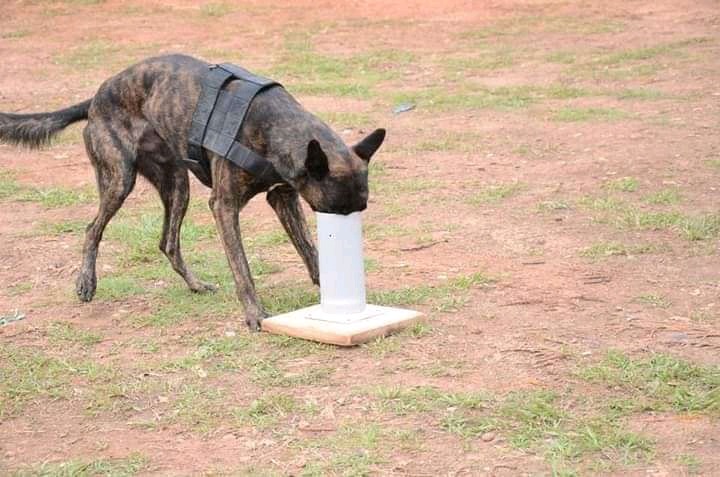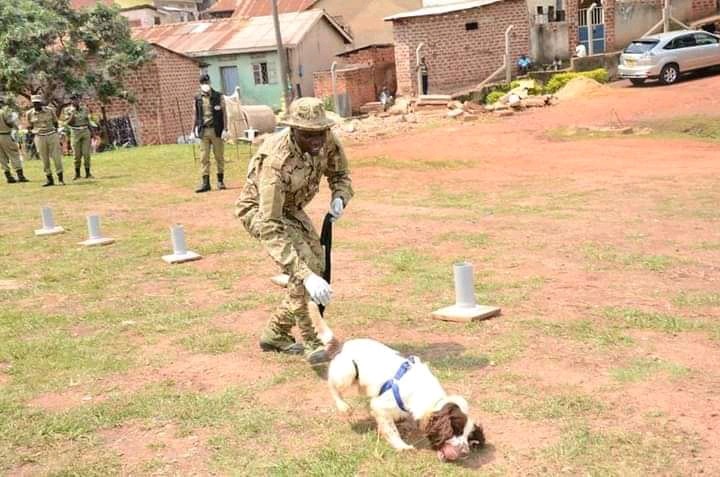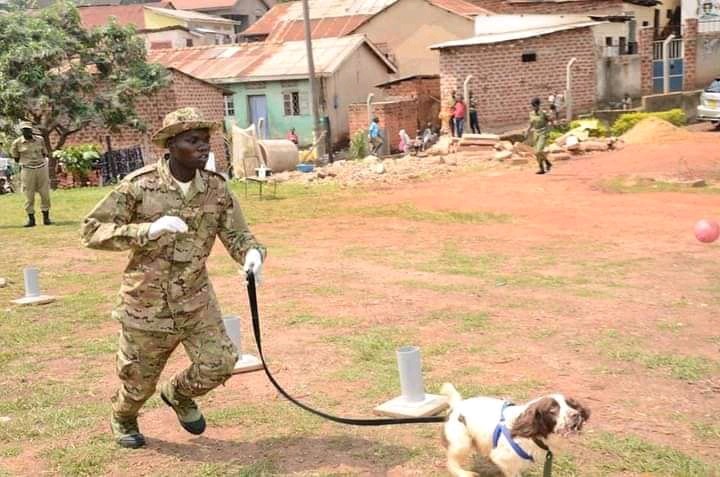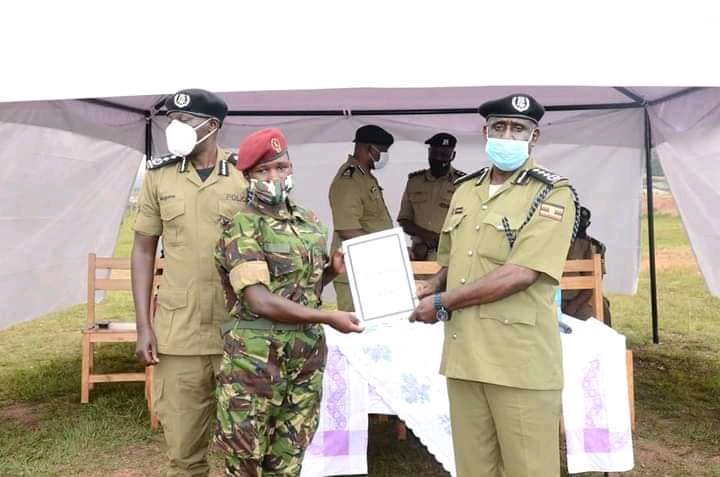 Content created and supplied by: O-hlin (via Opera News )