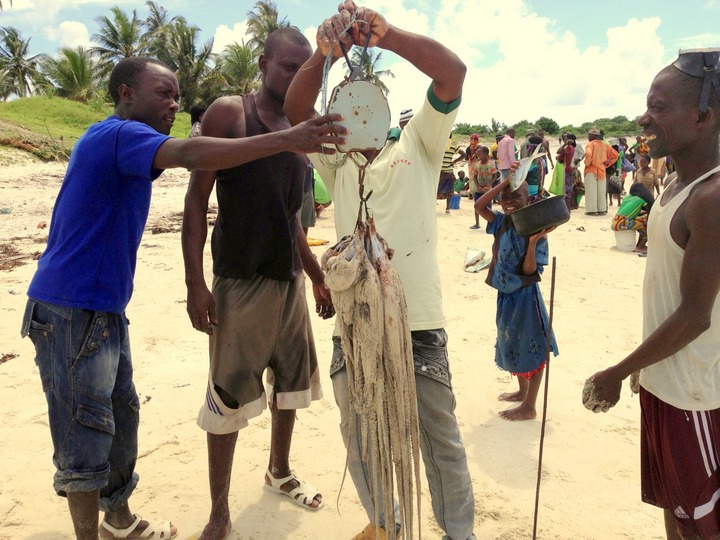 The Indian ocean is among the top three world's largest water bodies covering 20% of the world surface. First of all, the earth itself is estimated to be 51o million square kilometers and the third planet from the sun. apparently, Kenya boasts of the Indian ocean which is 4% of the nation's economy. The ocean attracts tourists from all over the world.
The waters are home to whales. Sharks, small fish among many other creatures. Shockingly, a few facts about the most weirdest creature in the ocean seem to be interesting for those visiting the ocean. An octopus reality check reveals totally a different side of animals and especially in the Indian ocean.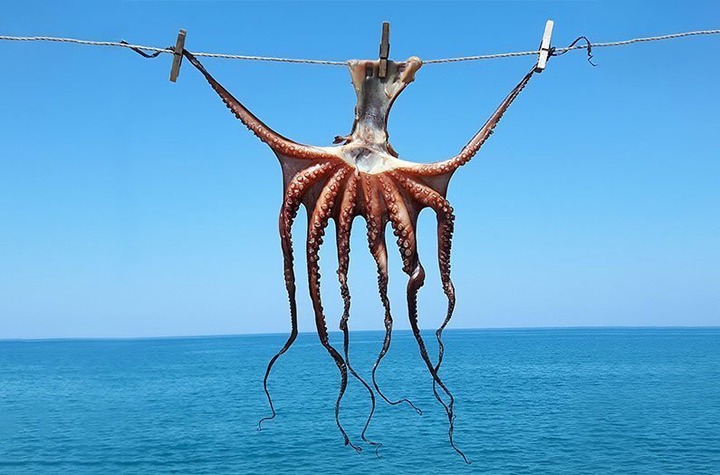 An octopus has 9 brains, 3 hearts, and eight arms. Ever thought of having spare hearts, brains, or even arms, well this animal enjoys all this as a package. Other than those three, the animal has blue blood and squirts ink when it's trying to evade its predators. This boneless creature is just one of a kind.
The three hearts have distinct functions such that two hearts pump blood into the gills, while the other third heart specifically pumps the blood into the rest of the body. However, male octopuses are known for dying after mating for they lose a lot of energy during the process leading to death.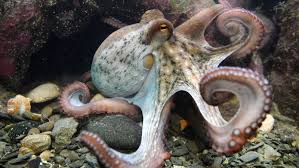 Content created and supplied by: Adinda (via Opera News )