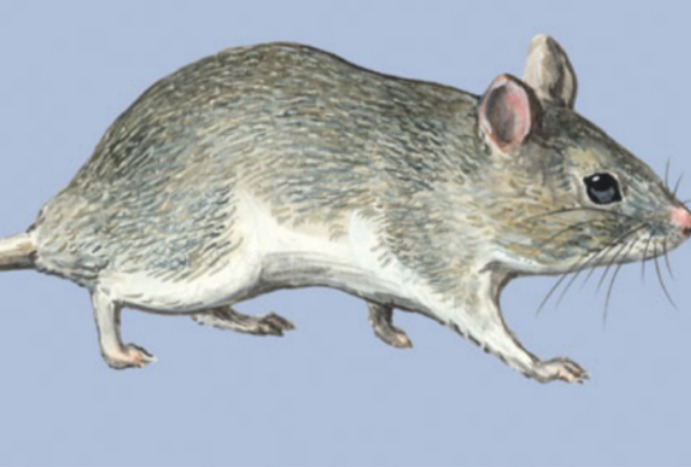 Rats are rodents,its scientific name is genus ruttus .there are more than 60 species of rats in the world and a large number is in USA and France.
Rats originated from Asia and Australia and spread all over the world except Alberta in Canada where there are no rats to date.
A natural and quick way of killing rats is by use of onions.rats will eat anything blocking their way and if an onion is used to block their way they will eat it and that will be there end.
Rats live in a groups called park for their security, a new park is formed when a new male comes.when a fellow comrade dies they can feed on it before it rots and smell by this they keeping off predators who can be attracted but the smell.
Rats have a set of teeth which appear as early as 8 days after their birth.they have a set of 12 molars and 4 incisors and its teeth have no roots.these teeth never stop growing and they can grow into the brain. To prevent this they grind their teeth against each other and this grinding is enough to sharpen a knife.
Rat's tail may look harmful but that's the opposite. This tail is one of the vital organ in its body as it performs a number of important functions including body temperature regulation and body balancing. When its body temperature rises much blood is plumbed into the tail since its venular and excess heat is lost and the reverse is when the temperatures are low. When rats move along a streamlined body its tail will tend to flatten and increase its surface area thus increasing the rat's stability.
Rats have a life span of 2 to 4 years depending on their habitat and the kind of environment. Some rats are poisonous and these toxins are gotten from plants. The poison is for keeping predators away.
Rats like kangaroo rat are one of the strongest rats that can jump up up to 9 feets at a single flight to escape predators.they can live up to ten years or entire life without drinking even a drop of water and have no effect in their bodies. This is facilitated by adaptations of its kidney to absorb all the waters and produce a very concentrated urene as well as they don't sweet at all so no water loss.
Content created and supplied by: Chachankorogo (via Opera News )