I have noticed that, poultry farmers have been making losses because of the a nuisant rodents that kill birds and just suck blood leaving them dead. Its suspected that rats, weasels and possm among others are behind this. This creatures can eat eggs and young chicks too. They bite the necks and suck blood leaving the whole bird unconsumed.
Farmers have to be vigilant and stop or try to avoid this vice from throwing their efforts down the drain. This are some of the important things they need to do;
1.Install lighting in and around poultry coop and make sure they are on overnight because this predictors fear light.
2 Avoid attracting them by ensuring that no poultry food is left uncovered, birds feeders cleaned and kept away during the night.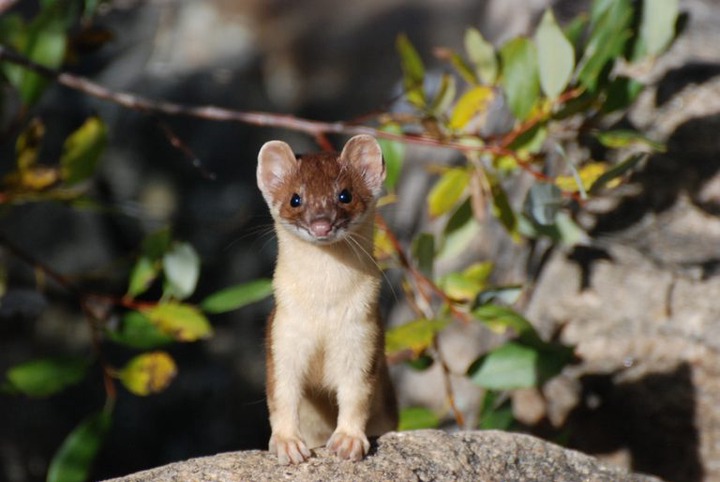 photo courtesy
3.Remove bushes, woodpiles and other places which may act as hideouts and breeding sites for this predictors.
4. Close entrances very tight and avoid cheap and obvious chicken wire that is too weak as this may never help because predictors will always find themselves in.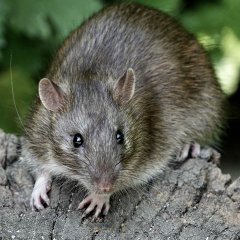 5. Don't build poultry houses directly on the ground. Make sure it is raised up because this rats will dig holes underneath and find their way in.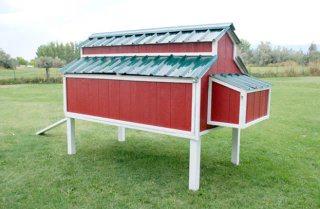 photo courtesy
6. Openings for ventilation should be less than half an inch and the entire coop completely enclosed and finally repair all weaknesses that may appear to be giving room for the entrance of these predictors.
Content created and supplied by: DerrickLodeki (via Opera News )