Internal parasites can cause health risks e.g. abdominal pain, anemia, weakness and general feeling unwell to your pet if not controlled. The most common internal parasites include, heartworms , intestinal worms ( roundworms, hookworms and whipworms) and protozoan parasites (coccidia and giardia).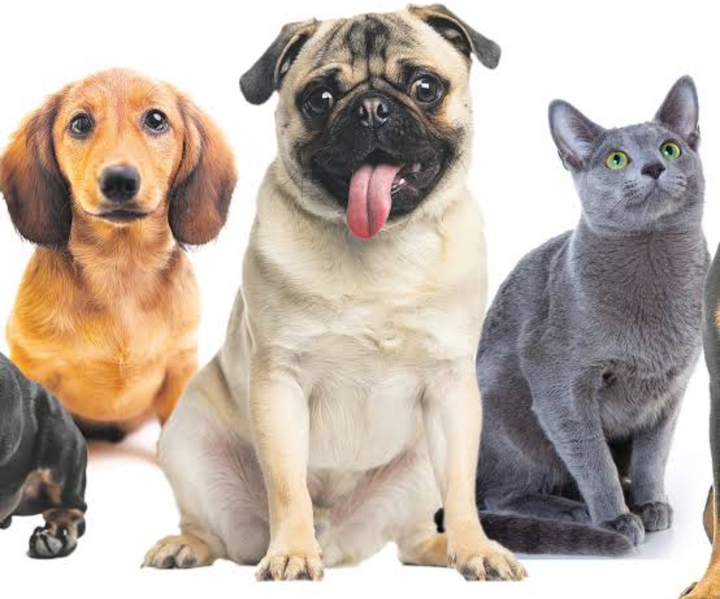 There are several ways to prevent your pets from infestation by internal parasites as shown below.
1.Use of preventive medication.
It is important to regularly administer preventive medications to internal worms mentioned above. Seek consultation from your venti nary on the type of medication, dosage and intervals of administration to your pet.
For example, dogs should be given deworming medication every two weeks until they are 12 weeks old, monthly until they are 6 months old and after three months for dogs 6 months old and above.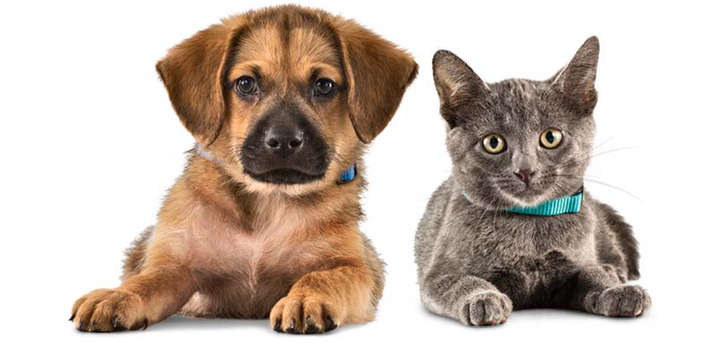 2.Keep your yard free of feces
Parasites can be spread through contact with feces as parasites come out from animals body through dropping's. Therefore it is necessary to enhance sanitation in the backyard and also their kennels.
3.Don't let your dog eat feces
Parasites and worms are shed through animals poop and therefore prime way of your pet to pick parasites. Prevent them from eating poop by disposing it immediately.
4.Prevent your pet from drinking stagnant water.
Stagnant water provide a good breeding site for giardia which can cause diarrhea when your pet drink it. Always provide your pet with clean fresh water to prevent them from seeking it anywhere else.
5.Avail your pet for vet nary check up regularly
Take your pet for check up after every five to six months so that any abnormality can be detected as soon as possible. This is done through stool examination. By doing this you will keep your pet healthy.
Thank you.
Content created and supplied by: Francium (via Opera News )