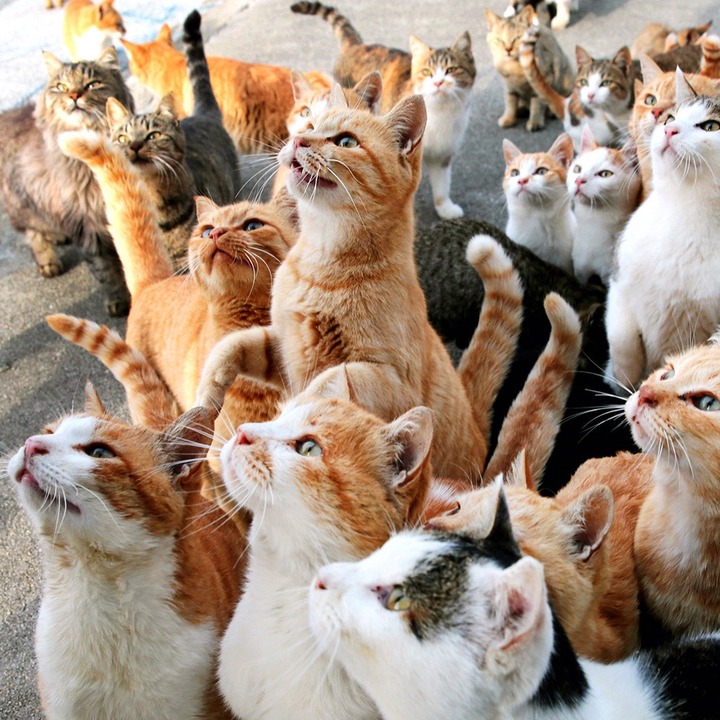 Cats are common domestic animals kept by Kenyan citizens as pets.The cats are commonly known as the best disciplinarians of the disturbing rodents such as the rats.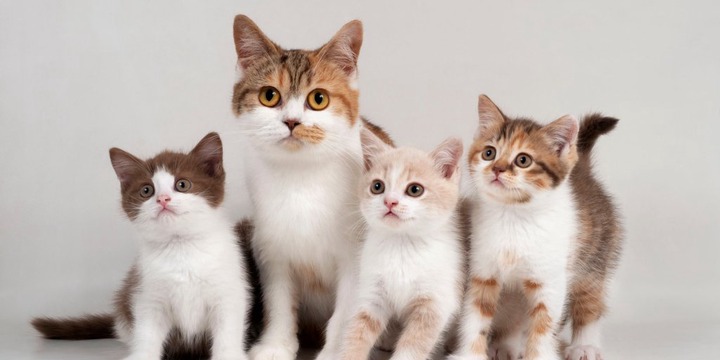 It has revealed that as much as cats are kept as pets they are a threat human health.If you find yourself wheezing up a storm whenever you're near a cat's little box,his urine could be the culprit.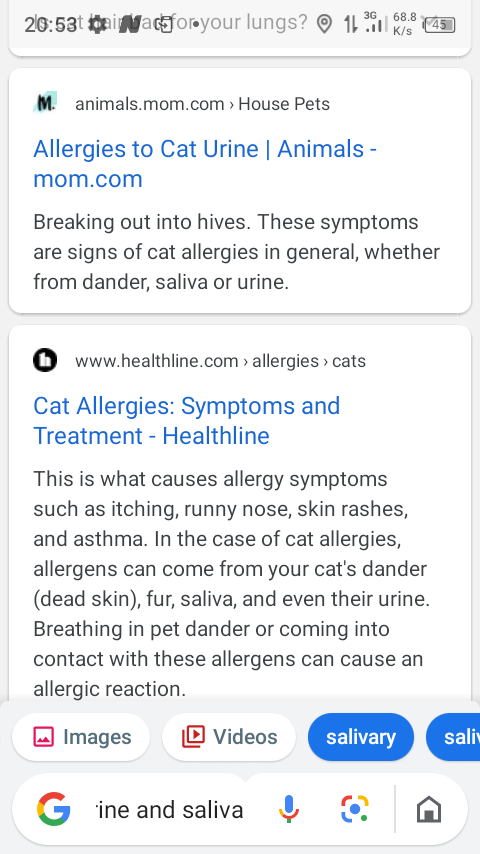 Cat allergies are generally triggered by the protein found in cat fur,sweat, saliva and urine.The protein urine is microscopic. People in close proximity to cat are able to inhale it into their noses or lungs.
Signs of cat urine allergies in people include wheezing, coughing, sneezing,eye irritation,nasal congestion,face or chest rashes and running nose.
Protect yourself from potential dangers of the allergies found in cat urine through regular home vacuuming, bathing your cat regularly,restricting your cat's access to your bedroom and washing your hands after touching your cat.
Content created and supplied by: Felixotoro (via Opera News )