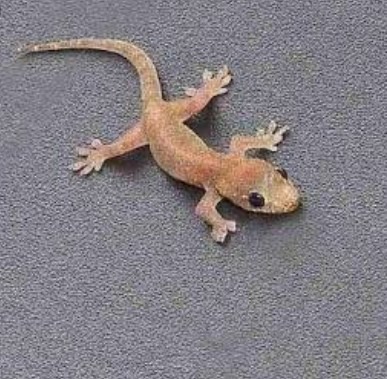 God created the world and everything that exists in it. This is why I want to introduce a Topic of discussion concerning one of the creatures of God, House Gecko.
W hile a gecko may attempt to bite you, its good to learn that they are mostly non-venomous. However, their bite can pierce the skin which can lead to some mild pain and discomfort.
Here is what you should Do in order to Safeguard you house against these house gecko.
You can Use Some Onions or Garlic pieces, spot where the wall Gecko has dissapeared from and put them in those small outlets, the reason for doing this is because geckos will run away
Secondly, you can kill it and this will prevent those poisonous Geckos from Causing ham to your family.
Thank you for reading this article,you can always get more of such, what you do is like and comment
Content created and supplied by: Mungwana.com (via Opera News )