Fuliza is the current mpesa loan that most people are using for it's advantage of one being able to send money or lipa na mpesa without enough balance in their mpesa accounts. Many people have been using this service blindly making them to avoid depositing money to their lines. Some even tell those who want to send them money not to send directly to their lines as fuliza will automatically deduct their loan.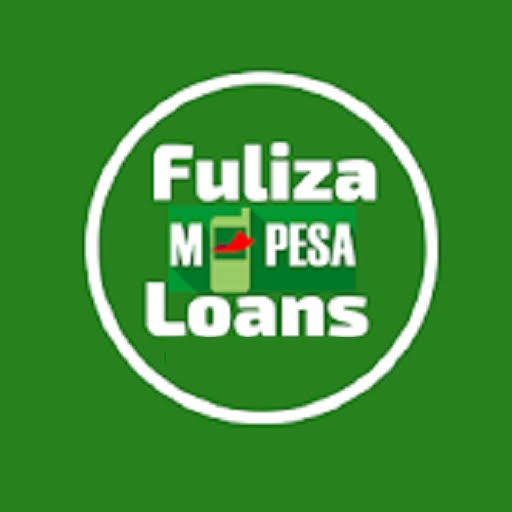 People need to know how to use Fuliza wisely to avoid being barred from using the service. Once you do not repay your loan within 30 days,one will not be able to access the service.
Fuliza has different charges according to the amount you fuliza. The access fee is constant at 1% for any amount but there are daily charges which depends on the amount of money you fuliza. These daily charges are the cause for concern as the longer you take to repay the loan the more daily interests you pay.

0-100 daily charges of kshs 2
101-500 daily charges of kshs 5
501-1000 daily charges of kshs 10
1001-1500 daily charges of kshs 20
1501-2500 daily charges of kshs 25
2501-70000 daily charges of kshs 30
Yo know more about the charges call *234#, select option 0 then follow the instructions.
Follow, comment, like and share. Keep following for more business updates
Content created and supplied by: Rosymbocreations (via Opera News )