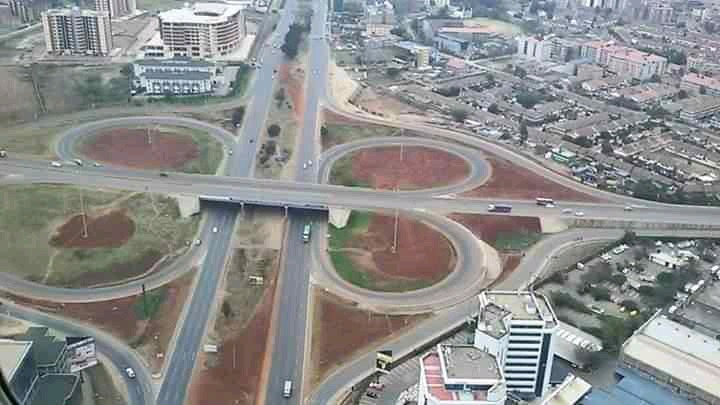 Kenya's economy is one of the best economies in Africa where it is holding the 6th position in Africa and it is currently the economic giant in East and Central Africa with a GDP of 109 billion US dollars, it is expected to overtake Morocco very soon and ascend to the 5th position in Africa.
Despite it's huge economy it is very ironic that Kenya depends on Chinese loans to fund most of it's infrustructure projects such as the Standard Gauge Railway (SGR) which runs from Mombasa to Naivasha via Nairobi it was 100% funded by a Chinese loan of about 800 billion Kenyan shillings.
The latest project that has been also funded by the Chinese loans is the Nairobi Southern Bypass which is now 85% completed and is expected to cost more than 18.6 billion Kenyan shillings, Kenya should stop depending on this loans because most of them are going to cost the country in the future.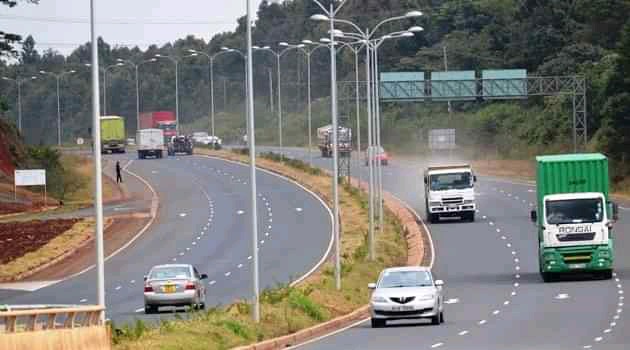 Content created and supplied by: Kevin.n (via Opera News )