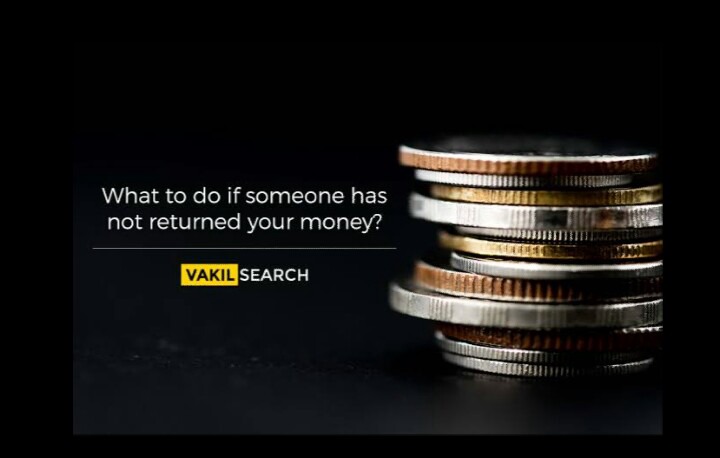 We all have those people who to us are close and they tend to borrow different amounts of money from us but they disappear. They never pick our calls or go to an extend of even blocking us.
That level of humiliation is quite disgusting. It breaks the respect and trust had existed over time.
Reasons why they never return.
1. Some do not even have the means to return. Maybe they borrowed the money to settle another debt.
2. Others are just fraudsters who in the first thought of borrowing money had no intention of bringing back your money.
3.They have this idea in their heads that the borrowed money is to be returned to people who are in need of it and not the original owner. This is so frustrating especially if your money was hard earned and even if not. It is your money.
4.Also, others forget that they had your debt. Maybe their mind was preoccupied with things and it flew their minds to repay you.
We won't blame this ones.
5. Again they may assume that you do not remembered you lent them money or you do not expect them to return it .
Some of us get pissed when we have to ask for what is ours so many times. We ask for some two or three times then we let go.
While others borrow money , their lifestyles seem to be more extravagant despite owing money. They eat in restaurants instead of food centres which are more pocket friendl, while you and your family minimize your daily expenses. If I owed someone, I would make it my topmost priority to settle the debt first even it means denying myself some things.
How to deal with them.
1. Ask yourself if you really have to lend them the money.
Lending them money should depend on factors such as:
1. Your relationship with the person.
2.Risk of default.
3. Your value system.
4. Your need for the money.
2.How much to loan.
You don't need to lend someone the whole amount they asked for. It depends on your finances and relationship with the person.
Lend the amount you comfortable with. Never let someone guilt trip you into lending a sum of money you never intended to.
3.Make sure to have a repayment plan.
Have a repayment plan before lending the money.
1.When will they repay you.
2.How will they repay you.
3.Will she repay in full or in instalments.
4.Get a repayment agreement and sign it.
Content created and supplied by: Northrifter (via Opera News )