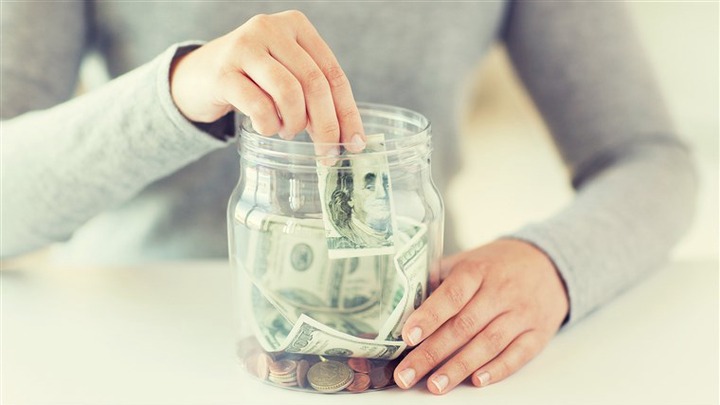 The negative influences which have been caused by eruption of Covid 19 such as closure of bussinesses and increment of loans,has led to recognation of saving as the most reliable backup plan.
Today,i want to share with the youth some of the methods they should use to grow their savings since they have the best time and often gets many earning opportunities.
As a youth,especially those who are at their 20s you need to save so as to reach your financial goals faster.If you start saving today you will be dept free.
such saving strategies are:
1) Prevent taking non-essential loans.Even if you found that you qualifies for a loan,you don't have to take loan recklessely except under a clean plan of repayment.Remember that loans reduces your saving capacity.
2) Priotise on your expenses.You should only spend your money on those things which are essential to your financial goals.cut down the non essential expenses.
3) Plan your budget.Always keep in mind that you should first save then spend but not vice verser.Only purchase goods where discount is offered.
In everything that you do remember your financial goals.
Content created and supplied by: LeeNuys (via Opera News )