In the last decade, the Kenyan banking sector has achieved monumental growth. Some of the banks have even expanded into the east African region. This is a comprehensive list of most performing banks in the region.
1.       KENYA COMMERCIAL BANK.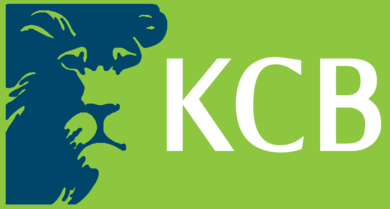 Kenya commercial bank is the largest bank with a total of 168 branches. It is under the KCB Group Limited, a financial service holding company. It offers a wide range of finance products like savings accounts, loans insurance and investments, debit and credit cards among other services. Currently it is the bank with the largest asset base.
2.        EQUITY BANK.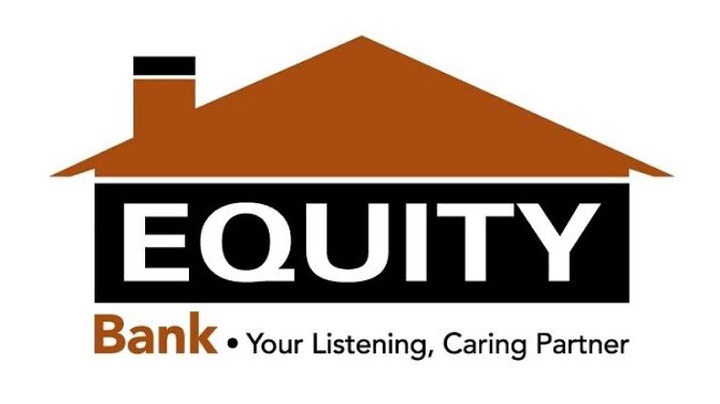 Equity bank has is a financial services provider headquarter in Nairobi, Kenya. It's amongst one of the region's leading banks whose purpose is to transform lives and livelihoods of the people of Africa. It has a network of 173branches across Kenya, which includes 38 branches located in Nairobi. It boasts for being the bank with the largest customer base of around 10 million active customers.
3.       COOPERATIVE BANK.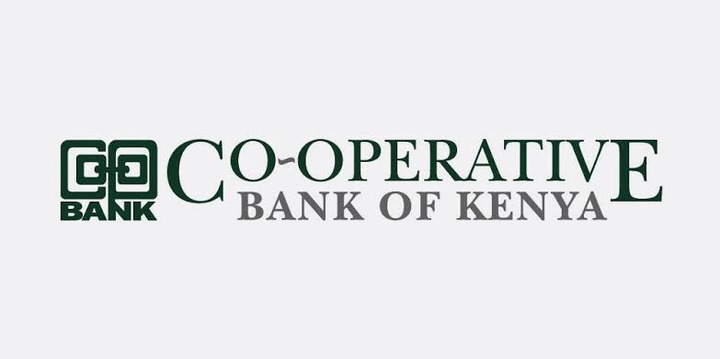 Cooperative bank of Kenya was established in 1965. It was once awarded as the best bank of Kenya by the London Financial Times. The bank is estimated to have over 7.5 million active accounts making it to be the second largest bank in terms of customer base.
4.       ABSA BANK.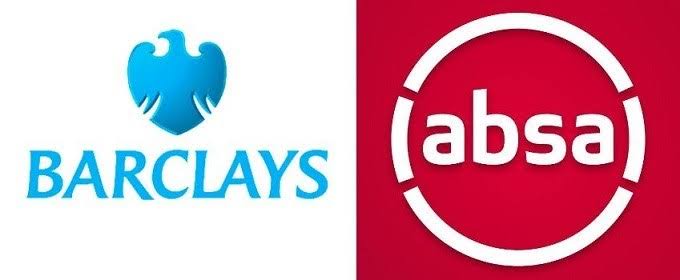 ABSA bank [formally Barclays bank] is one of the largest banks in Africa with a penetration into over 24 African countries.
5.       STANBIC BANK.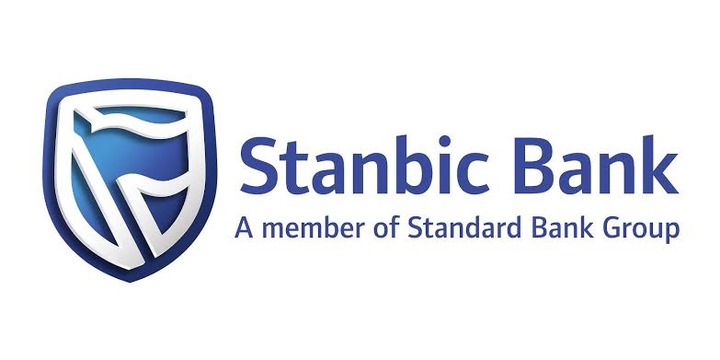 If you are a lady and you have not yet banked with Stanbic bank, you are missing out. Stanbic bank has set milestones in the banking sector through their women empowerment program 'Dare to aspire, Dare to achieve 'DADA program. The bank also offers loans with competitive interest rates. 
Content created and supplied by: Kamau_254 (via Opera News )