One police officer was arrested at Embakasi after he almost shot bank auctioneers. The said officer threatened to shoot the auctioneers who were in pursuit of him. He is said to have been dodging for so long and was being sought by them after failing to pay for his car that he bought on loan.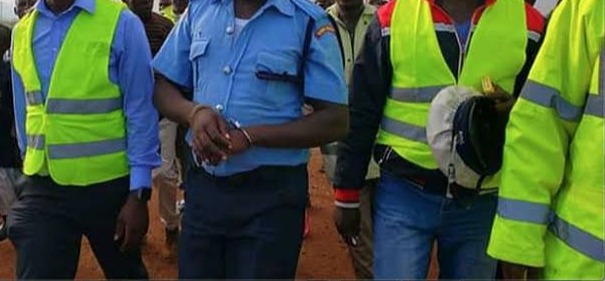 Photo: Courtesy
He took the car on loan, but defaulted to repay it for a long period of time and the auctioneers from the bank that granted him the loan had come to take the car away.
Reports show that the police officer had removed the tracker from the car and has been playing a hide and seek game with the bank.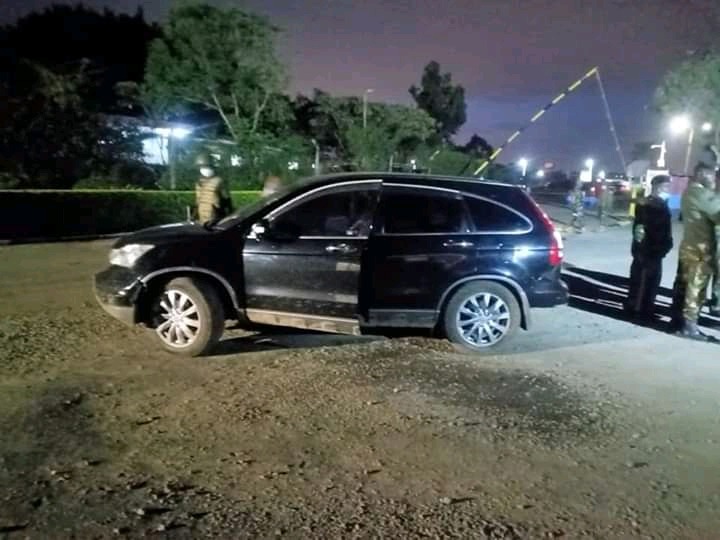 Photo: Courtesy
The auctioneers claim that every time they tried to engage him in talks on how he could pay the loan, He threatened them and avoided them by all means.
The drama ensued when the police officer tried to get into the camp by force, but the security forces by the gare disarmed him and handcuffed him. He was put into custody at Embakasi police station as he waits for investigation on the matter to be completed.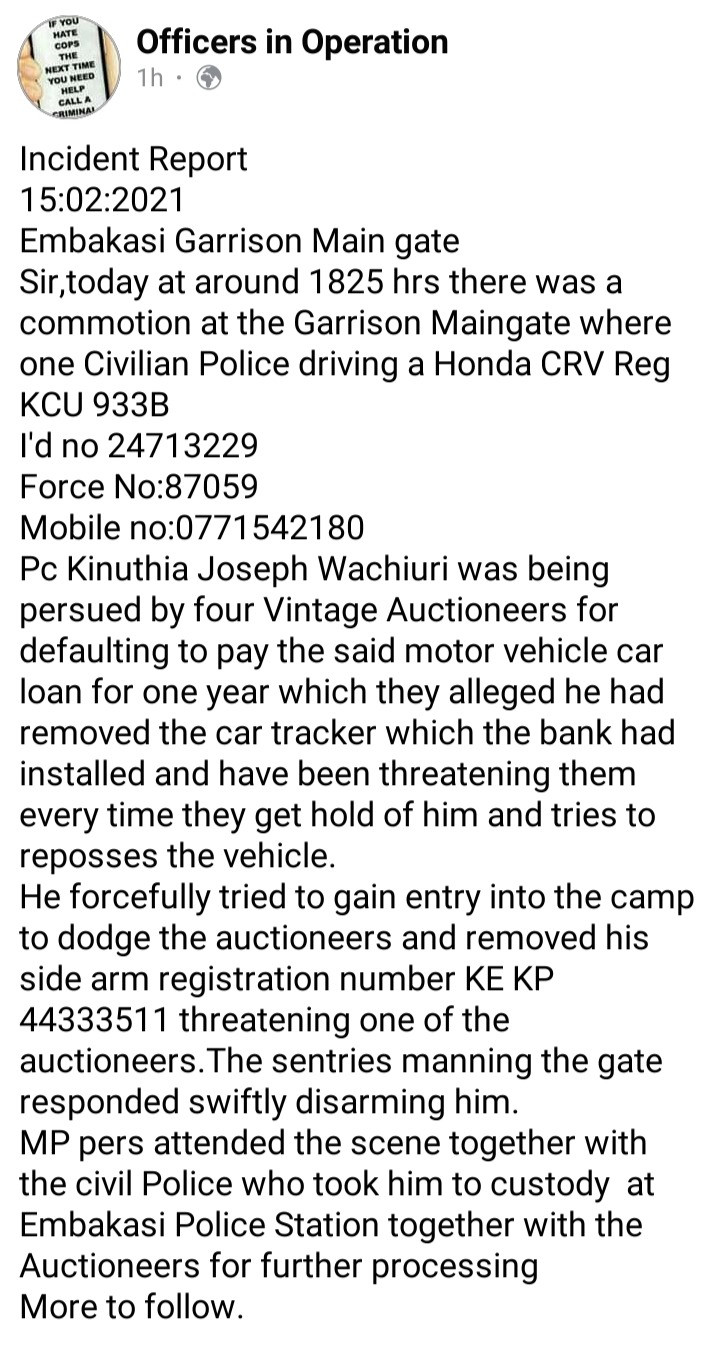 Content created and supplied by: Culver (via Opera News )