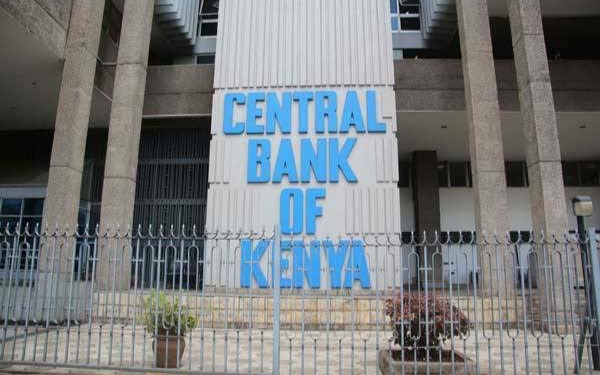 A Credit Reference Bearau is a body licenced and mandated by the Kenya Commercial Bank to perform specific roles in the economy.
The Kenyan Credit Reference Bearau is mandated to collect and store credit informations and data from different sources and give the data upon the request of a lender.
A lender can be a certified body, a licensed institution or a bank.The information that the credit reference bearau provide lenders is inform of a credit report. If your credit report indicates that you have a negative credit score with your lenders,that is you have bad history paying your loans,you will be denied access to other loans in the future.
The government is making some policies that will make it mandatory for those who need loans to present a certificate of clearance from the credit reference bearau in order to be granted a loan.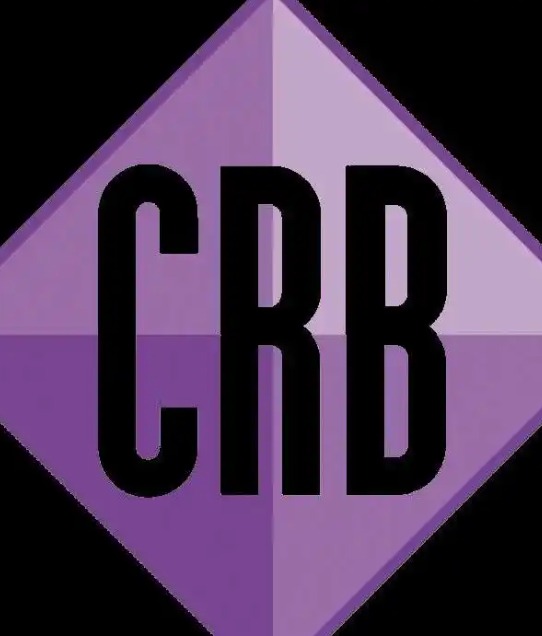 The credit reference bearau also helps lenders in management credit risks in order to increase efficiency and lower the risks associated. By doing so the risk of defaulting loans are minimised thus profits are maximised.
The body also provides people with the opportunity to know their credit status and also enables those with negative ratings to apply for a clearance certificate. Let us pay our loans in time so that we can enjoy a positive credit record.
In my view I think the credit reference bearau existence of of good value to both lenders and their customers.
Content created and supplied by: Godfreywilliams__ (via Opera News )