Higher Education Loans Board (HELB) has announced that they will be closing applications of loans in their portal by March 31st, 2021 leaving first time applicants with just less than a week for them to process their documents.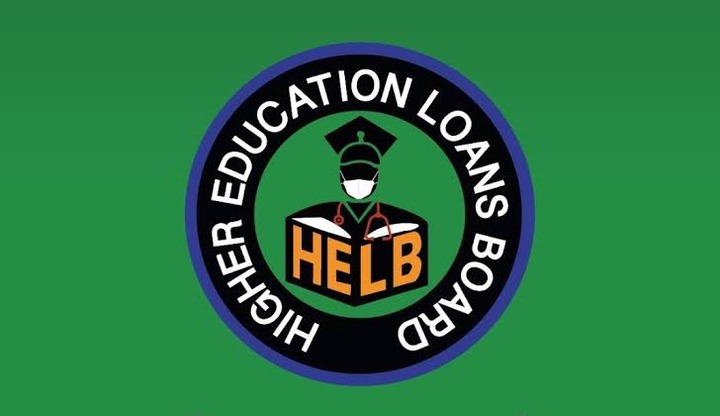 HELB assured those who are willing to apply for the funds should not worry after the National Treasury gave the body Ksh2.8 billion to process all disbursements to needy student's bank accounts.
Here are the requirements before you start the exercise and the step by step application:
Requirements
You will be required to have a KRA pin, ID number, bank account details, passport photo and details of your guarantors.
Procedure
Visit the student HELB portal website and create an account by filling in your email address, ID and phone numbers. Confirm email sent to you so as to gain access to the portal.
Log in to the portal with your email address and password that you had set earlier.
Fill in your personal details that include: your full names as they appear on ID, KRA pin, ID number, bank details, Date of birth, Marital Status, Gender, Telephone number and Religion.
Upload a clear passport photo and fill in physical addresses that entails County, Constituency and Ward.
All the best to your application. Kindly share the article to those in need and incase of any question, drop it in the comment section. I will be ready to give an helping hand.
Content created and supplied by: SharonMundia (via Opera News )