All teachers employed by the Teachers Service Commission have an advantage as they can be able to visit various financial institutions including banks to secure loans because of their salaries that act as security.
These institutions always make agreement with teachers to pay through check off every month as its an easy way instead of taking cash.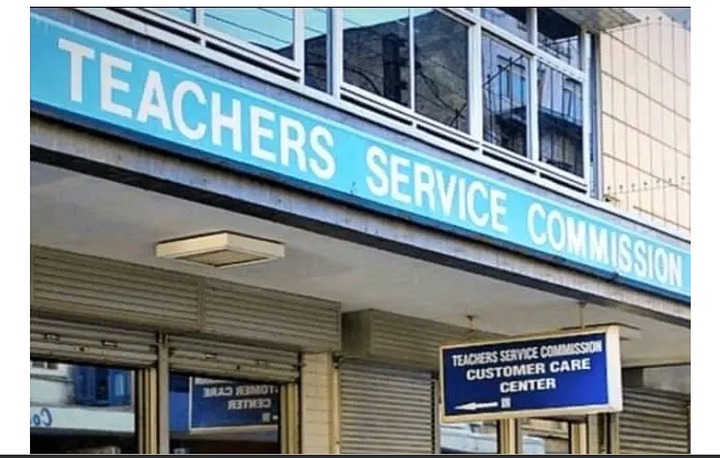 This is always done until they clear the loans. From messages sent today from banks to teachers, it's clear that the employer has not remitted them money for the last two months as seen from one of them that was posted in social media raising the same issue.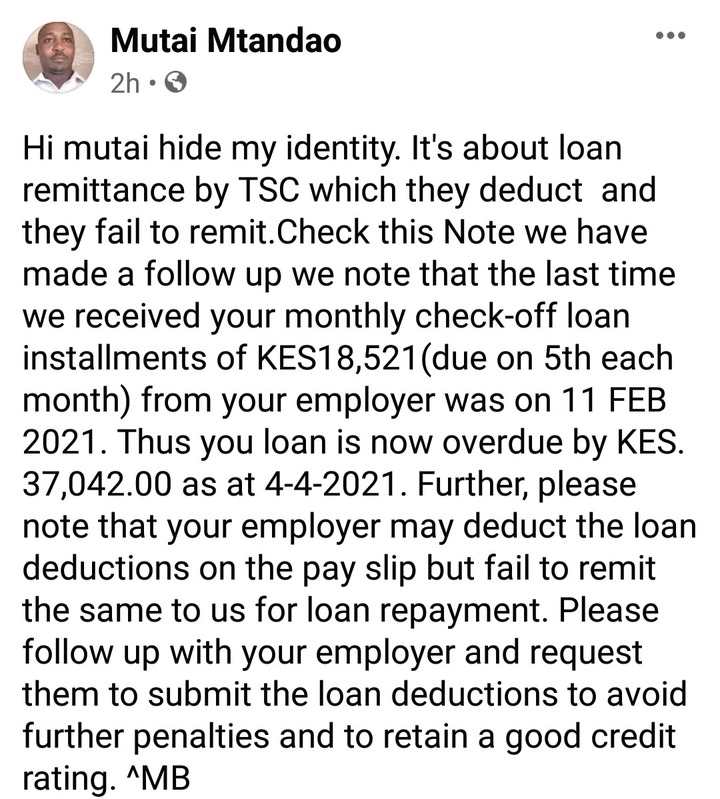 This message showed that the teachers with loans have a two month arreas yet its very clear in the payslip that there were loan deductions that were done during this time. Different teachers reacted to this showing how bitter they were with the issue especially those with KCB and Equity bank loans that made them to raise different concern .This were the reactions :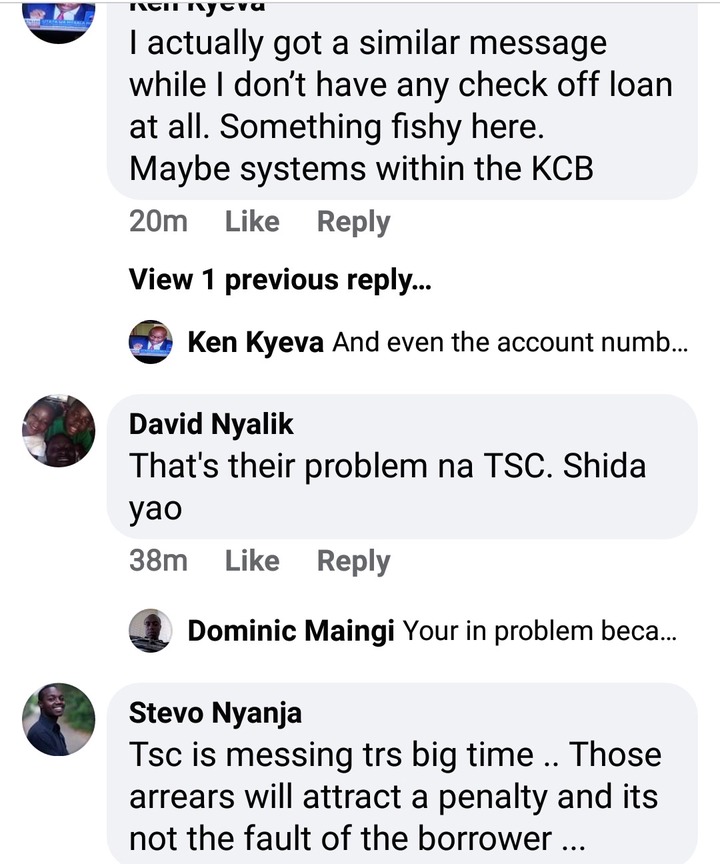 This shows a big mess that needs to be cleared before the issue get out of hand. The employer should therefore come out clearly and explain about this to teachers and banks and who should be responsible because the arrears may end up accumulating interest again yet some had already cleared their loans.
Content created and supplied by: [email protected] (via Opera News )