Signs of Living Beyond Your Means
Do you ever wonder where your money goes or feeling that you don't have enough? Sometimes higher spending can creep on us without us realizing it. We begin with little expenses. Those little expenses turn into big ones, and before you know it, you're living beyond your means.
Since it starts slowly, it can be challenging to recognize the signs. Overspending is an easy habit to develop. However, if you're beginning to wonder if you're living beyond your means, here are some ways that can help you check.
Housing costs are too high
Depending on where you live, some rental and mortgage costs are higher than in other areas. However, just because that's true doesn't mean that spending too much is a good idea. If you find that your housing costs are too high, you might consider finding a house that is within your budget or a way to increase your income which can be through finding a side hustle.
Driving a car you cannot afford
Buying or leasing a car is something that anyone can do. It does however come with cost, interest and maintenance expenses which depend on the model of the car you want or are using.
You don't budget
If you want to get your money organized, a budget is the first step you need to take. Begin by listing your bills and expenses one by one and marking down how much each one costs. Then plan out where you want your money to go and make yourself stick with it. Although it might seem restricting, it might help so as not to go beyond your budget.
You pay for bills and expenses late
Missing payments or paying bills and expenses late might be a sign of living beyond your means or not controlling your finances which in turn. affects you. You can change this through trying to change the dates you pay your bills, choosing to pay everything at once. 
You have little or no savings at all
When you find yourself spending each and every money you get without saving some then you're living beyond your means. It is good to spend money but also it is good to save some for any emergencies.
Trying to keep up
This simply means what you are try to match or surpass what your friends, family, colleagues, or neighbors have. It could be just the fear of missing out too. This can cause you to overspend and surpass your budget.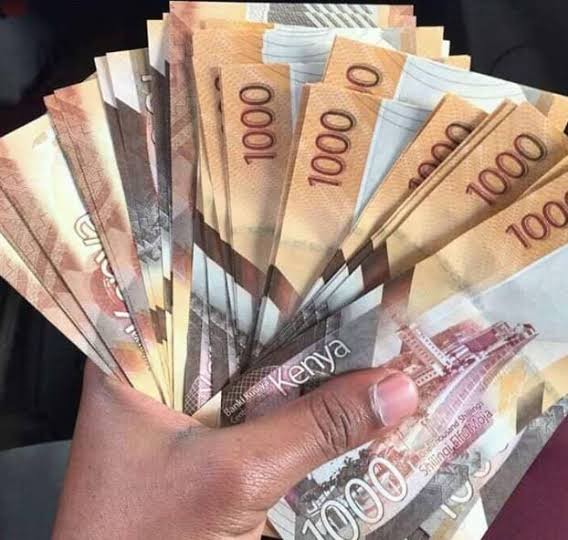 Image source: Google
Don't forget to like and comment
Content created and supplied by: Rain85 (via Opera News )