Students have been seen complaining about the issue of them not receiving the Helb loan money. They're worried of what might be the reason to the delay. They're now complaining and asking the school administrations to Intervene.
The cash always come before the start of the semester, for instance due to suspended learning in most institutions due to the pandemic, schools opening non uniformly thus bringing confusions on what date students will get their HELB.
Asfar as comrades use the HELB to pay their semester fees, they use some for self arrangements like for instance buying food stuffs and shoppings to necessitate their learning throughout the semester.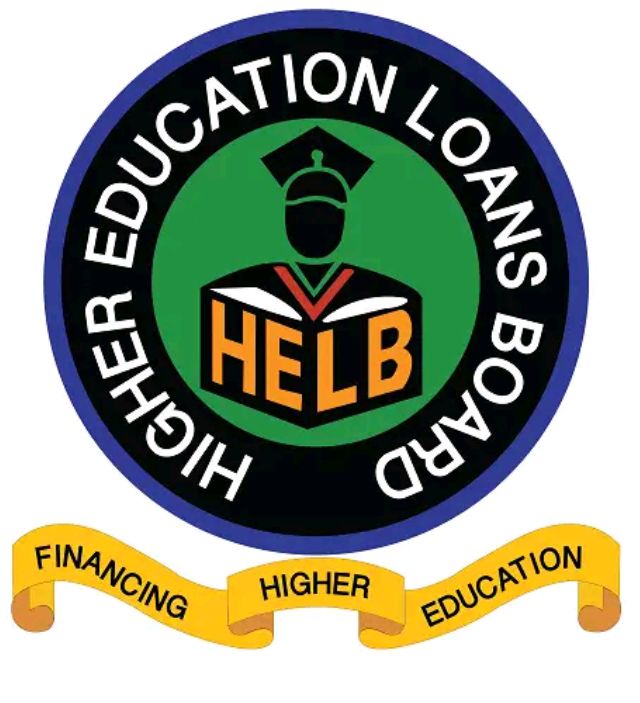 However they are still patient and not yet demoralized, they still have hopes that from next week, some will be getting their Helb loan as their processing progress is almost 100% in most statuses.
Most of students are believing that the hardship befalling them in their institutions now,is due failed disbursement. Complaints about starving and lack of basics among comrades is alarming.
Content created and supplied by: Luckyboywrestling (via Opera News )