Countries are given a chance to borrow money from other nations.Developing countries that need to improve the standard of living of the citizens and also other sectors of the government. Just like one borrows money from a banks, a country is given a loan under certain terms and conditions. Its supposed to pay the loan by certain date and with a certain interest.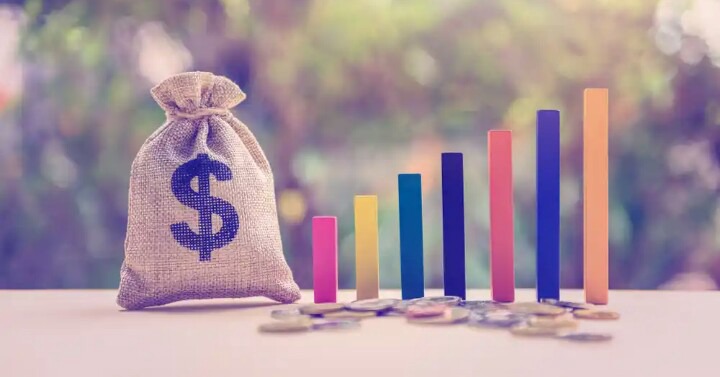 Sometimes a country may have too mach debts and it unable to pay. If you get a loan from bank and you are unable to pay, the court of law presides and your properties are taken to pay the debts, there after you are declared bankrupt and no any other money lending institution can give you a loan. It works abit different for countries who are unable to pay their loans.
A country can't be taken to court if its is unable to pay the debts, instead it is declared a default. The lender then extends the time for paying the loan. A lender can't be able to grab a country's property because its unable to pay the debts. Each and every country tries its level best to make sure its pays its debts since the results of being declared default are worse. The country increases the tax and suspends some sectors that are making loses.
If a country is default, the result are always bad and it can suffer economically. Other global money lending nations and companies may deny such a country loan. It's currency value also loses value in the global market.The standard of living of the citizens may be impacted. That country may not be able to take part in global markets in terms of trading. Its rare for countries to be default since each country tries its level best to pay debts.
Please share.
Content created and supplied by: Lucasnews (via Opera News )