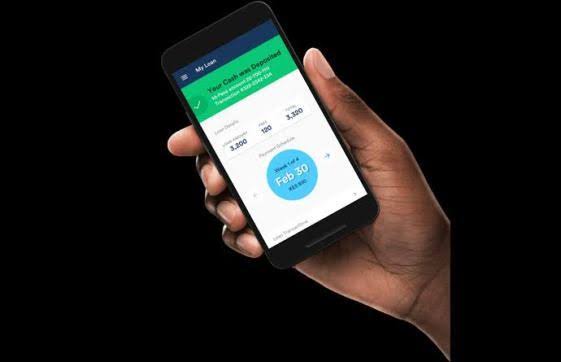 Photo Courtesy
Online fast loan applications have become rampant and eventually criminal hubs. How often have we come across individuals complaining for being listed on CRB despite never taking loans? It's absurd and it tells us exactly how these fast loan apps have helped in escalating impersonification cases. So what really happens?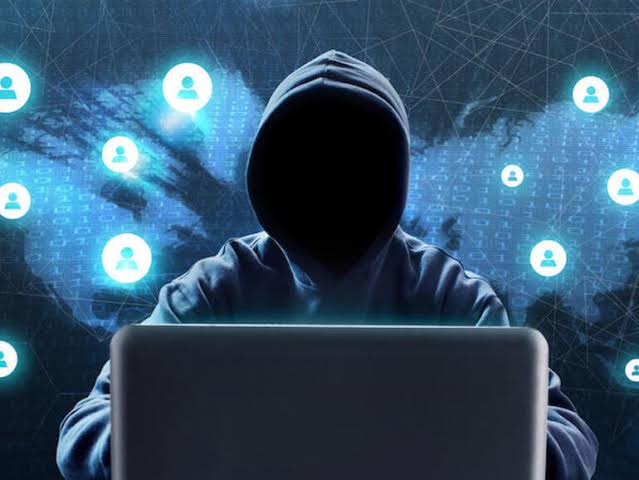 Photo Courtesy
A few months ago, an uncle of, who had come to pay me a visit lost his ID in one of the matatus. Months later after successfully getting a renewal, he was called by an "auctioneering" agency claiming he had a loan of Kshs 7,500 from one of the apps. How could a 66 year old man who had never thought of using a smartphone get a loan from an app? That was my question. I helped my uncle clear up the loan and had his name removed from the CRB. A few days later, a friend's brother who had lost his ID weeks earlier was called being reminded to clear his loan before a specified period of time. That's when this personification thing crossed my mind.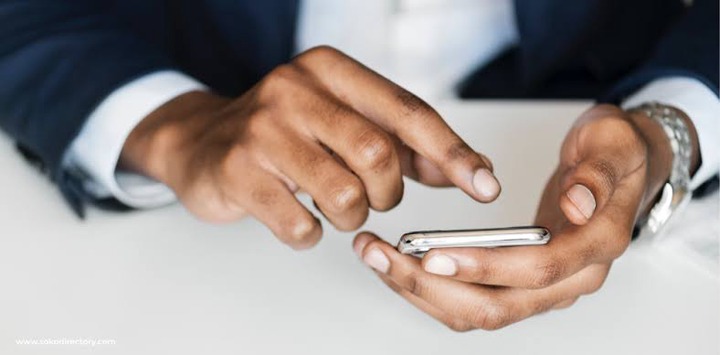 Photo Courtesy
If you've been keen, you must have realised that nowadays even lost ID cards are not displayed in public places or posts like they used to be in the golden days? This is because ID numbers have become criminal jewelry. What criminals do is pick up lost IDs, or even steal them from owners They then use them to register lines and there after to unlawfully acquire loans from Tala, branch and other online platforms. The inability of these loan apps to legally verify loan applicants' details have led to rise in impersonification crimes.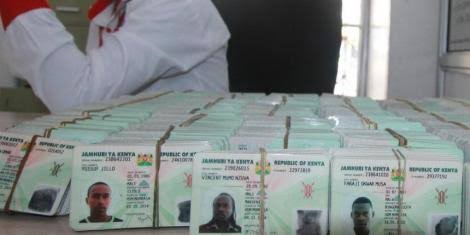 Photo Courtesy
I don't even understand how Safaricom agents who register this lines operate. They are quite aware that registering lines with national ID requires the owner in person to verify details. Many people have unknowingly been listed in CRB for breaching loans contracts they know nothing about.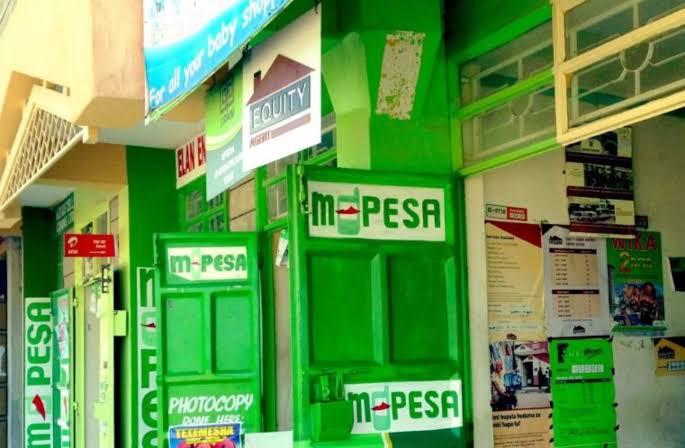 Photo Courtesy
The government should therefore put forward stern rules to regulate these online loan application platforms. Most importantly, individuals should take good care of their personal documents to protect themselves from being victims of impersonification. Criminals take advantage of every vulnerable situation. Thanks for reading, please share this widely and stay safe.
Content created and supplied by: HapoNews (via Opera News )