As parents, we all love our children and we always want the best for them. However, there are certain things we ought not to do for them so that they can appreciate us. These include:
1. Talk for them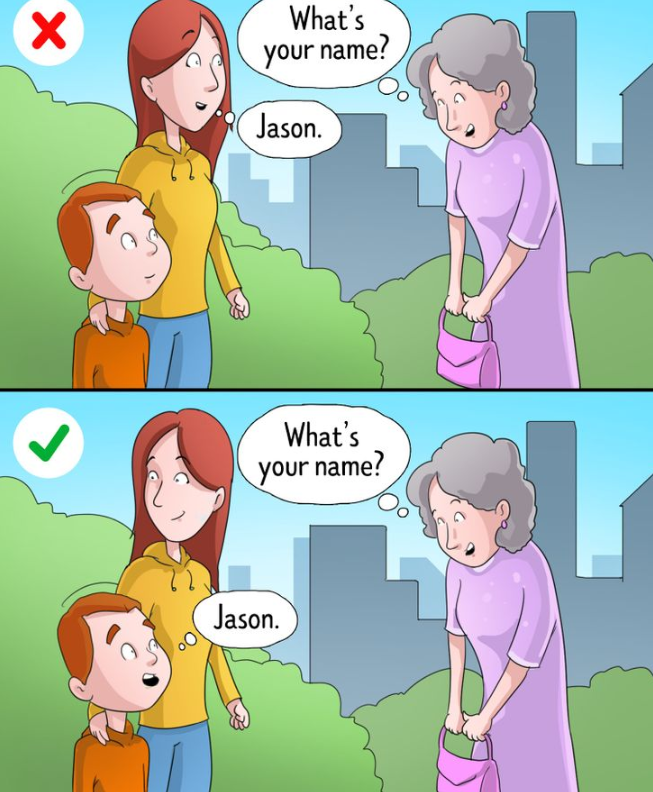 You can give a hint to a kid about what to say if they ask you to. But you definitely should never talk for them. Let them learn to speak up for themselves because once they grow up into adulthood, you will not be present to answer for them in an interview session.
2. Be their friend.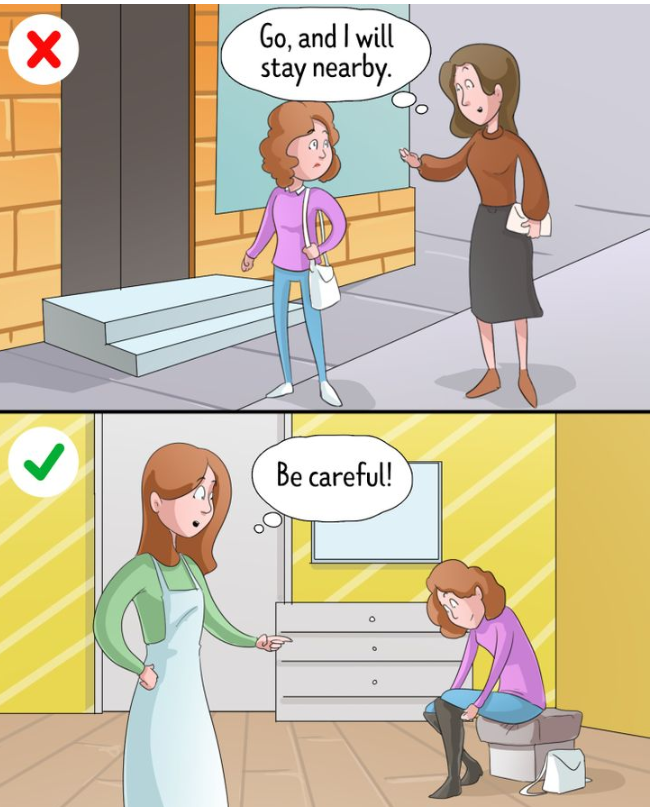 Say No to being so close to your kid but don't fail to support them and care for them. If you become friends with your child, he or she might loose respect for you because they may start to think that you are of equal terms. Let your kid look for their own friends among people their own age.
3) Help them too much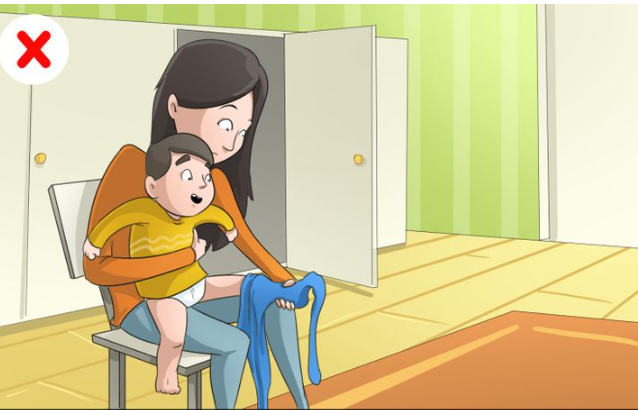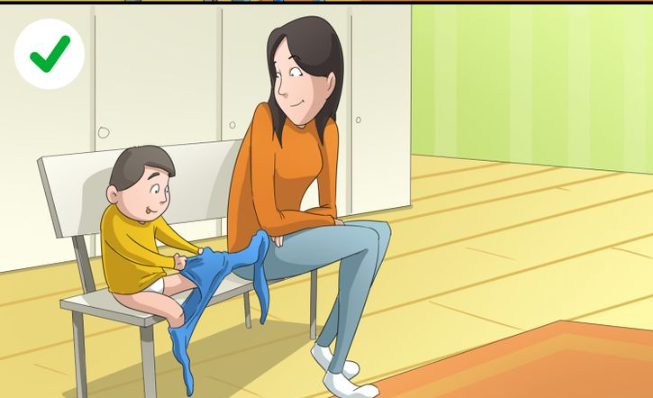 The best way for children to learn and grow in life is for them to gain experience and learn basic things by themselves. By getting involved in what your child is trying to you are sending an impression that you don't believe in what your child can truly accomplish, what they're seeking on their own thus crushing their spirits and their levels of self-confidence.
4. Count their money.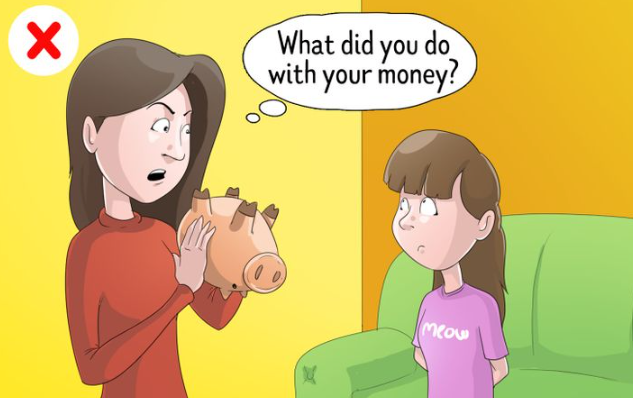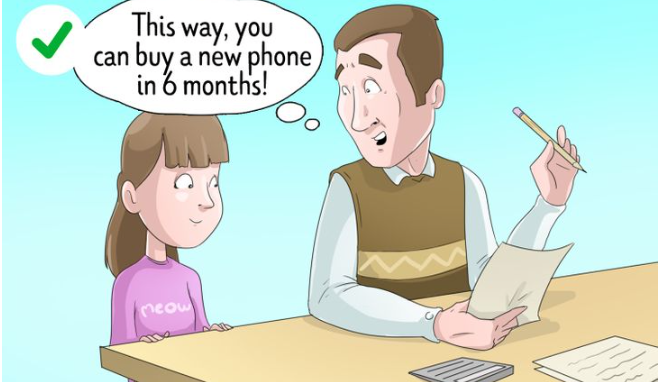 In every child's life, there comes a moment where they have their own pocket money. What you shouldn't do is interrogate children and try to find out how much money they have left. The worst thing you can do is check their bags or pockets. This kills trust instantly.
6. Choose their hobbies and interests.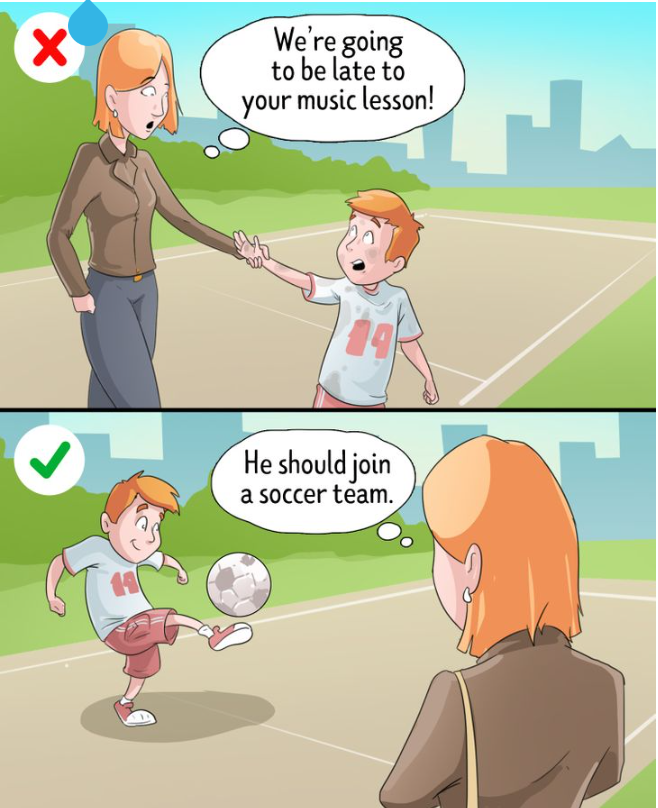 You shouldn't feel rebuffed if your child isn't interested in your geeky hobbies right now. They might grow into them later, or never. You can only guide your little human, you can't force them to follow specific interests.
7. Intrude in their personal lives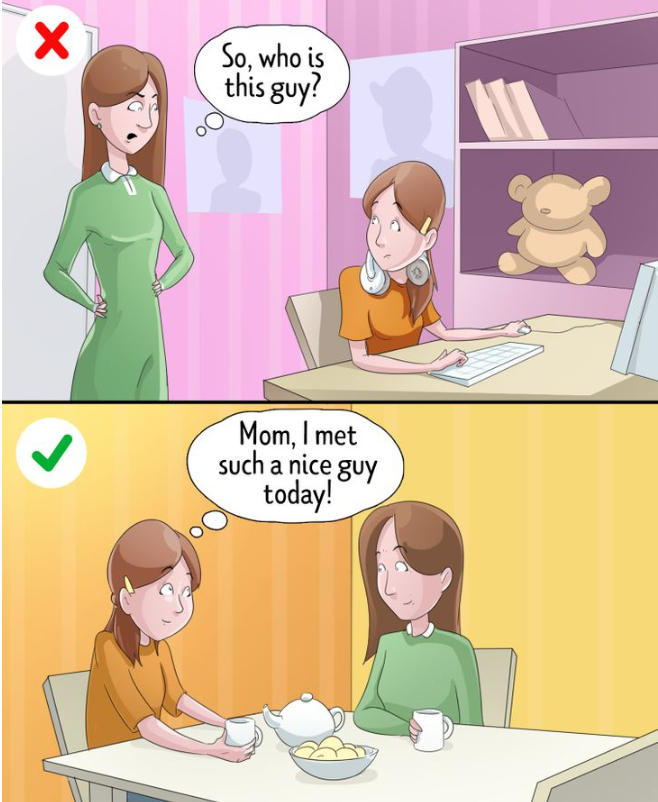 It is normal and absolutely natural for your kid to meet and make new friends. However, trying to interrogate them with questions like "Who is that guy?" will only make your child annoyed. Many children will share such personal things with their parents if they feel safe.
If you find any joy and inspiration in my articles please support me by sharing to your loved ones. Be blessed.
Content created and supplied by: Mrblogger (via Opera News )