A lady has taken to social media on the pregnancy challenge narrating how she lost her unborn baby where she has left many with mixed reactions.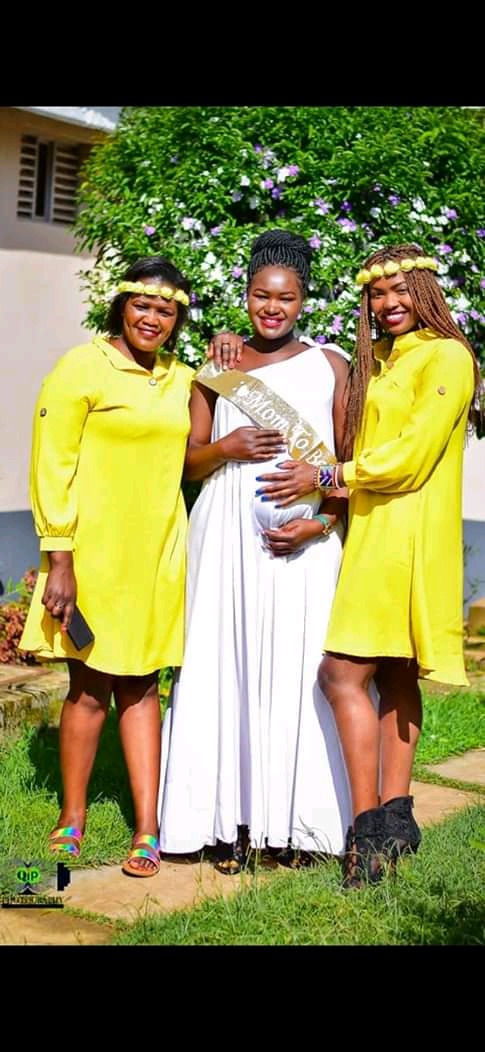 According to the lady, her newborn had not been kicking for the last three days and she thought it was just normal since she was almost giving birth but what she never knew was that her daughter had already died in her womb.
Her friends suprised her with a baby shower not knowing her child was no more and on the next day she rushed to the hospital for a check-up and that's when the doctors found out that her child was no more and she had died four days earlier.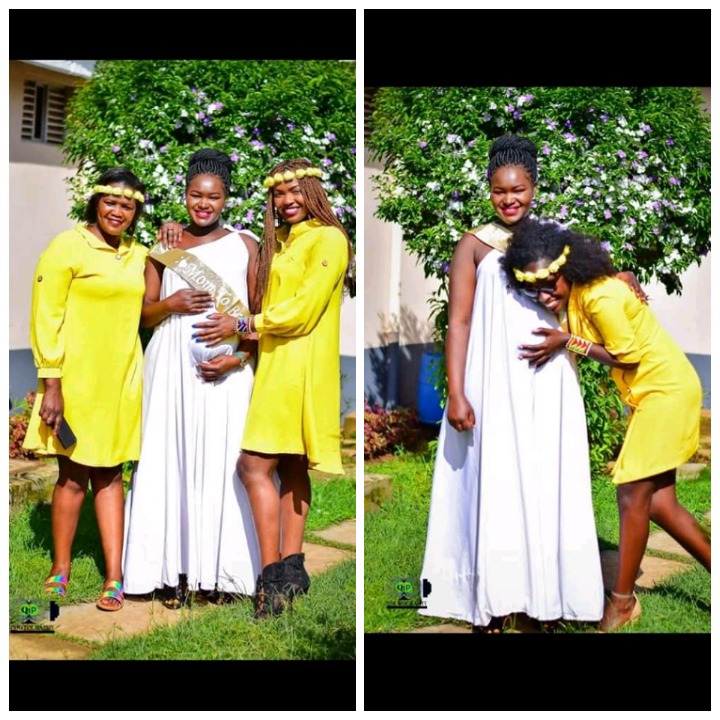 According to her this was the most pain day of her life where she claims she laboured for 14hrs and later she gave birth to her dead daughter and while she was being laid to rest she lost her eyesight.
She underwent medication and now she is doing fine although she claims she uses lenses for her eyesight. She has also urged expectant mothers to be always keen with the movement of their unborn babys to avoid such an incident from happening.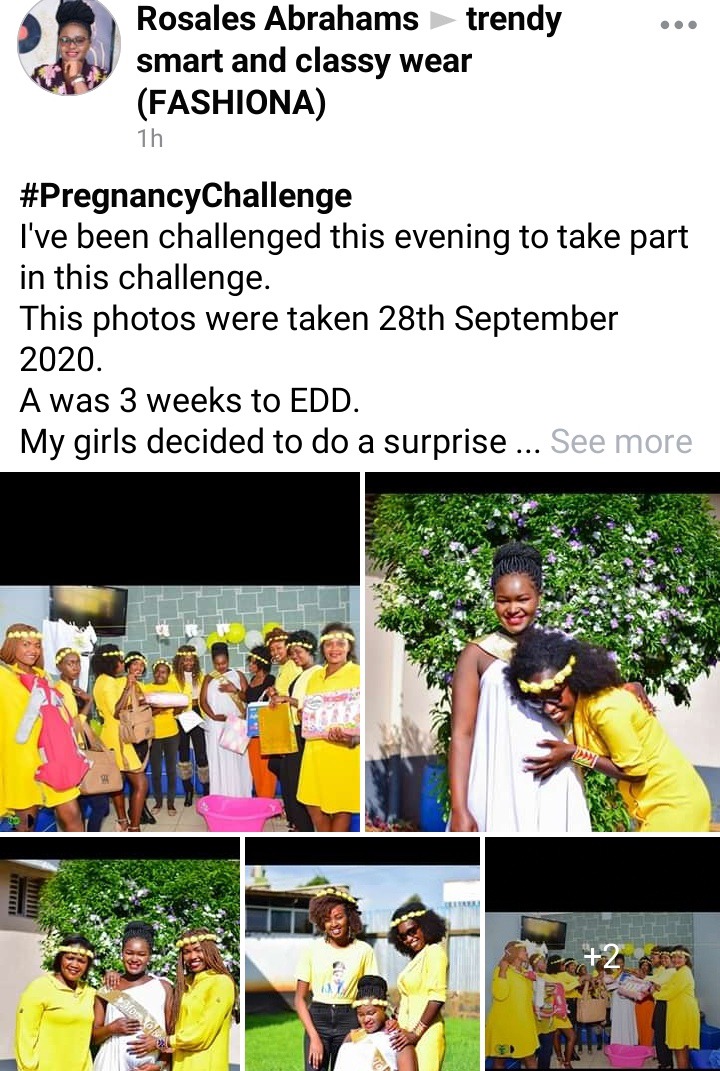 Content created and supplied by: Bettyb (via Opera News )