They say Marriage is not a bed of roses, Lucy Muthoni's story can attest to this. She strongly believes that her marriage was the beginning of a painful and misfortune filled life. While working in Kawangware, Nairobi she met a man, they fell In love and settled down to start a Family.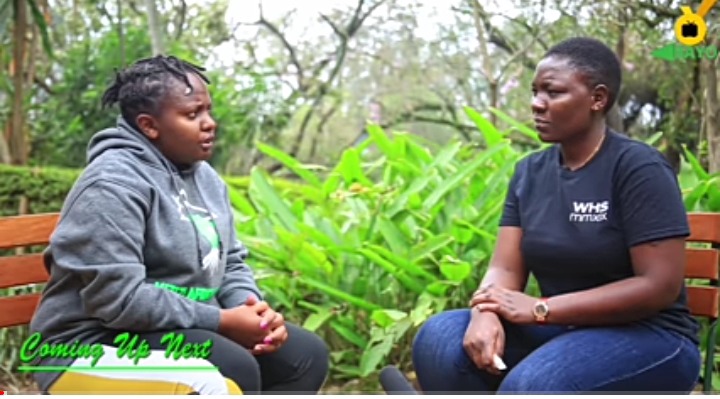 The couple was blessed and Lucy conceived but at 6 months pregnant she miscarried. The couple mourned but didn't lose hope and after sometime she conceived again. However, this pregnancy did not survive and at 2 months her pregnancy terminated. Lucy conceived a third time.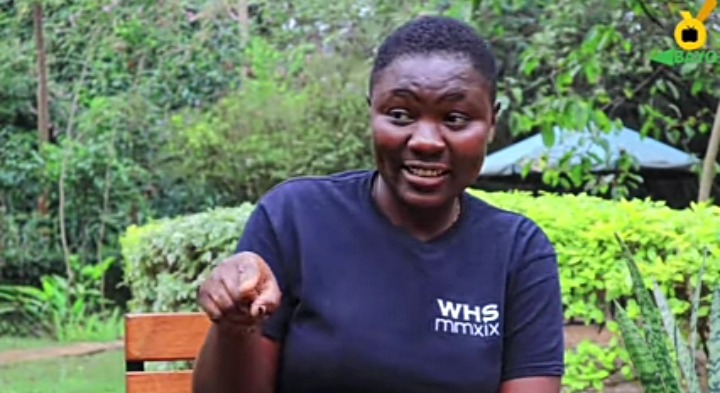 She recalls that at 8 months pregnant her husband left the gas on and left the house. Lucy came back and decided to prepare dinner. She unsuspectingly lit a match and what followed was an explosion and she sustained burns all over her body. Unfortunately, Lucy's baby died in the womb. She was admitted for 2 weeks at Kenyatta National Hospital.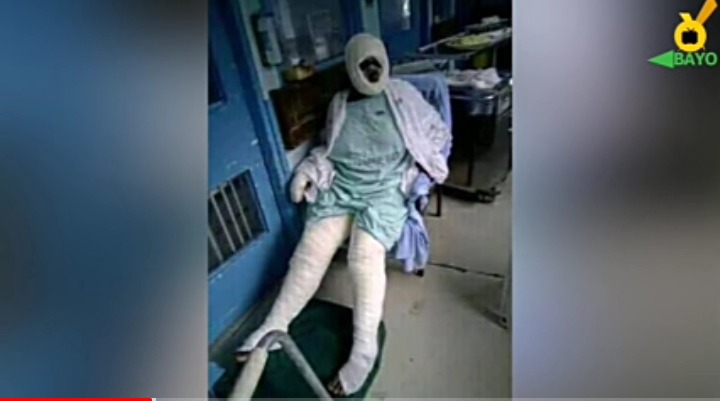 Her husband neglected and abandoned her because the burns left her disfigured. 'He left when I needed him the most and all my efforts pleading with him to take back were futile.' Confessed Lucy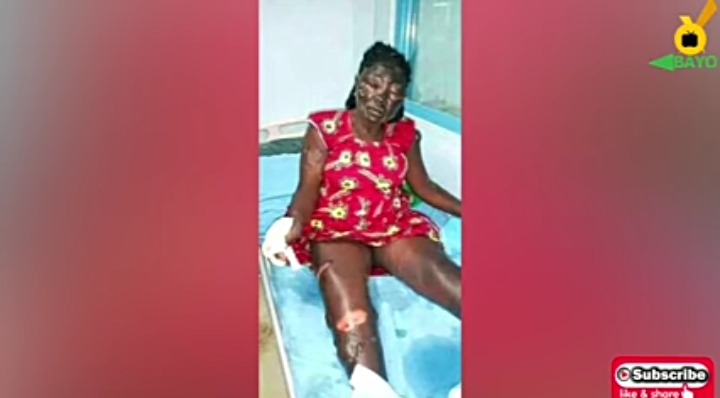 Today Lucy has recovered significantly recovered, she is beautiful and working. ' I still wonder to this day why my husband left the gas on, Did he want me dead?' Lucy confesses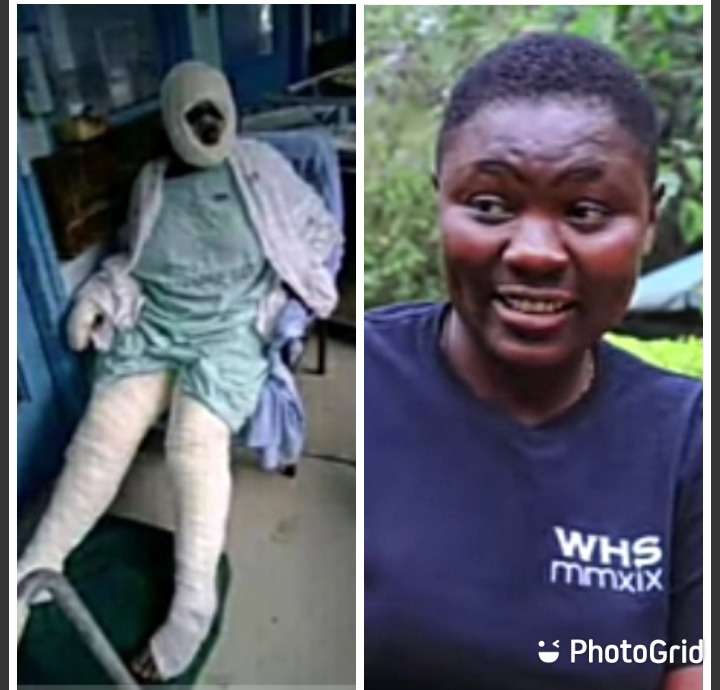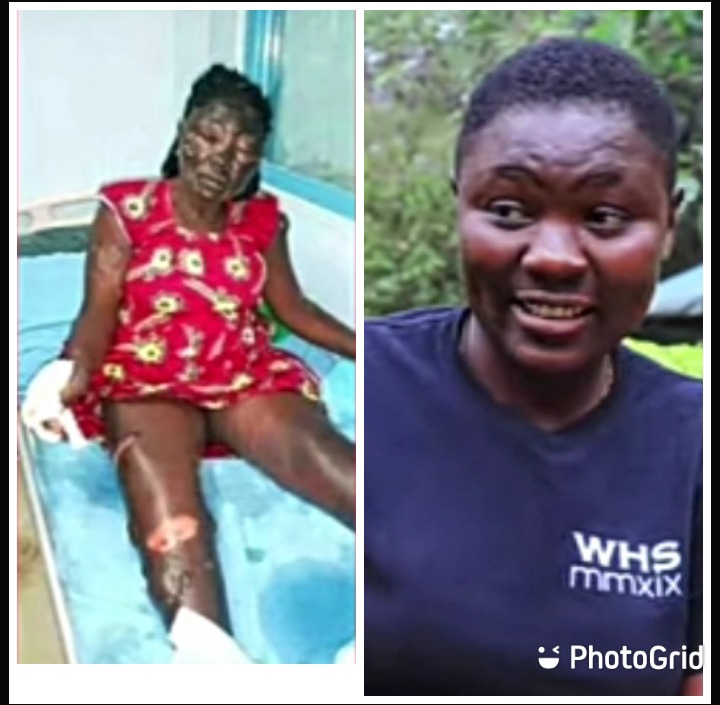 Content created and supplied by: Vicky_lydia (via Opera News )