It's always joy for a mother to deliver her child on a normal delivery procedure. It's also a joy for one to bear a good healthy normal child. Also, it's always a mother desire to get out of the delivery room with an alive kicking baby.
A Churchill by the name Zeddy opened out to her painful experience when she gave birth to her second born baby boy.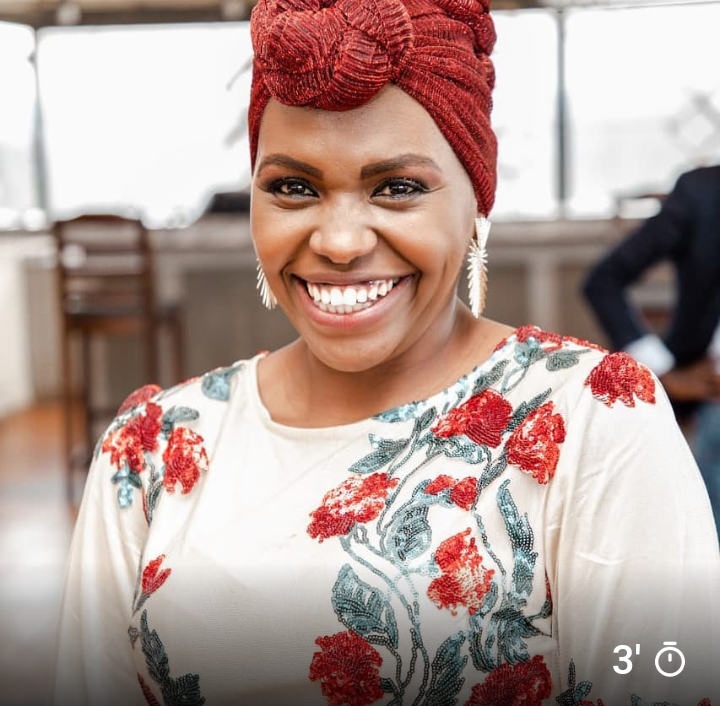 (Photo of Zeddy)
She had a normal pregnancy period with no complications till when the delivery time reached problems tickled in.She visited a nearby hospital for delivery where she was referred to kiambu hospital.
At kiambu hospital, there was no bed and she was asked to lie on a floor spread with a leso. In such a condition, she decided to call her husband who came and took her to Pumwani hospital.
She was rushed direct to the delivery room where she gave birth normal.The thing she remembered seeing was the doctor placing his baby boy who was Dead in a box and pushing away towards the nurse with his foot.
She tried to inquire what transpired and the nurse rudely replied that she knew the reason since she was the one who carries the baby for nine months.
As she says, it was a rough moment for her and her husband encouraged her that it's all God's plans.In the recovery room, she could feel the pain of seeing other mother's joyfully breastfeeding and bonding with their new borns.
This is such a touching story and it stirred alot of touching comments from the post. Below are some of them,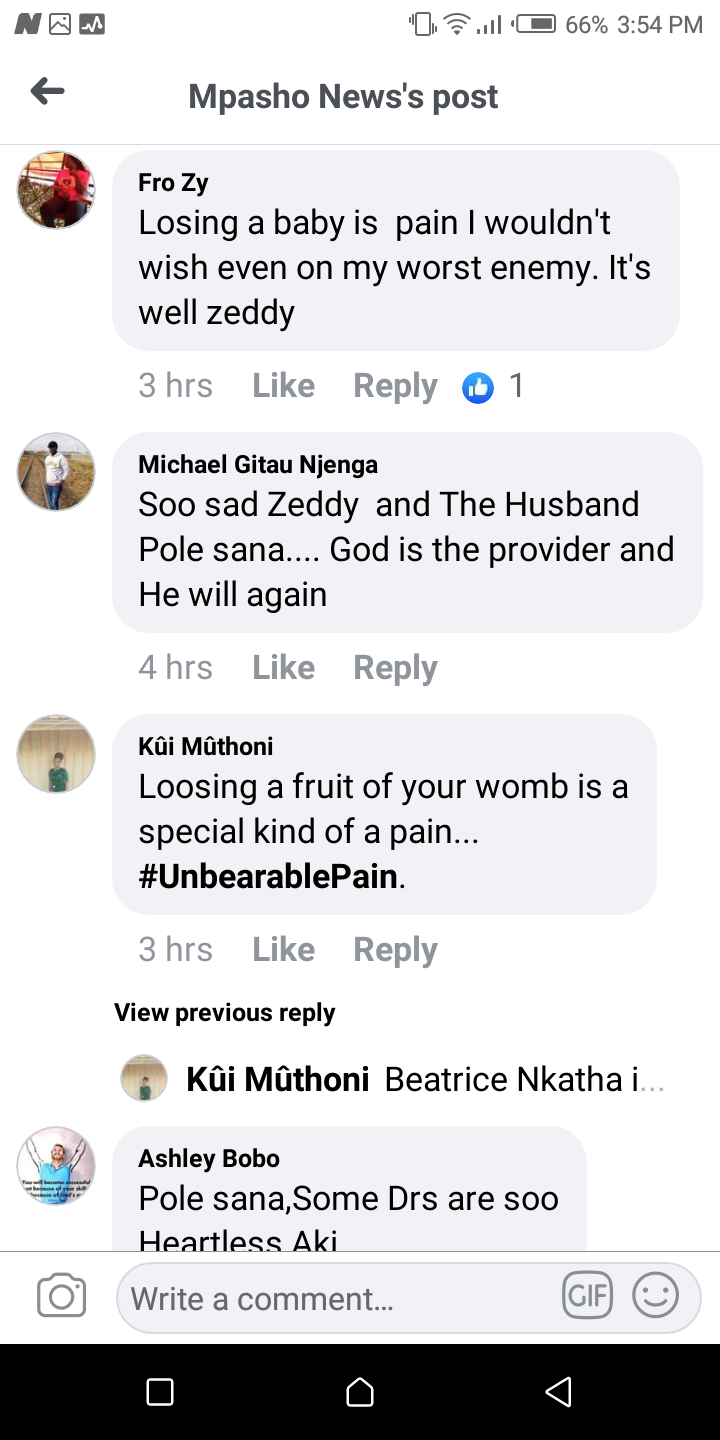 (Photo| courtesy)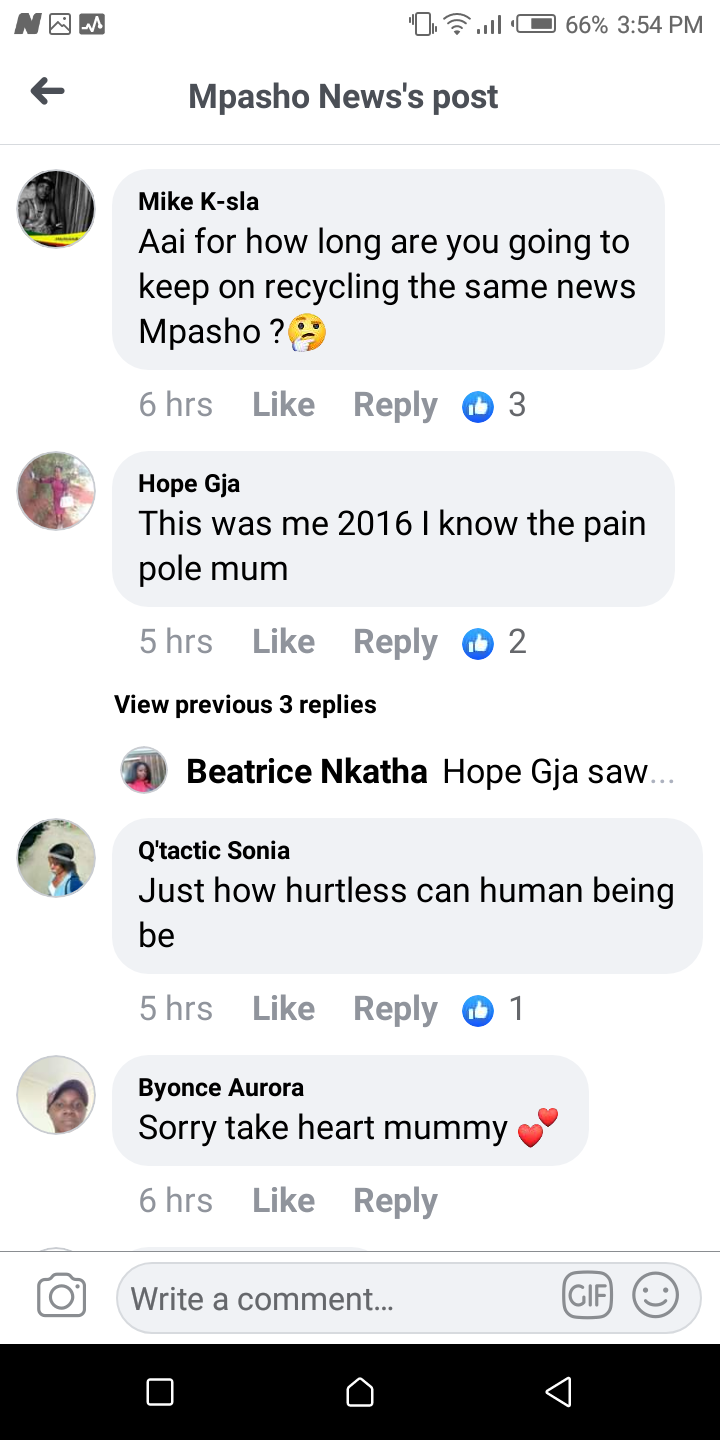 (Photo| courtesy)
Content created and supplied by: Folley14 (via Opera News )