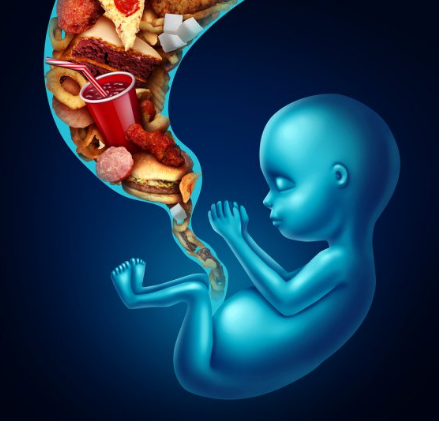 Whether you're exhausted from spending the night tossing and turning trying to get comfortable with your growing bump, or you're just craving an ice cold Coke, chances are you've wondered if it's safe to drink a soda while you're pregnant.
Consider how caffeine affects your body, too
Caffeine is a stimulant, so while it might help you stay awake on a day when you feel particularly tired, it can also raise your blood pressure and heart rate.
As your pregnancy progresses, your body might not break down the caffeine as quickly, so it could make sleeping more difficult, give you heartburn, or make you feel jittery.
So if you're finding caffeine is affecting you more than it used to before your pregnancy — and making you uncomfortable — you might consider avoiding it.
Is the sugar in soda safe during pregnancy?
Full-sugar sodas aren't great: They're pretty much all chemicals and calories, with no nutritional value. So, they can make you feel full, while providing no benefits to you or your growing baby.
Sugary drinks, including soda, should also be avoided if you have gestational diabetes or may have a higher risk of developing it.
Diet and caffeine-free sodas contain a number of chemicals, and in general, it's best to avoid chemicals wherever possible while you're pregnant.
Content created and supplied by: Thedoctor.com (via Opera News )