To alot of couples, child birth is one of the most awaited for moments which is commonly cherished by the whole family due to different reasons depending on the the family.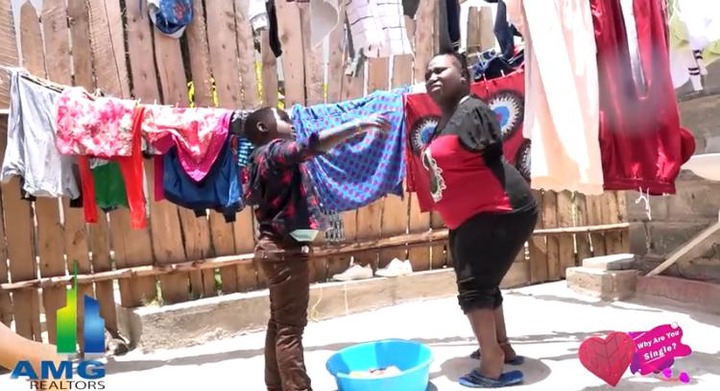 Photo:courtesy
However, to Miriam Wawira, the birth of her baby would turn out to be one of the most painful things moments after she gave birth because according to her, she claimed that her husband fled from his responsibilities a few days after she gave birth.
According to her, she claims that she was actually born without both hands in an incident which left her parents worried about her future due to the fact that she couldn't do alot of things on her own.
In her own words, she states that she was so happy after she got a man who claimed to love her to the point that she decided or rather agreed to make one of most difficult decisions in her entire life and that is, getting pregnant for him and eventually giving birth to her baby.
Her happiness would be short lived after her husband decided to abandon her with their baby in a depressing moment that almost made her take her own life due to the scare of raising him alone.
She would later decided to keep her baby and fight for the both of them adding that most people question how she is able to raise him despite the fact that she has no hands. To her, this is not a hard task because she learnt to do all of this while she was growing up as a baby.
In conclusion, she has called upon all the women who feel like giving up to always make sure they don't because despite all the hardships that they may face, something better is always ahead.
Click on the link below to view the full video
https://youtu.be/IGo01MXkTkA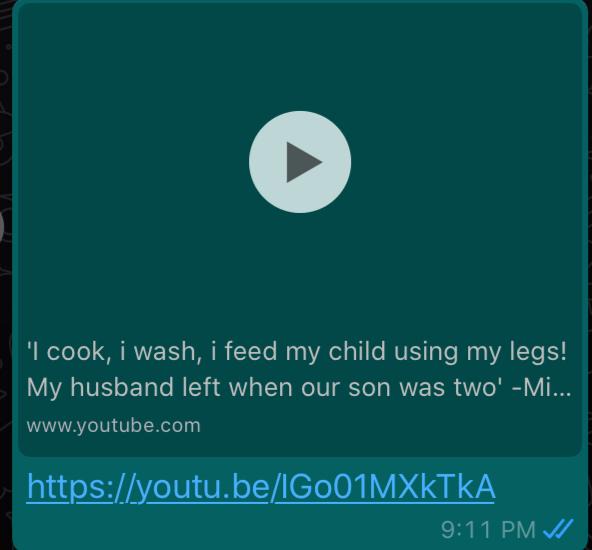 Content created and supplied by: Itsonlyme (via Opera News )