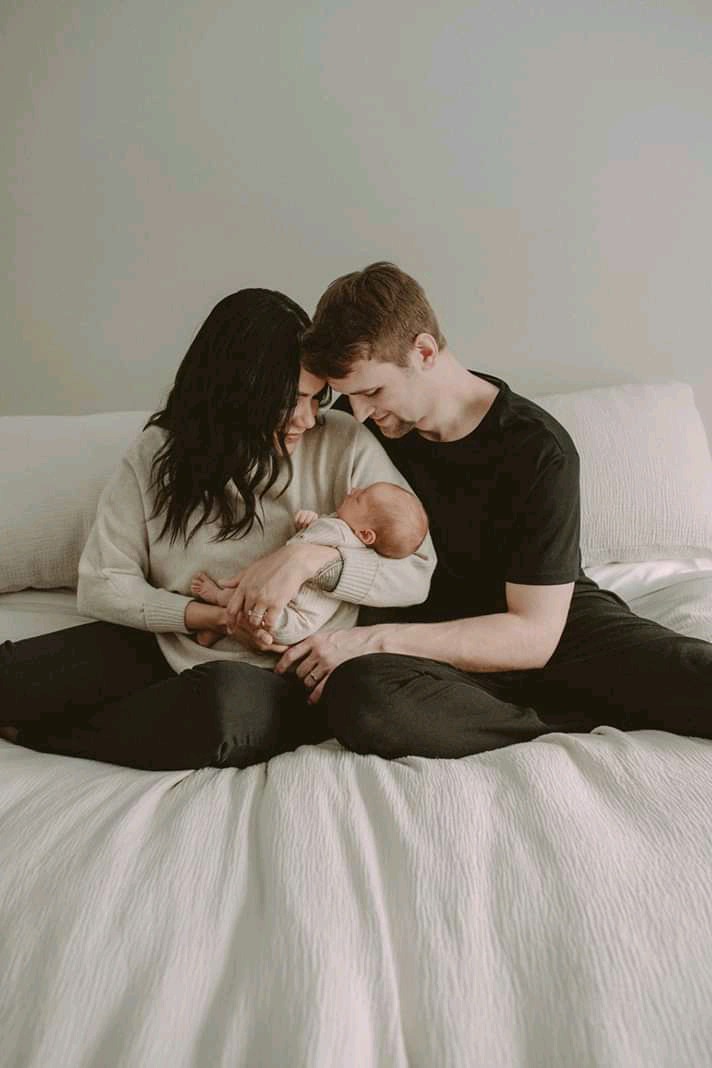 Marriage was initiated by the living Lord.The Almighty God gave an order to human beings to go and fill the earth. This started from the old testament upto the new testament where couples are still giving birth.
How long should you wait before getting another child? According to the World health organization, the best period it's between 18 to 24 months. This means that the least age gap between the two should be at least one year to one and a half years.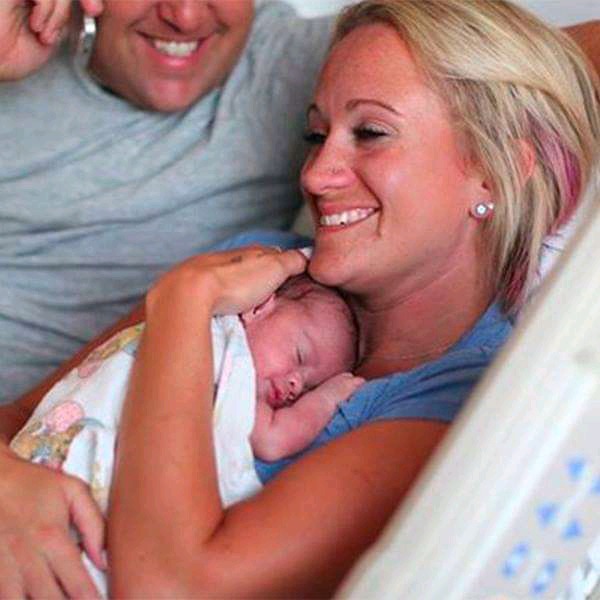 This grace period gives the mother the time to recover from the first birth, this specific time will allow for the growth of the the first child. This means birth spacing is very important and should be looked upon by couples. The gap will give the mother enough time to regain the lost energy and the nutrients.
If the mother is above 40 years, the couple should wait for only twelve months due to the approaching menopause for the female gender. This will give a room for the couples to get their planned number of children before the infertility age.
For a couple who experienced miscarriage, there is no gap before getting the next child, if the partners feels they are ready, they can go ahead and have their next child.
Financial stability is a key factor in marriage and planning before getting children. Couples should follow their own plans and feelings and make their choices when feel ready to have their next child. Study suggests that there is no specific time or schedule to follow.
Content created and supplied by: @alferdefrank (via Opera News )