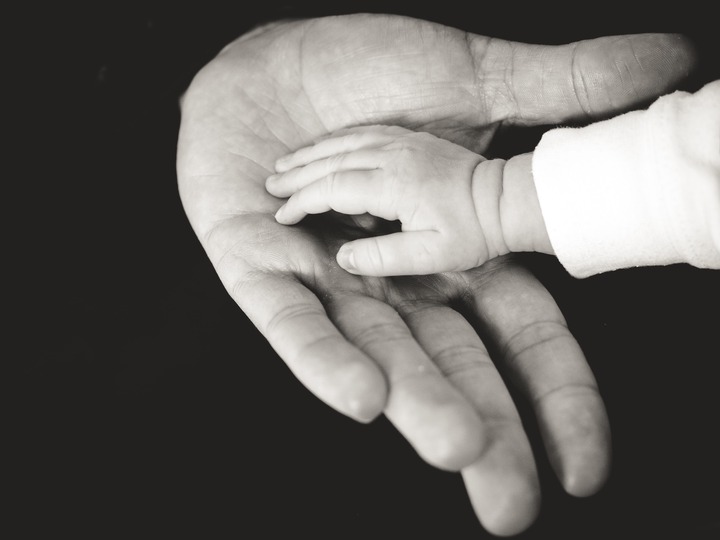 I want to speak to dads and say that Being a dad means more than just heading the family or making sure you're providing for the family.
My three year old boy loves spending time with his dad and through that time you see him imitate lots of his moves.
Men should treasure every time they spend with their son's for they sure are looking up to you. How proud will you feel when you see your son grow up to be gentle, respectable and of good behavior. It's up to Fathers to make their sons responsible, Kind, Honorable and responsible. The journey to manhood should begin very early.
Try the lessons below to help you be a good father to your son:
1. Always be around.
2. Be a good husband- respect his mom at all times
3. Make an effort to quit drinking and smoking for it will hold less mystery if he never sees his dad drinking. Also talk to him about drugs and alcohol early from about five years and up for if you don't someone else will.
4. Hang out with him- he has to be around you to learn what being a man is all about.
5. Tell him sometimes you are wrong.
6. Teach him nothing is free.
7. Talk frankly to him about sex and be sure to meet his girlfriend.
8. NEVER criticize his mom in front of him.
9. Teach him not to hurt others.
10. Lastly, don't ever permit him to talk back at you or his mother. This will teach him to respect the adults, like his teachers.
Well, please don't forget to inspire him by being a good father. This will help you nature a respectable man.
Content created and supplied by: Fridah_keen (via Opera News )