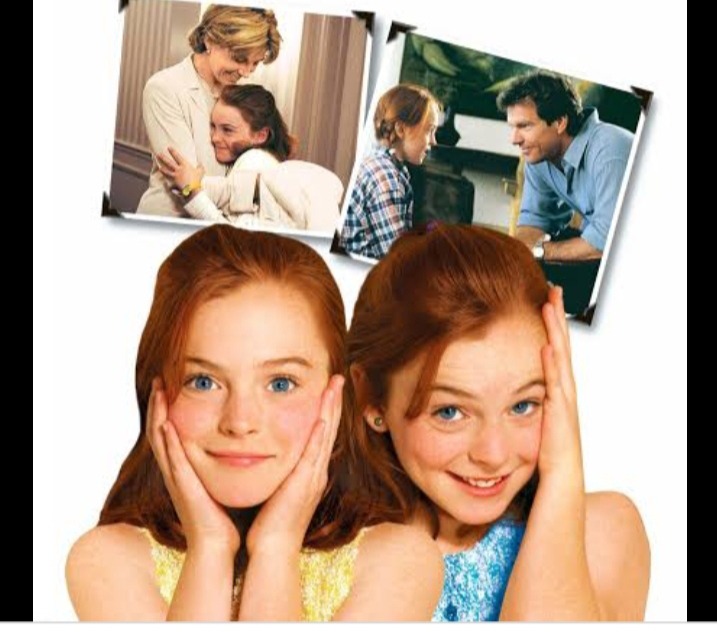 Kids should watch alot of movies not only for entertainment but also for education purposes. Movies support early literacy skills, boost empathy, and even help manage aggression after exposure to violent media.Some movies will give them laughter while others will bring little tears. Parents should guide kids to watch movies that are only compatible with their age.
Some of the best movies for children include:
Moana
Modern times
Common sense
Lilo and Stitch
Despicable me
Inside out
Iron giant
Spy kids
A wrinkle in time
My name
Shaun the sheep
Trolls
Home
Princess and the frog.
My neighbor Toro
A league of their own
Beauty and the beast
Toy story
The Princes diaries
Hidden figures
Science fair
Spider man
Harry potter and the sorcerer's
The Incredibles
Children of heaven
Back to the future
The parent trap
At the sea
Fly away home
Spirited away
Wonder
Sense and sensibility
Whale rider
Coco
Baby sitters club
The Goonies
Elf
The star war
Finding Nimo
Frozen
Hunger musical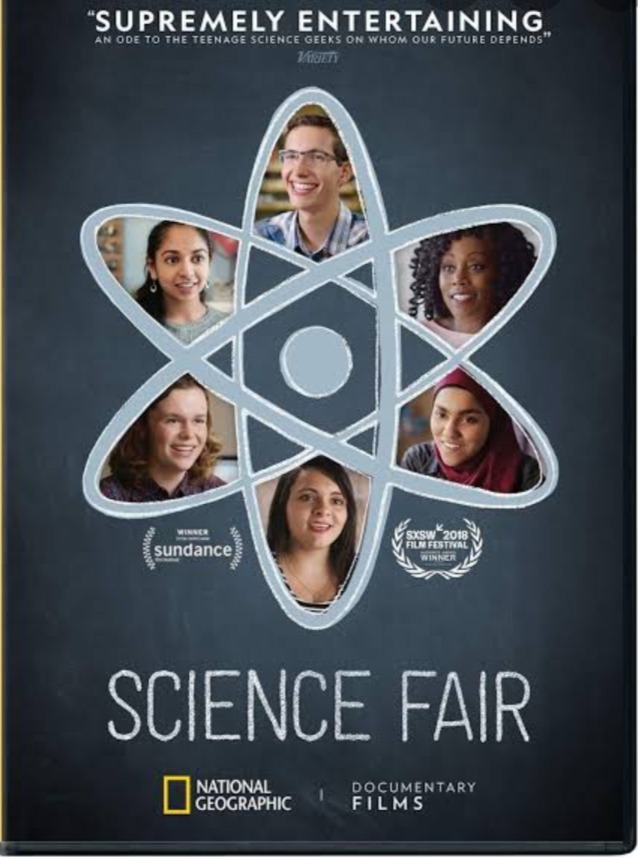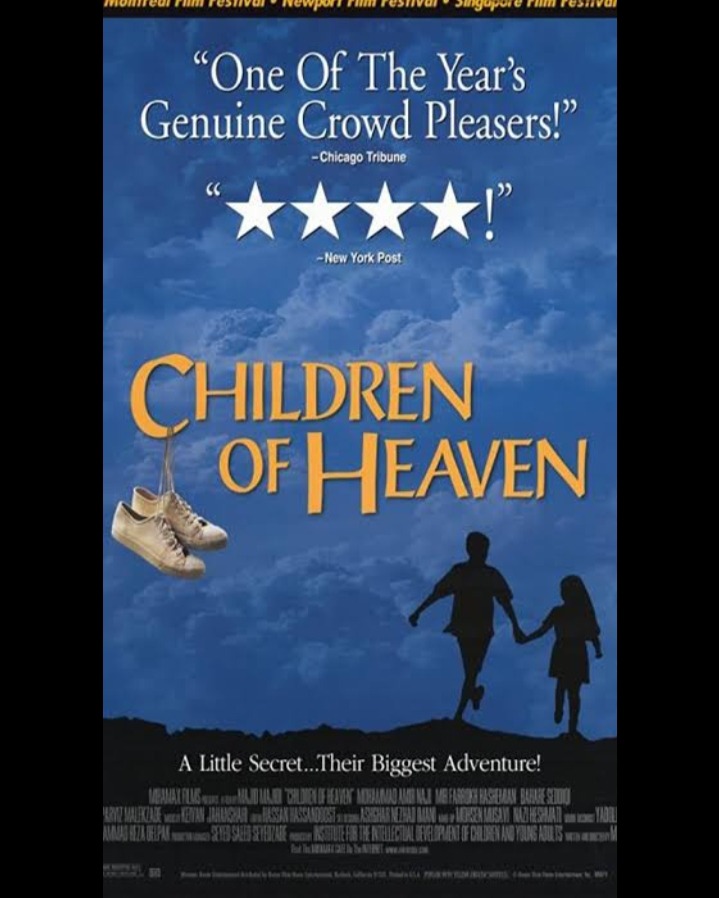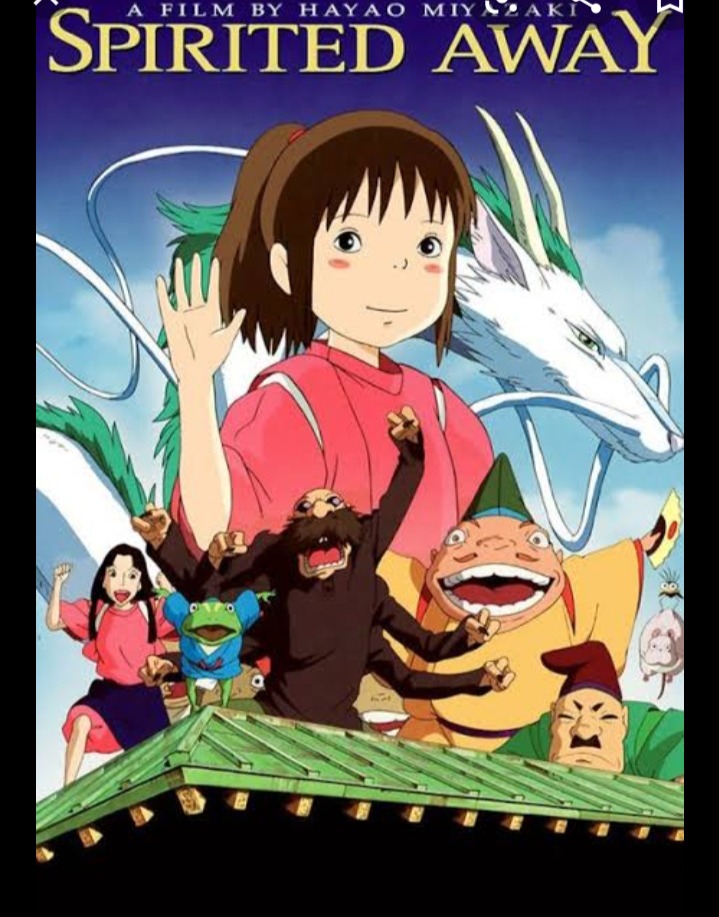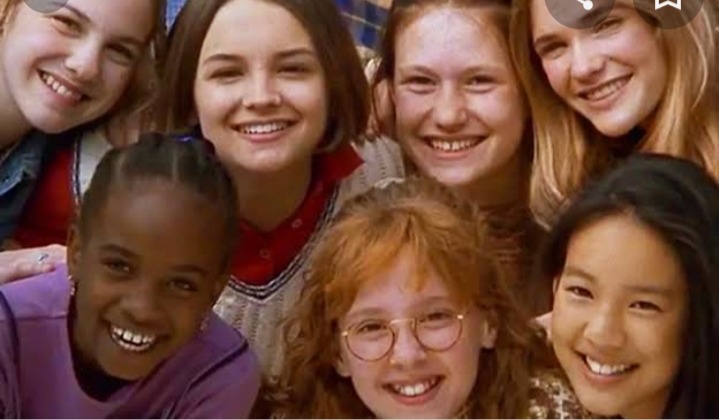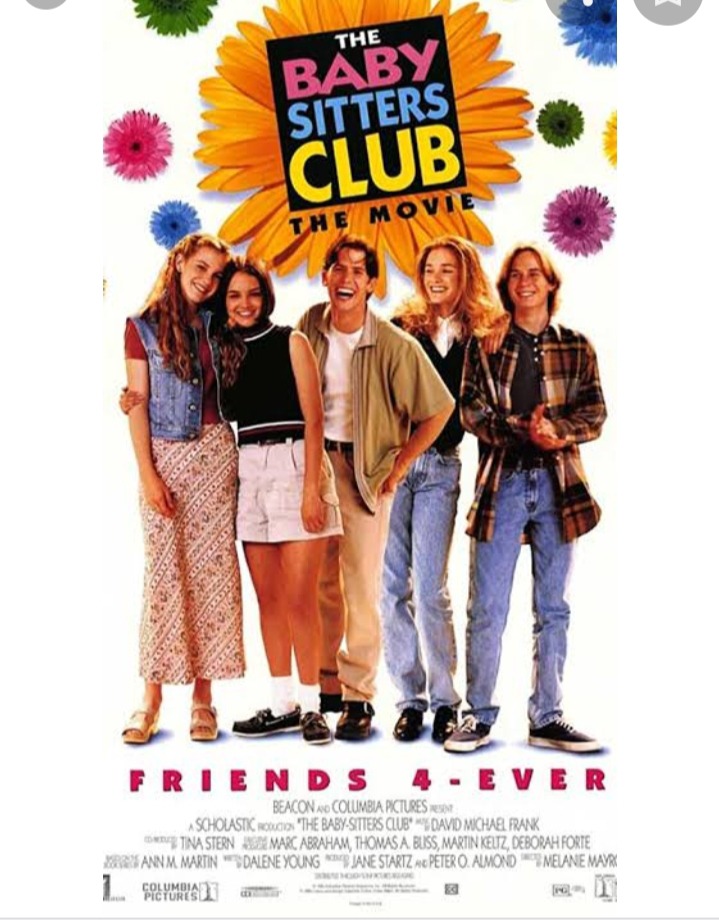 Content created and supplied by: Annalitamartin (via Opera News )