Wondering if you are pregnant? In this article we will look at the early signs and symptoms of pregnancy. 
1) Bre@st-tenderness - You may notice mammaly glands increasing in size few weeks after having unprotected copulation. Some women also experience soreness in the glands.
2) Nausea - If you experience nausea shortly after copulation, it's a sign you might be pregnant. Women pregnant with girs tend to have more nausea compared to those who have boys.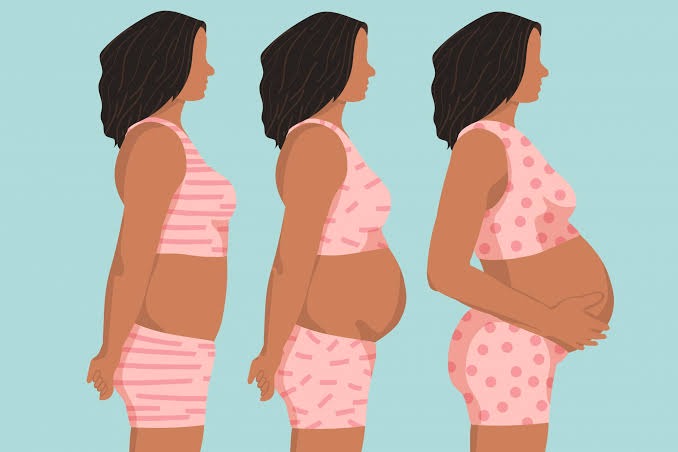 3) Implantation pain - You're likely to experience pain in the lower abdomen if fertilization occurs. The pain is as a result of implantation of embryo in the uterine wall. During implantation, you may experience light bleeding called spotting.
4) Tiredness - Tiredness occurs from the first time you miss your periods to around 13 weeks. You may feel fatigued after doing slight tasks such as bathing. Tiredness occur due to hormonal imbalance.
5) Cervical mucus - You get a thick, sticky mucus discharge from your cervix if you are pregnant. The thicknesses is caused by hormonal imbalance.
Content created and supplied by: Tonie_art (via Opera News )