Pregnancy is not a walk in the park though it comes and goes,but what is more important about pregnancy is the child born and life after pregnancy.
During pregnancy one needs to still look smart and fashionable therefore no need to be reckless or just being untidy.In consideration to this,I have a collection of outfits for you to be still sexy and lovely even when pregnant.
1.Best for basics:Old Navy,Ingrid and Isabel.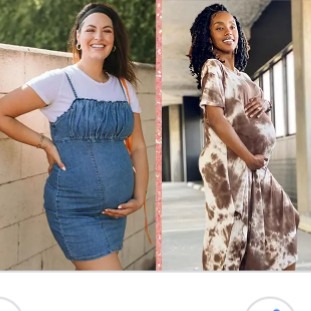 This outfit is best for fat women,the clothe doesn't sug when worn by fat pregnant women.
2.Best for the office:HATCH,LOFT.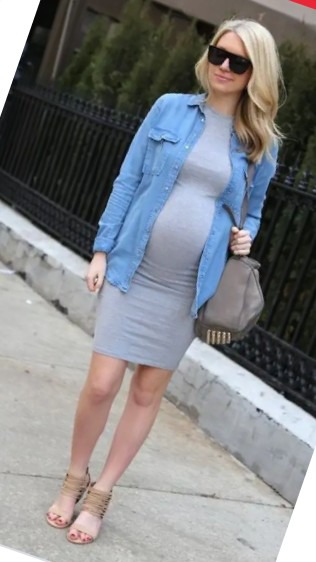 You need to be smart and official in your work place.This outfit can make you even more smart than before pregnancy.
3.Best for the budget:Motherhood Maternity,H&M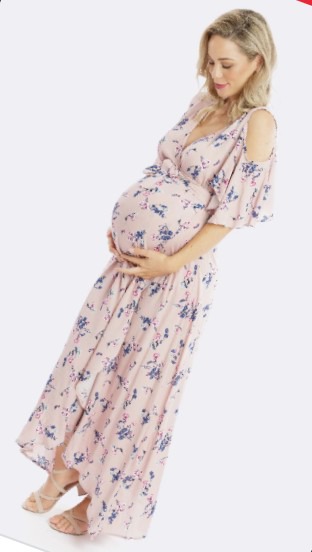 Does not cost you much and at least the saved cash can be used for other things.
4.Best for date night:Bump Buddy.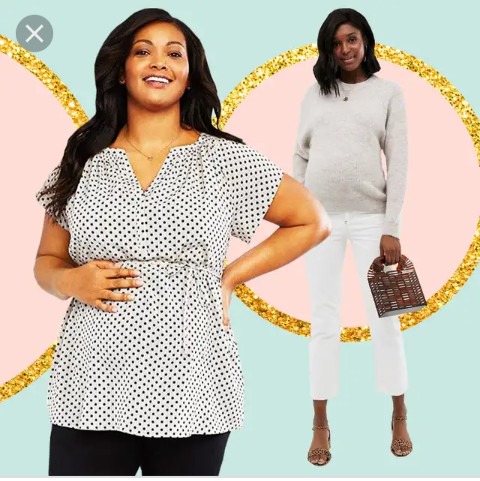 5.Best for weekend:Gap, Mountain Mama.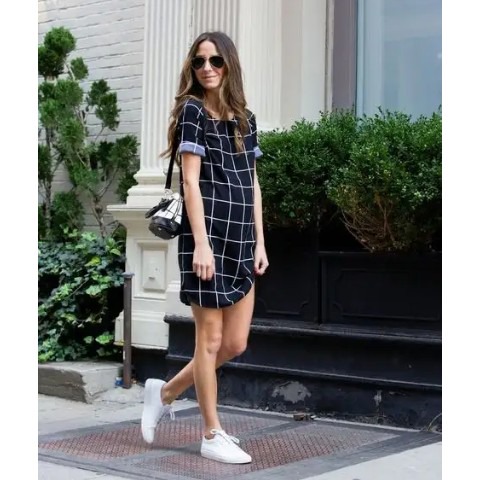 They're the best for slim ladies.
6.Best for all sizes:Universal Standard.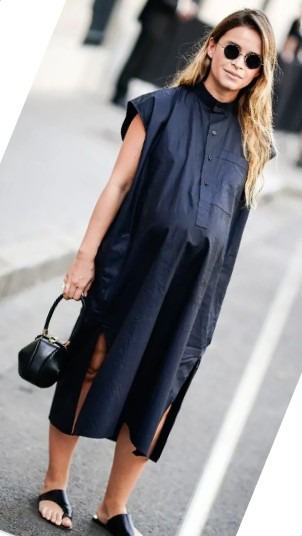 This outfit fits any pregnant lady be it slim or fat.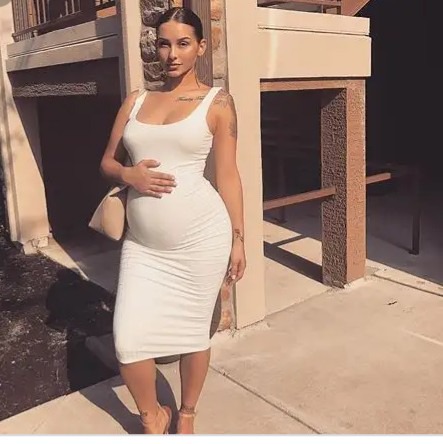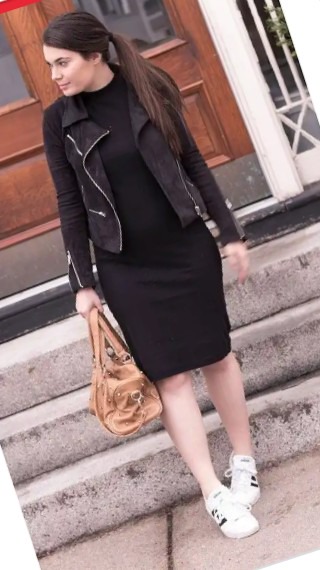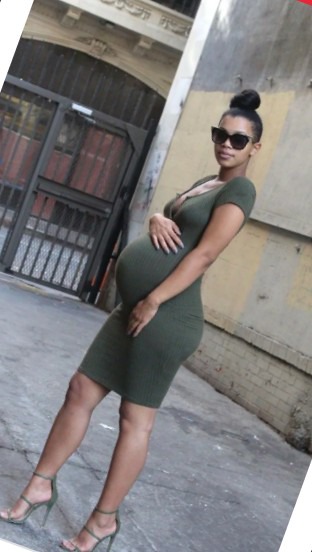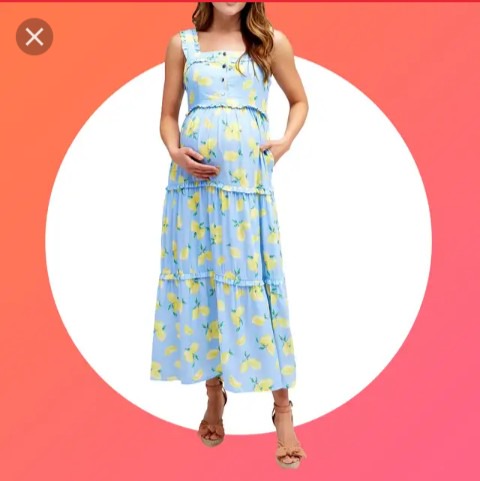 Maternity sizes work the same as regular clothing sizes.That is,if you're relatively slim-small-you will still be a small in maternity sizes.
All these outfits are available in major fashion collections, purpose to get them.
Thanks for reading, please like,share and comment.
Content created and supplied by: [email protected] (via Opera News )